Here's Where We Answer The Paris Questions You've Asked Us
Paris Question & Answers. We know that planning a trip to Paris can sometimes get a little confusing. After all, there's a lot to the City of Lights. There's a lot so see, for instance – where do you start? There's a lot to do – how do you choose? There are a ton of restaurants, concerts, parks and museums. It is a lot, isn't it?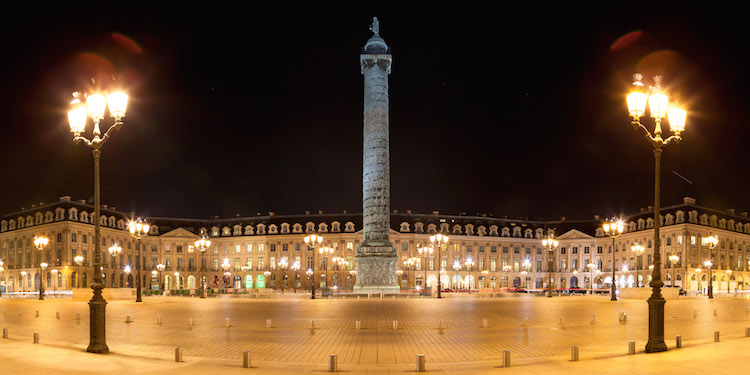 You can find the answers to most of those questions right here at Paris Insiders Guide. Just use the menus or the search box. But, if you can't find what you're looking for, or if you have questions that are tough to find the answers to, then you're at the right place. We know that as you plan your trip to Paris questions can come up. We're here to help, and we love answering your questions.
Questions We've Recently Answered