Taxes, Tipping & Etiquette – Including The French Sales Tax
You're probably going to want to know about the VAT in Paris (Value Added Tax, the French sales tax), but let's also look at a few other need-to-know Paris facts for visitors to help you be prepared and to feel more comfortable and at ease on your travels.
First fact — you do not need a visa for travel to France from the USA, Canada, Australia, New Zealand and all European countries. Of course, it's important to check the dates on your passport before you book your air travel. It's also a good idea to make a copy of your passport and carry it with you in a separate place from your wallet or purse. The best advice, though, is to scan your passport and other documents and then store the photos in your cell phone and computer.
VAT – The French Sales Tax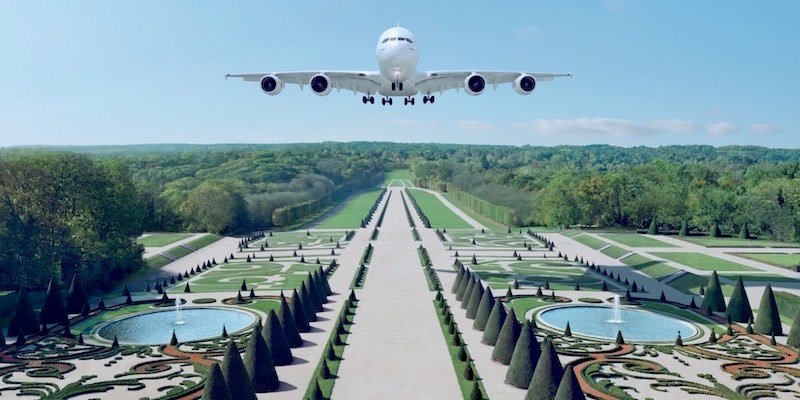 In France, the European Union Value-Added Tax is 19.6%. That's the amount that is automatically added to most purchases including restaurants, hotels, and consumer goods. The good news is you can get back the VAT with the proper paperwork and by planning in advance. The bad news is that the process is a bit of a pain.
As a tourist, you can't get refunds on hotels and meals (business travelers qualify) but you can redeem the 19.6% tax on clothing, linens, jewelry and other purchases you carry back with you.
We've found that, if you're not buying a lot, it's probably not worth the hassle to get the VAT refund. (Or maybe we've just been too impatient to stand in the long lineups) But, if you are a big shopper, that 19.6% can add up fast! You need a minimum purchase of 175€ to qualify for a tax refund.
How to Get Your VAT Tax Refund
Step 1 – At The Store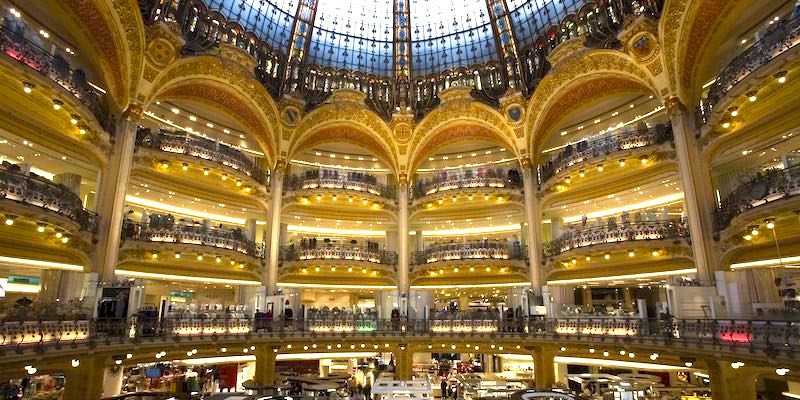 First point — have your passport on hand when you shop because you'll need to present your passport to the store to get the necessary VAT refund paperwork. Always ask about the VAT tax before you make your purchases. Most Paris retailers participate in the VAT tax refund program, but it's best to check beforehand.
After your purchase, have the merchant fill out the necessary paperwork, called the cheque. Be sure the paperwork is completed before you leave the store, with no empty blanks. Attach your receipts to the form and keep it with your other travel documents.
Some Paris retailers have a Tax Free Shopping Network sticker in the window and can handle the whole redemption process for you. If you're lucky, the retailer will even mail your documents for you.You're more likely to find this service at high-end stores.
Step 2 – At The Airport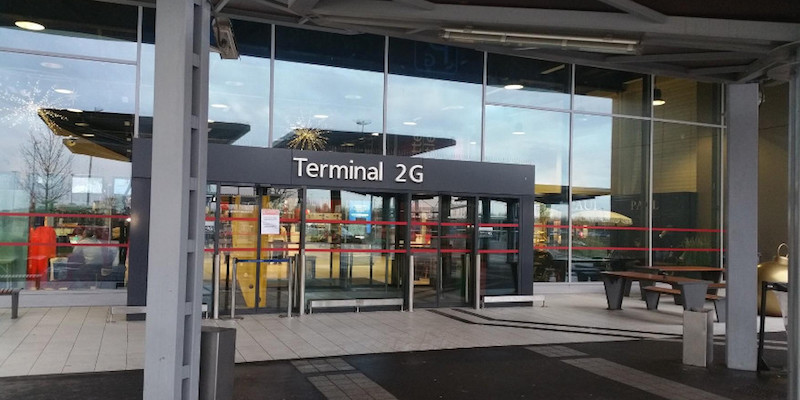 When it's time to leave Paris, have your paperwork and unused purchases ready and arrive early at the airport. You'll need to find the VAT Refund Office at the airport and have your documents stamped before you go through check-in. Be prepared for a long wait. If you run out of time and have to go to your gate, you will not get the VAT tax refund. At the VAT Refund Office, an export officer will stamp the documents. Please note that the office can ask to see your unused goods. If you show up at customs wearing your new Paris clothes, you may be denied a refund.
Once your form is stamped, the next step is to get the money. If your purchases were bought from a merchant who works with a refund service such as Premier Tax Free or Global Blue you'll need to find their office (usually located near a duty-free shop at the airport), after you go through check-in and security. Here's where the magic happens — show them your stamped document, and voila, they will give your your refund.
If the retailer has handled the VAT refunds directly, you won't need to go to the Premier Tax Free or Global Blue office. Your stamped documents must be mailed to the merchant for your refund. They can be mailed from home or, better yet, mailed right at the airport. Now all you have to do is sit back and wait. A bit of warning, you can wait several months to see your refund (either by credit card or a check).
Tipping and Gratuities in Paris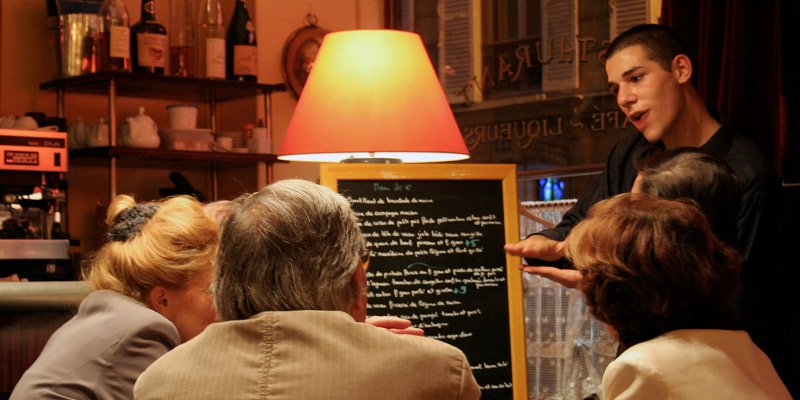 Always check the restaurant bill total before you pay. Errors can happen, especially if you're splitting the cost on more than one credit card!
More often than not, North Americans over-tip when they are in Paris. For instance, it is not necessary to tip your server in restaurants. The bill already includes a tip for the server – it's French law. You'll see Service Compris printed on your restaurant bill — Service Included. If you were really impressed with the server, you can leave a few Euros on the table. Don't bother to add a tip by credit card, the server will never see it.
By the same token, don't tip your taxi driver or other standard service provider.
Etiquette in Paris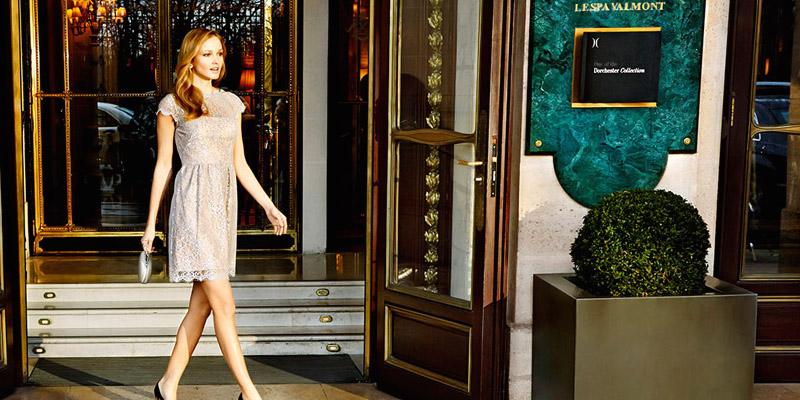 In Paris manners do count! The French are quite reserved by nature, so don't expect big smiles and "howdies" in Paris. However, don't mistake their quiet demeanour for bad manners. Generally speaking, Parisians do not share personal details with strangers, like Americans tend to do. They may not even reveal their first name to you!
You may get introduced as "Madame" or "Monsieur". It's common courtesy in Paris to say "bonjour" when you enter a store or restaurant and "au revoir" when you leave. Also get in the habit of always adding please and thank-you by saying "s'il vous plait" and "merci".
When you are in a restaurant, try not to speak too loudly. It's a dead give away that you're a tourist! Keep your voice low and speak directly to your dining partner. Loud laughter is also a no-no in Paris restaurants. You'll also notice that loud talking and laughter is not part of the Metro experience either. Many Parisians will even cover their mouth when speaking on a cell phone. Eating and drinking are not done on public transportation.