Salubrious Paris – The #1 Healthiest Destination City In The World
We all know Paris is famous for its iconic landmarks, world-class museums, and fabulous French food. But now it has also been named the world's healthiest destination city. According to TravelSupermarket's 100 Healthiest Cities Index, published a few years ago, Paris is the number-one place to plan your healthy city vacation.
From yoga studios to spas, the international travel organization analyzed many factors — like the restaurants with vegan options, the amount of green space and parks, hours of sunlight, and number of health food stores — to reveal the world's healthiest cities. The final score was determined by using a compilation of each metric from the city.

Paris – Not Only Glorious, But Heathy!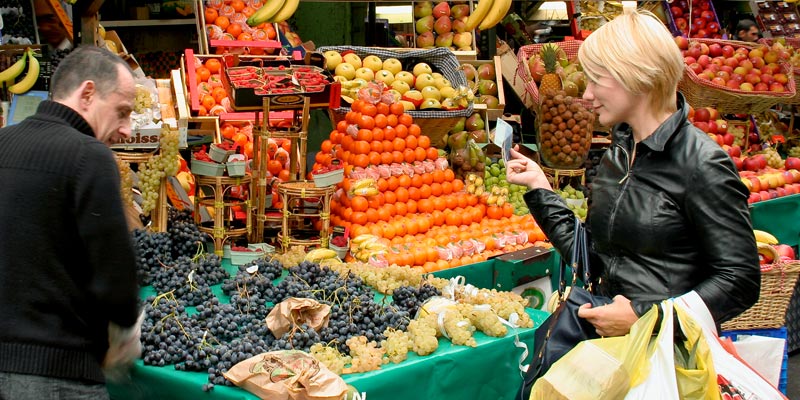 The results were calculated using data from sources like Euromonitor International's ranking of top destination cities, information from TripAdvisor & Yelp, world weather and climate. Analysts factored into consideration the number of parks, gyms, fitness centers, spas, yoga and pilates studios, health food stores, and vegan-option restaurants in each city.
The overall scores were then divided by the city's total size to reveal a per-square-kilometer density number. Analysts also included data about the average cost of a night's hotel stay. Cities were then assigned a final score to determine a ranking of the top fifty healthiest cities.
The impressive number of spas, parks & green spaces in Paris, along with the other factors, pushed the City of Health (a new moniker!) to the top spot as healthiest city in the world. The factors considered in creating the rankings —
Parks, green space
Average sunlight hours
Cost of one night stay
Spas
Gym & fitness centers
Yoga & pilate centers
Health food shops
Vegan-option restaurants

Where's London?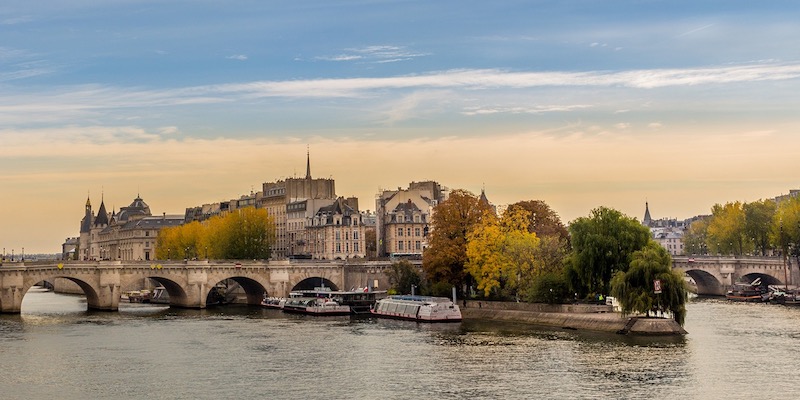 Although Barcelona beat Paris for vegan restaurants, and Pattaya, Thailand was number one for gyms & fitness centers, and Las Vegas topped the list for sunlight hours, Paris won the overall position. Here are the top 10 healthiest cities —
Paris, France
Chiang Mai, Thailand
Barcelona, Spain
Pattaya, Thailand
Vancouver, British Columbia
Miami, Florida
San Francisco, California
Lisbon, Portugal
Denpasar, Indonesia
Buenos Aires, Argentina
Oh yeah. Paris' travel-destination arch-rival London? At #67 Foggy Town didn't even make the top fifty.