9 Classic Paris Movies – In English, In French, Modern & Classic
Breathless, Amélie, The Da Vinci Code — classic Paris movies have been drawing audiences since the beginning of filmmaking. And building your own collection of classic Paris movies to watch at home will remind you of the city you love — the City of Cinema. In the reviews below, click the photos to find the DVD at Amazon.
Breathless (1960) is ranked as one of the best films of all time. Amélie (2001) launched the career of Audrey Tatou and single-handily put Montmartre on the map for Paris lovers. The Da Vinci Code (2006) takes you on a chase to discover the hidden meanings starting with a murder at the Louvre.
Breathless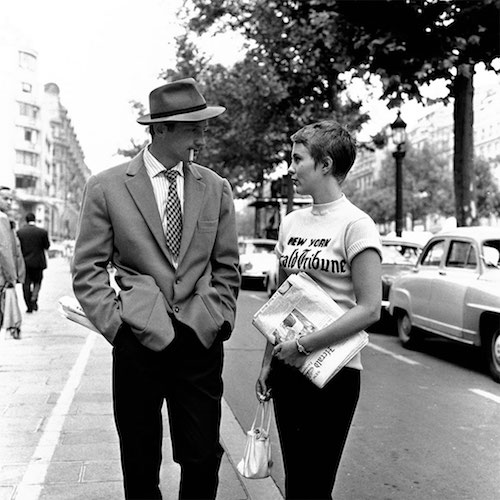 A fully restored version of Breathless was released in 2010 to honor its 50th anniversary. See it for the Paris scenes, Jean Paul Belmondo's performance, and Jean Seberg's style.
• 1960
• Directed by Jean-Luc Godard
• Starring Jean-Paul Belmondo and Jean Seberg
Le Divorce
Based on the popular novel, Le Divorce, by Diane Johnson, the film follows a naive American family as they deal with their sophisticated French in-laws in Paris. See it for the memorable scenes shot from the top of the Eiffel Tower and short yet powerful performances by Leslie Caron and Glenn Close.
• 2003
• Directed by James Ivory
• Starring Kate Hudson, Naomi Watts, and Leslie Caron
Amélie
This quirky film is about a good-hearted waitress (Audrey Tautou) in search of love and the meaning of life. See it for Audrey's performance and the colorful scenes shot around Sacre-Coeur.
• 2001
• Directed by Jean-Pierre Jeunet
• Starring Audrey Tautou, Mathieu Kassovitz, and Raphael Poulain
Cleo de 5 à 7
This film elegantly captures Paris in the 60s as it chronicles in real time the life of a woman drifting in Paris. The film has recently been digitally restored by the Criterion Collection and includes a documentary on the making of the film. See it for the stunning locations and the fabulous fashions of the time.
• 1962
• Directed by Agnes Varda
• Starring Corinne Marchand, Antoine Bourseiller, and Michel Le Grand
Last Tango in Paris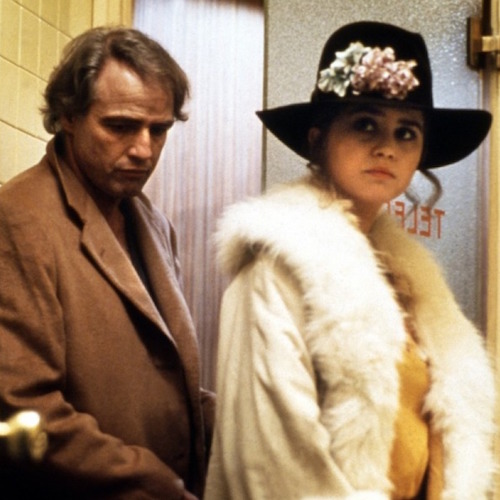 Daring at the time, today Last Tango in Paris still holds up as classic Paris movie. The film follows a lonely man, played by Marlon Brando, who explores sex without love with young Maria Schnieder. Shot on location in Paris.
• 1972
• Directed by Bernardo Bertolucci
• Starring Marlon Brando, Maria Schneider, and Jean-Pierre Leaud
Two Days in Paris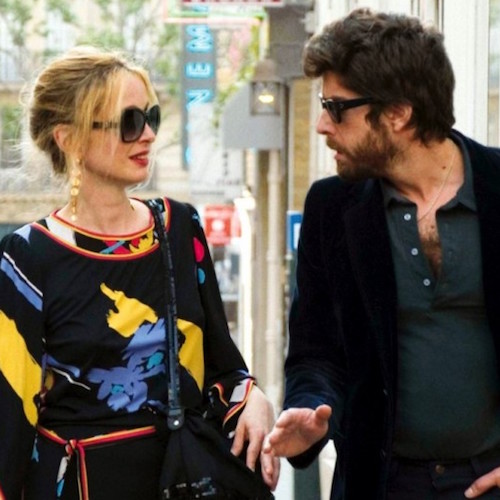 This quirky Paris film follows a Franco-American couple returning from Venice to New York, stopping for a two day visit to her hometown. Troubles ensue when Jack (Adam Goldberg) is confronted with her unusual parents and French culture shock. See it for many Paris neighborhood scenes.
• 2007
• Directed by Julie Delpy
• Starring Julie Delpy and Adam Goldberg
An American in Paris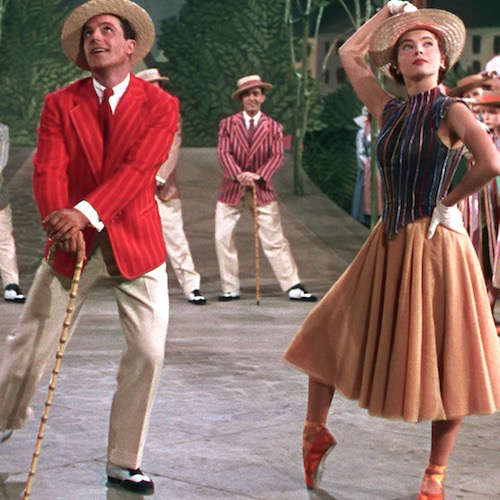 Although not shot on location, this is considered a standard classic Paris film. See it for Gene Kelly's dazzling dance numbers and Leslie Caron's beauty. Also see it for the famous 17-minute closing dance number featuring Caron and Kelly as they perform against backdrops of famous French paintings.
• 1951
• Directed by Vincente Minnelli
• Starring Gene Kelly and Leslie Caron
The Da Vinci Code
A murder mystery that starts in the Louvre and takes you on a hidden tour of Paris. See it for memorable scenes shot inside the Louvre.
• 2006
• Directed by Ron Howard
• Starring Tom Hanks, Audrey Tatou, and Jean Reno
Jules et Jim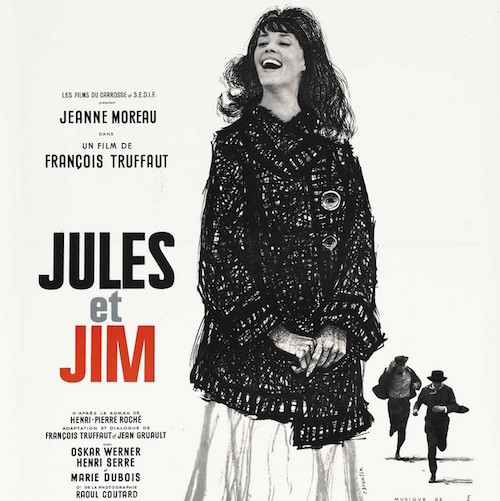 This classic Paris tale follows a love triangle through the streets of Paris. It's been lovingly restored by Criterion Collection. See it for the stellar performance of Jeanne Moreau.
• 1962
• Directed by Francois Truffault
• Starring Jeanne Moreau and Oskar Werner