The Conciergerie Paris – From Keeper's Lodge to Notorious Prison
Spiked conical towers and an austere grey facade stand gloomily along the banks of the Seine on Île de la Cité. The gloom is fitting, since this, La Conciergerie, was once the most notorious prison in all of France. It's also is the oldest remaining part of the Palais de la Cité, the seat of the kings of France from the 10th through the 14th centuries.
In fact, the history of the site goes back even farther, to the 6th century when Clovis established his royal residence on Île de la Cité. It wasn't until 1358 that Charles V moved the royal residence to the Louvre on the right bank of the Seine. This building, La Conciergerie, probably got its name from the Concierge, the official keeper of the kings household.

From Palace to Prison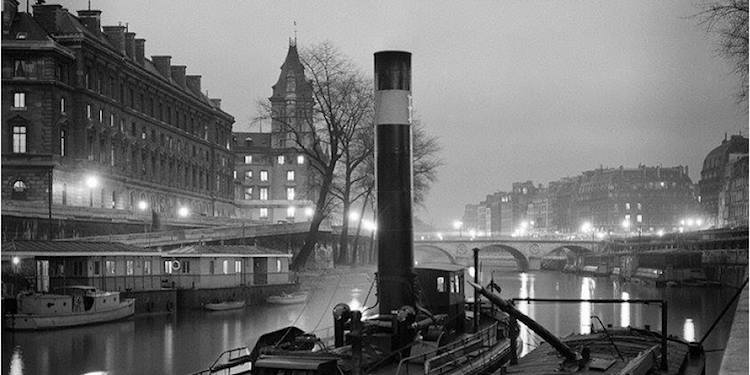 When Charles V relocated to the Louvre, the Conciergerie was converted into a prison and the Concierge himself became the person appointed by the king to maintain order and oversee prisoner records.
The place already had a bad reputation by the time the French Revolution began in 1789, but then its reputation sank even lower. Over a thousand "enemies of the Revolution" were housed there at any given time. Twenty-five hundred of them were sent to the guillotine. Famous names from that period of history ended their lives here — Marie Antoinette, Charlotte Corday, Madame du Barry.
Today La Conciergerie is a National Historic Monument and is part of the complex of the Palais de Justice (as is the stained-glass marvel of La Saint-Chapelle). Parts of it are open to public visits, including the magnificent Hall of the Guards.
2 Boulevard du Palais, Île de la Cité, 75001

The French Revolution Walking Tour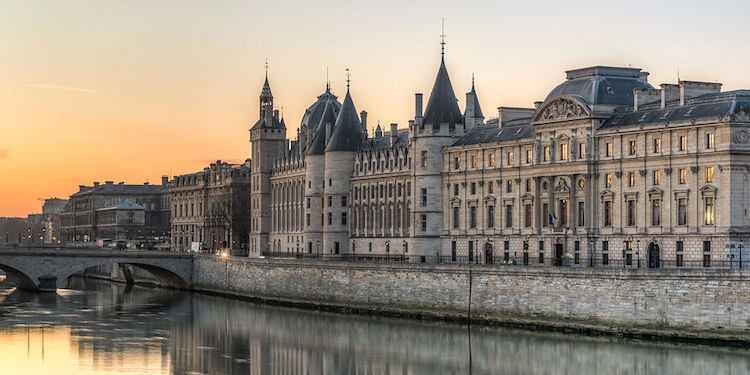 A good way to take in La Conciergerie, and for a fascinating glimpse into its history and the terrible story of the French Revolution, is by signing up for this popular walking tour, conducted by expert in French history.
As you visit this and other historic sites, the French Revolution is comes alive — the events leading up to, its consequences, and some of the horrific occurrences. The tour also takes you to the site of the former Tuileries Palace, the site of the infamous Bastille prison, and other places of historic note. Click the link below to check the tour schedule, post-Covid.

La Sainte Chapelle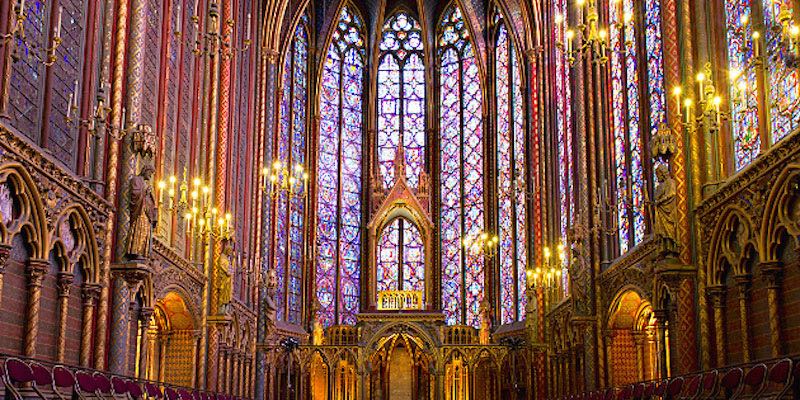 Also located in the Palais de Justice complex is the magnificent Gothic structure, and medieval engineering marvel La Sainte Chapelle. It was built by Louis IX as a private royal chapel and boasts some of the most stunning stained glass you will ever see. Fully restored during a 21st-century renovation, La Sainte Chapelle is open to visitors and, even more interesting, it is used as a venue for classical music concerts.