4 Famous French Dessert Recipes To Make At Home
Remember those famous French desserts you ate in Paris? Crème brûlée? Chocolate profiteroles? It turns out they're easy to create in your own kitchen. We do it all the time! We're going to share some of our favorite & famous French dessert recipes, ones that are delicious and (just as important) will impress your friends and family.
Like most of the recipes we share on our site, these French desserts can be made in less than 30 minutes, with just a few ingredients. The best, and most famous, French desserts rely on top-notch ingredients like eggs, dark chocolate, butter and cream. If you keep your kitchen stocked with these essentials you'll be able to whip up these luscious desserts any time you feel like it!

Crême Brûlée Recipes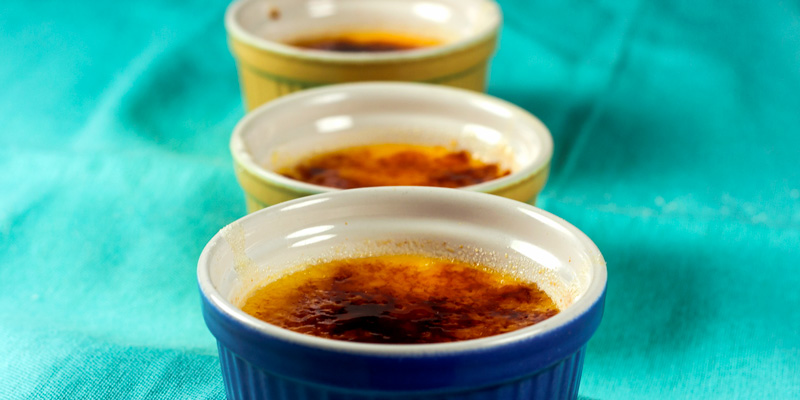 French desserts don't get easier than whipping up a batch of creme brulée. This recipe relies on only three ingredients — cream, honey and egg yolks — so be sure to shop for quality. The active cooking time is less than 10 minutes. We'll show you everything.
French Chocolate Truffles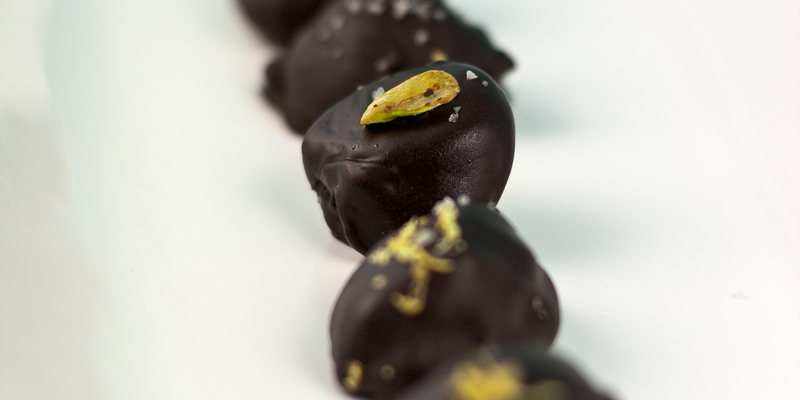 We love to end a special meal with a plate of French chocolate truffles. Homemade truffles are easy to create and are a great takeaway gift for your dinner guests. Unless, of course, you want to keep all the extras for yourself !

Make Profiteroles at Home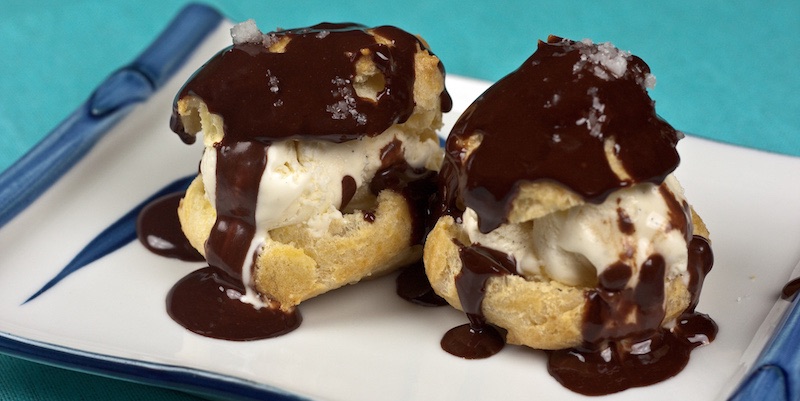 This is another one of those classic French desserts that everyone should master. A standard in Paris bistros and restaurants, profiteroles are easier to make than any cake and are a real crowd-pleaser. Bonus: once you learn to make the pâte à choux pastry, you'll use it in tons of recipes.
Molleux – An Easy French Chocolate Cake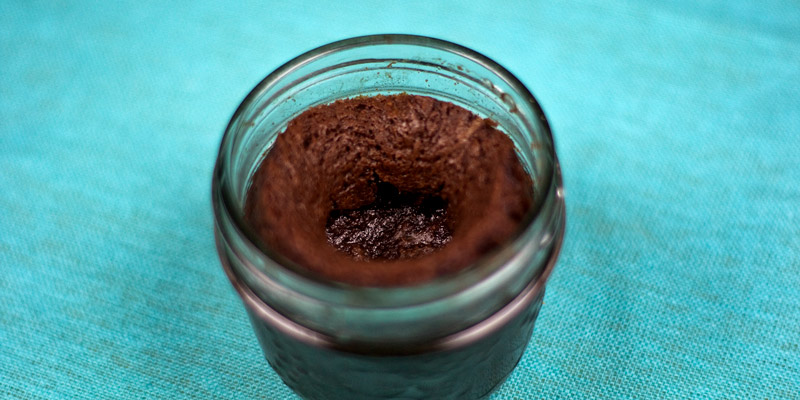 You know those scrumptious warm chocolate cakes that are served at so many great Paris bistros — moelleux ? You're going to be surprised how easy it is to make this chocolate dessert that is soooo moist…