Guide to the Best
Paris Movies
If you can't make it across the Atlantic,
pop one of these into your DVD player
If you can't make it to Paris, movies are the next best thing to being there. Building a library of favorite movies set in Paris is a great way to rekindle your memories of the City of Light, or to get in the mood for a future trip.
Over the years, tons of movies have been made on location in Paris, many capturing the essence of a certain arrondissement or era.
Woody Allen's Midnight in Paris
elegantly captures the Paris of today, the spirit of the 1920s, and a glimpse into the Belle Époque. Julie & Julia
showcases Paris in the 1950s when Julia Child discovered her passion for French food in open-air food markets and restaurants.
Classic Paris Movies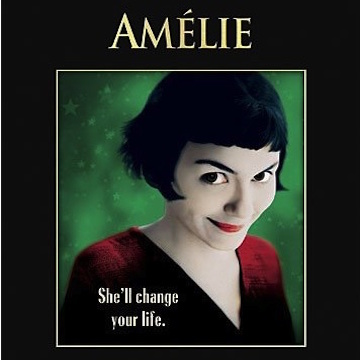 A good place to start with French cinema, and other movies set in Paris, is with our list of the best of the best classic Paris movies.
From Jean-Luc Godard's 1960 Breathless to Louis Malle's boundary breaking 1958 Les Amants to Audrey Tatou's breakout movie Amelie, these old classic and new classic films will take you on a discovery tour of Paris, the City of Cinema.
Midnight in Paris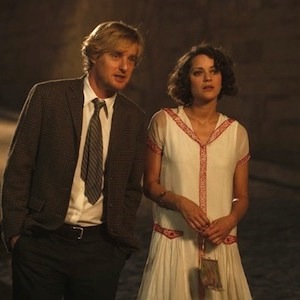 Who else but Woody Allen could have Paris lined up to provide gorgeous settings and locations for his film? In his forty-fourth film, Woody has created his love letter to Paris. His whimsical tale time-travels from modern day Paris to the Jazz Age of the 1920s capturing the best of the city.
Shot entirely on location, you'll learn the exact addresses of where Midnight in Paris was made, including the stairs where Gil waits for his magic car ride to the past.
Julie and Julia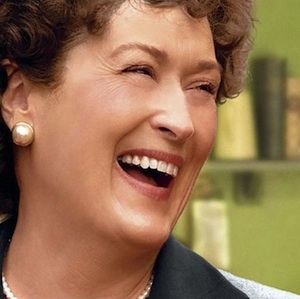 Here's a film that became an instant Paris movie classic. Meryl Streep pulls off a performance of a lifetime with her masterful portrayal of Julia Child.

The film captures Paris in the early 1950s and focuses on Julia's discovery of French food, teaching and writing. Find out the classic locations where it was filmed, including the famous food market in the Latin Quarter and some of the great Paris restaurants of the period.
Paris Planning Quick Links
Want To Learn More?
Don't Miss a Single Paris Travel Tip.
Sign up for Le Petit Journal!
The Newsletter of Paris Insiders Guide
Don't Miss a Single Paris Travel Tip.
Sign up for Le Petit Journal!
The Newsletter Of Paris Insiders Guide