Discover The History Of Paris At A Dozen Fascinating Museums
After 2,000 years there's bound to be lot of history — and it takes a lot of museums to cover it all. What better place to brush up on the history of Paris than at specialized museums geared to telling the complicated story of Paris and of France? There are museums — in sizes from large to small — covering virtually every aspect of the history of the city.
Some specialize in the Big Picture, like Musée Carnavalet, where the sweeping story of Paris is told through art, architecture and artifacts. Others cover a specific period or an event or focus on a specialized topic — the National Naval Museum is an example of the latter. Some of our favorites are the quirky museums, like the Postal Museum where you'll learn about the role communication has played in the history of France. Whatever your interest, here are twelve history museums in Paris that are bound to delight.

1. Cluny – Musée National du Moyen Age
The Cluny Museum, more properly called the Musée National du Moyen Âge, is unusual in that it is essentially two museums housed in two radically different structures. Some of the exhibits are displayed in the remains of the largest extant Roman baths in France, complete with massive Roman arches.
Most of the medieval collection of the National Museum of the Middle Ages is in a large 14th-century building that was built by the Abbot of Cluny, an order of Benedictine monks. The Cluny features the largest collection of medieval arts and artifacts in France, including the very famous tapestry, The Lady and the Unicorn. Learn more in our guide.
2. Musée Carnavalet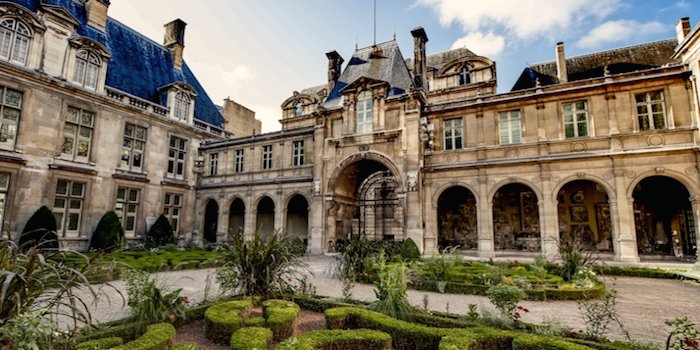 600,000 exhibits. 100 rooms. 5 centuries of history. This is the place to discover the history of Paris. It's rarely crowded and when you've had your fill of history, there's a pretty garden to relax in. There are often fascinating special exhibits, such as a recent one about the the story of Paris under occupation during World War II. As a City of Paris museum, entrance is free! (Except for special exhibits.) Scheduled to re-open in mid-2021 after a multi-year renovation.
23 rue de Sévigné, 75003
Metro: St-Paul, Chemin Vert
Open: 10:00 am to 6:00 pm
Closed: Monday and public holidays

3. Arts et Metiers Museum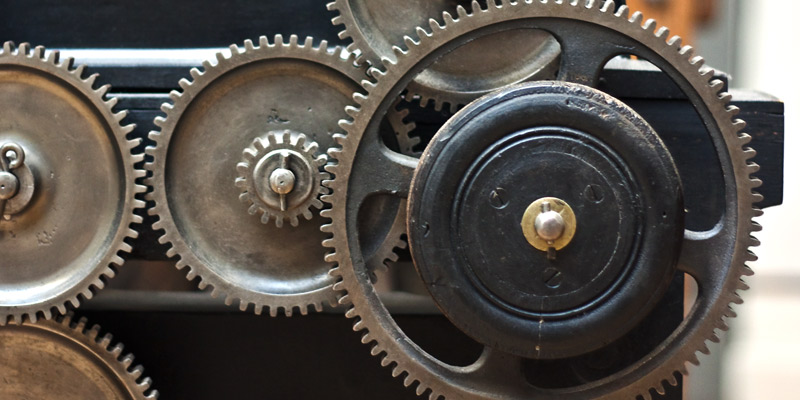 Loaded with machines, scientific devices, and other objects from the era of invention and innovation, this is a fascinating museum to visit as a family. Arts et Metiers shows off the earliest airplanes, the first model of the Statue of Liberty, the earliest computers, even Foucault's original pendulum. Lodged in a former church and priory, it's a fascinating glimpse into how our world today was created.
4. Musée de la Vie Romantique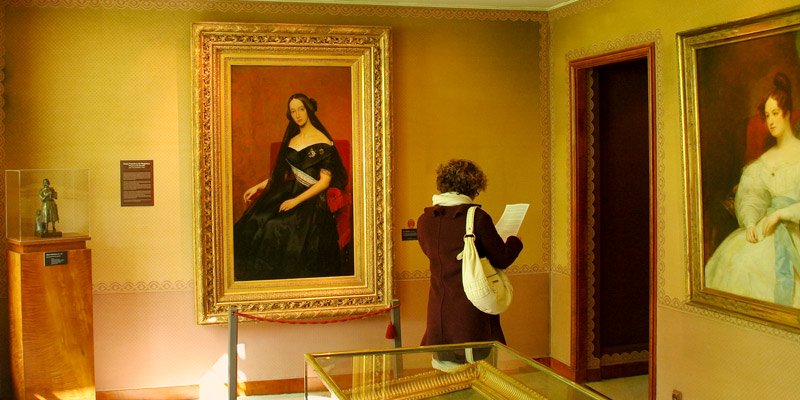 In a pretty garden in the 9th are two small hôtels particuliers where you can take a trip back to early 19th-century Paris, when artists and writers frequented cultural salons and Paris was expanding north in a new district known as Nouvelle Athènes — the New Athens. That era is now called the Romantic Period (at least by certain historians).
Musée de la Vie Romantique celebrates some of the icons of the period. What is now a museum was once the home and studio of Romantic painter Ary Scheffer. Guests at his regular Friday night salons included George Sand, Frederic Chopin, and the likes of Delacroix, Ingres, Liszt and Charles Dickens.

5. Musée Jacquemart André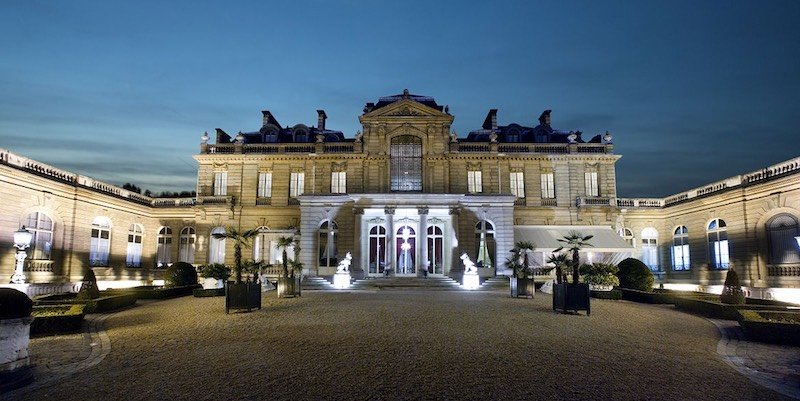 Take a trip back in time to the 19th century to visit the world of rich & famous Parisians of the Belle Epoque. Musée Jacquemart André takes you to that earlier era and into the life of Edouard André and his wife Nélie Jacquemart, wealthy art collectors who built a magnificent mansion in the 8th Arrondissement and filled it with art from around the globe. It's one of the greatest private art collections you're ever likely to see, but the chance to explore the opulent house is alone worth the price of admission.
6. Nissim de Camondo Museum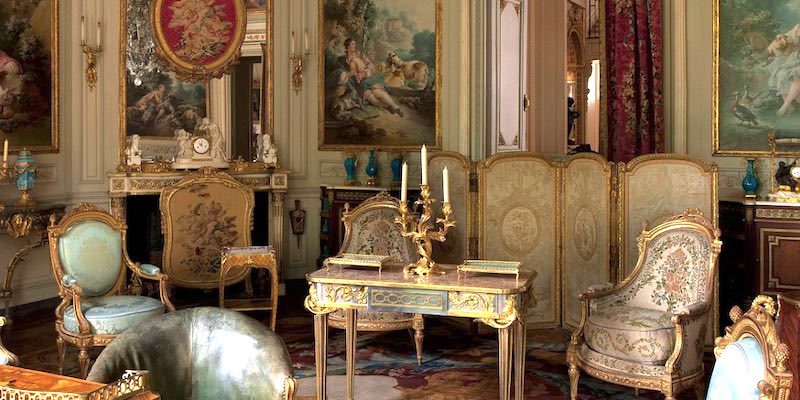 Nissim de Camondo Museum shares a certain similarity with Musée Jacquemart André. Both museums were formerly mansions of wealthy families who were art collectors. In the case of the Camondo, a wealthy banker named Moïse de Camondo specialized in the collection of 18th-century French are & furniture. Tragically, his son Nissim was killed in an air battle of World War I. But greater tragedy was to befall the Camondo family in the Second World War of 1939 to 1945.

7. The Cognacq-Jay Museum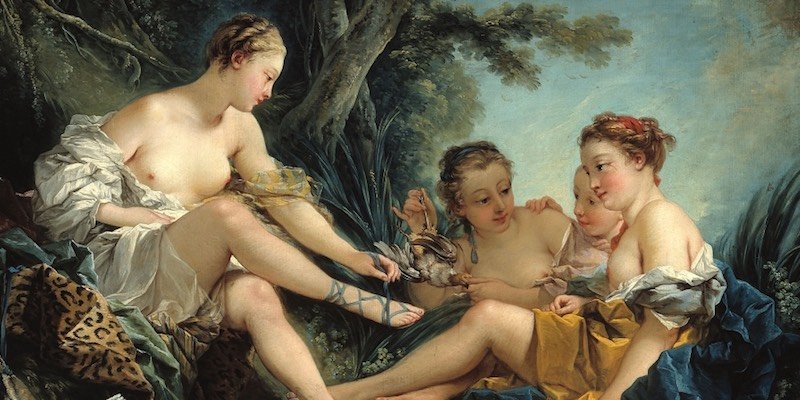 The Cognacq-Jay Museum is the place to go in Paris to see arts and decoration from the Age of Enlightenment, the 18th century. It's filled with paintings, sculpture, furniture, and fascinating small objets. As interesting as the museum is the story of founders, department-store magnate Ernest Cognacq and his wife Marie-Louise Jay. They amassed a vast fortune from La Samaritaine, their department store on the banks of the Seine, and spent it on art and philanthropy.
8. Musée de la Musique – Music Museum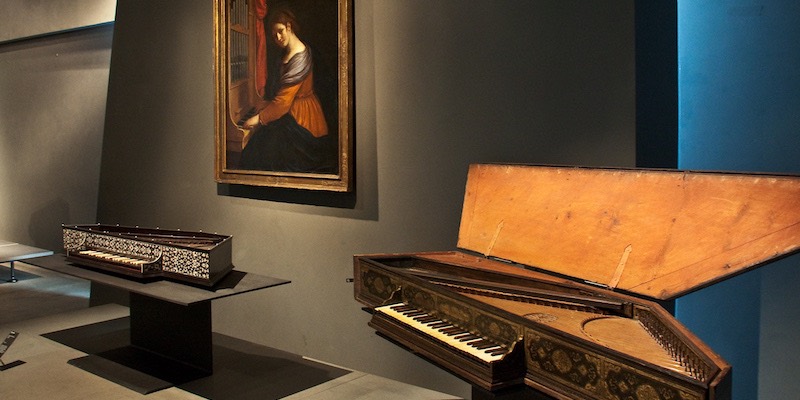 Out in the 19th Arrondissement, in the former meat-packing district of northeast Paris, is where you'll find this all-things-music complex. There are a number of acoustically-superior performance halls plus the Musée de la Musique (formerly called Cité de la Musique), a museum of the history of music with over 1,000 instruments in its fascinating collection.

9. L'Adresse – Musée de la Poste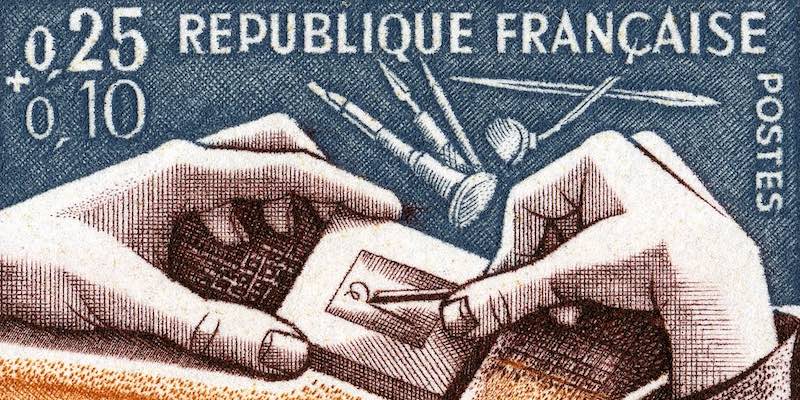 Postal Museum — boring? Not at all. Semaphore, telegraph, and telephones, this fascinating museum covers all aspects of the story of communications over more than three centuries. Of course it also contains a lot of interesting exhibits about postal communications, but it includes works by Alexander Graham Bell.
Musée de la Poste knocks down preconceived notions and shows off the quirky and fascinating history of communications in France. And, in its brand new building, everything is presented in a modern, state-of-the-art manner. We'll tell you ten things not to miss.
10. Musée National de la Marine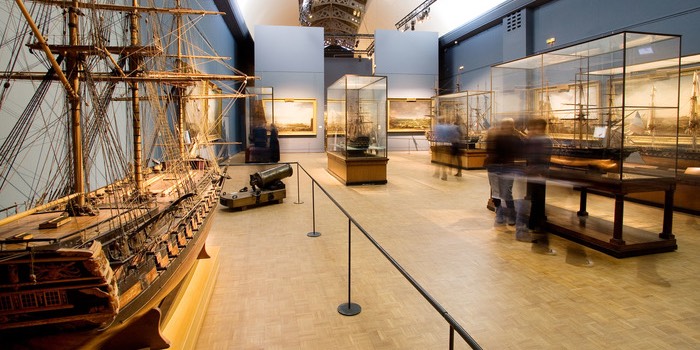 Voyage through the history of French navy frigates, steamers and battleships at the National Naval Museum. The artifacts and exhibits date back to Louis XV and capture the spirit of naval adventure. You also have a chance to see the royal barge that transported Napoleon II to his inauguration as emperor.
Palais de Chaillot, Place du Trocadero, 75016
Metro: Trocadéro
Closed: Tuesday and public holidays

11. Museum of the Liberation of Paris
This triple-threat historical museum covers Paris during World War II, with large sections devoted to the Liberation of Paris in August 1944. But, you also learn a lot more about World War II as it unfolded in France and Paris, because this museum also tells the poignant stories of two iconic French WWII leaders — Marshal Leclerc and resistance leader Jean Moulin.

12. The Paris Story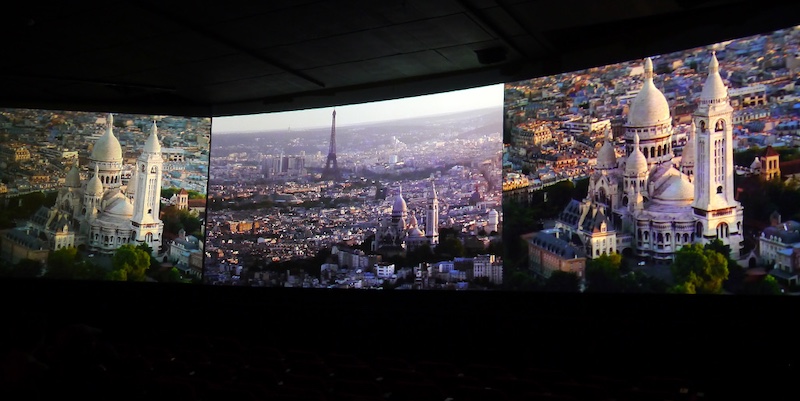 Plunge into the history of the city we love at this unique museum that takes you on an 3-D interactive journey through prehistoric settlements, Middle Ages, revolutions and wars. A little touristy, but this is a good choice for families.
11 Rue Scribe, 75009
Metro: Opera
Daily 10:00 AM to 6:00 PM.