The Best Paris Airport Hotels – Insiders Guide For A One-Night Stay
We know you're not going to be flying to Paris so you can spend your time in an airport hotel. But if you have an early flight, an unexpected delay, or your connecting flight isn't until the next morning, Paris airport hotels are there for your convenience. Although you're likely to stay for only one night, you do want your airport hotel to be comfortable, clean and most of all, convenient to your terminal.
There are some surprisingly nice choices at Charles de Gaulle Airport (CDG). The hotels we recommend below are all at CDG — where all flights from North America arrive. Of course, you should only stay at an airport hotel if you have to — if your layover is just too short a time for you to get into the city. When you're this close to Paris, it would be a shame not to visit, walk the famous and fabulous streets, and eat in a typical bistro!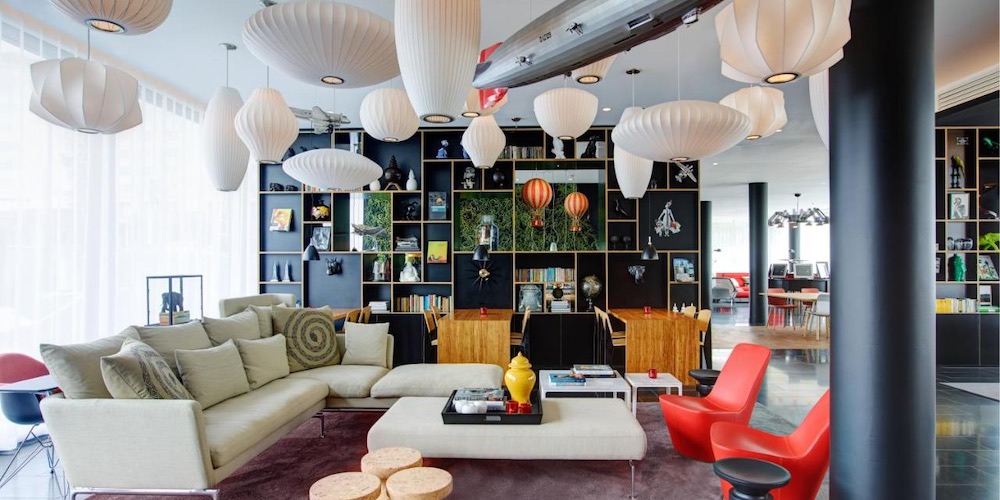 How Our Ratings Work
Superb Plus = 93%+ Travelers Rating
Superb = 88%+ Travelers Rating
Highly Rated Plus = 85%+ Travelers Rating
Highly Rated = 80%+ Travelers Rating

This our a newest recommendation for a hotel that has moved to the top of the list for many visitors. Its fresh, colorful, quirky design has caught the imagination of travelers. Then there are the king beds, the great showers, and the monopad that controls each room's electronics and lights. A word of warning, though — the hotel sells out quickly.
Although not located on the airport property, citizenM is a three-minute walk from Terminal 3. (That's what the hotel claims, although we map it at eight minutes.) Unlike many airport-centric hotels in North America, citizenM does not offer a hotel shuttle.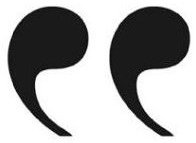 Check in is fast and easy with very helpful staff. The rooms are modern and practical, very clean, large spacious beds, iPad-controlled room, television compatible to AirPlay, free movies, not to mention free and fast WIFI! I highly recommend this hotel!"
– 5-Star Review
• Our Rating — Superb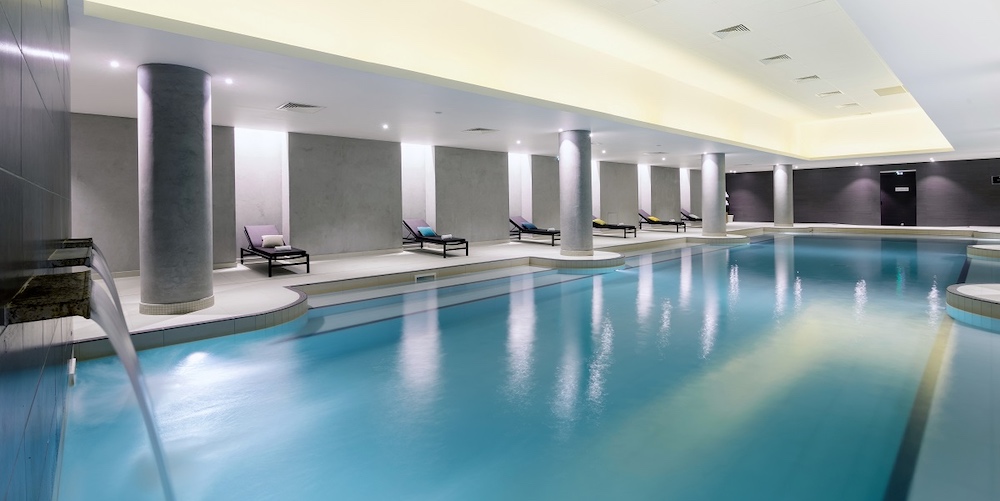 This is another new-to-us airport hotel that's getting good reviews from visitors. In amongst the group of hotels located between Terminal 3 and the Terminal 2 complex, it's one of the more highly rated. (And, as Paris hotels love to do, its name is jam-packed with location keywords — "Paris", "Roissy" (a shorthand name for Charles De Gaulle Airport, from the neighboring town), "CDG".)
Like the Pullman in central Paris, this one feels like a business hotel, but a really nice one. Everything is well done and it feel stylish from its exterior to the wrap-around terrace to the rooms themselves. If we needed to spend a night at the airport in Paris, this would be the one we'd choose. Bring your swimming suit.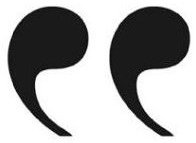 Beautiful hotel, staff very friendly helpful and professional. Very Generous room size. Food delicious. Good varied breakfast. Following all Covid guidelines (yay!)"
– 5-Star Review
• Our Rating — Highly Rated
Simpler in design and cheaper but still clean, nicely-appointed, and close to the terminals, you can book a room here for as low as €145 (try Booking.com). There are affordable rooms of 225 square feet and even nicer ones at our preferred size of 280 sq ft. We like the dining and bar areas and there's a surprisingly nice outdoor sitting area for a building in the middle of an airport and access roads.
The hotel is walkable from the free shuttle train that travels between the airport terminals and the parking areas. (It's about a 650-foot walk.) For an affordable place to stay overnight if you're between trains, you could do a lot worse!
• Our Rating — Highly-Rated-Plus
The Sheraton is the only hotel built directly inside the International CDG Airport Terminal 2. So close that you can walk right from your plane into this four-star hotel, and you know how good that feels after a long flight! It's located between the Terminal 2A-B-C-D complex and the 2E-F terminals.
Sheraton is a trusted and reliable brand at airports across the globe, if a bit bland and corporate. However, travelers rate this Paris airport hotel as number one at Charles de Gaulle airport. The one negative for us during 2020 was Sheraton's inflexible cancelation policy during most the the Covid crisis.
• Our Rating — Highly Rated
Getting From The Airport Into Paris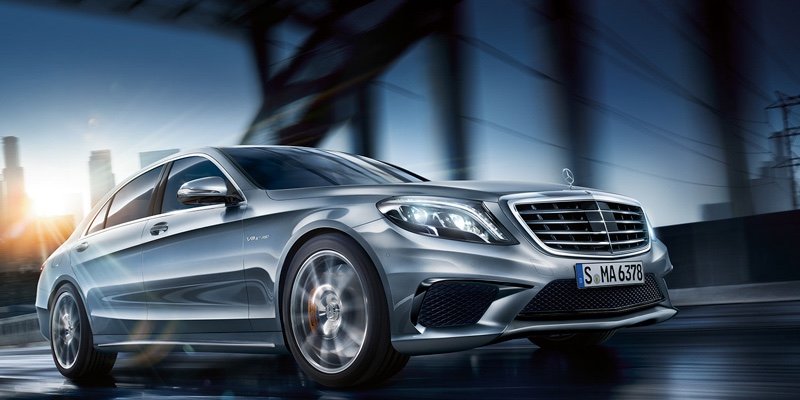 If you are in Paris for only one night, the best way to get to the city quickly and easily (and to get back to the airport in the morning) is by signing up for a private car transfer service. After a long flight you'll be met at your arrival gate. You can then relax in your private car while you are driven directly to your hotel or apartment.