10 Things Expats Tell You NOT To Do In Paris – But They're Wrong!
If you lived in Paris (stop drooling!) you probably wouldn't walk along the Seine every day. If you lived in Paris you would probably avoid popular tourist areas like Notre Dame. If you lived in Paris it's unlikely you would visit the Pantheon on a weekly basis.
But you don't live in Paris — you're a visitor. Expats who do live here can give you good advice, but don't listen to everything they tell you. They live in Paris. You don't. Here's where they go wrong —

1. Do Some Touristy Things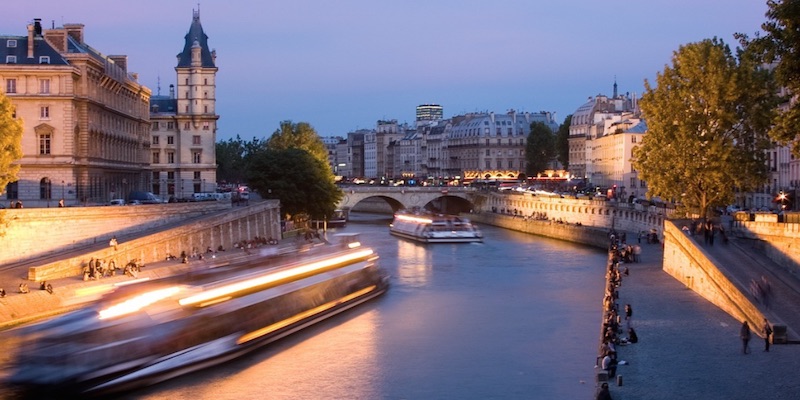 You are, in fact, a tourist, so it's okay to do things Parisians don't do every day. Visit the Louvre (but book a tour in advance). Go on a river cruise. Walk around Île St Louis. Stroll through Saint-Germain-des-Prés and revel in the history and the shopping. And don't forget to visit Le Bon Marché on the Left Bank.
2. Seek Out French Food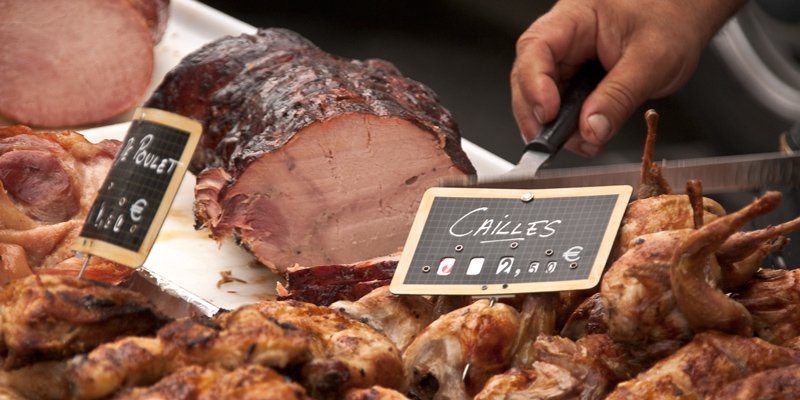 Expats will tell you how much they love sushi, Thai takeaway, and Indian restaurants. We say, "No thanks"; you can find these international foods in your home town. In Paris eat the local cuisine. French food is worth crossing an ocean for, so make sure you don't miss it. Confit de canard, croque monsieur, frites, soupe l'oignon…
Bon appétit !
3. Smile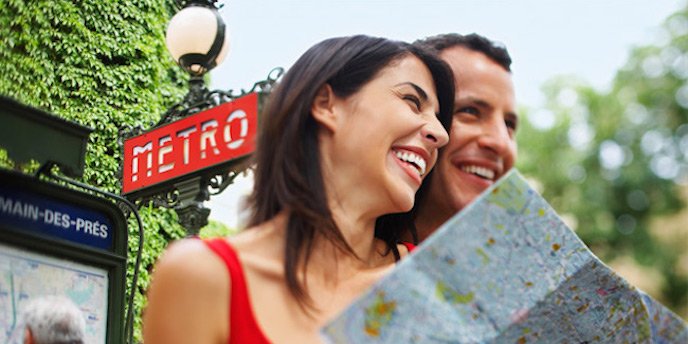 Expats may tell you not to, that nobody smiles in Paris, that it's somehow akin to a chimpanzee's smile that is really a grimace. But guess what? Sometimes a smile gets you the best service, the most help, the friendliest greeting. And, it's nice being nice.

4. Wear Flats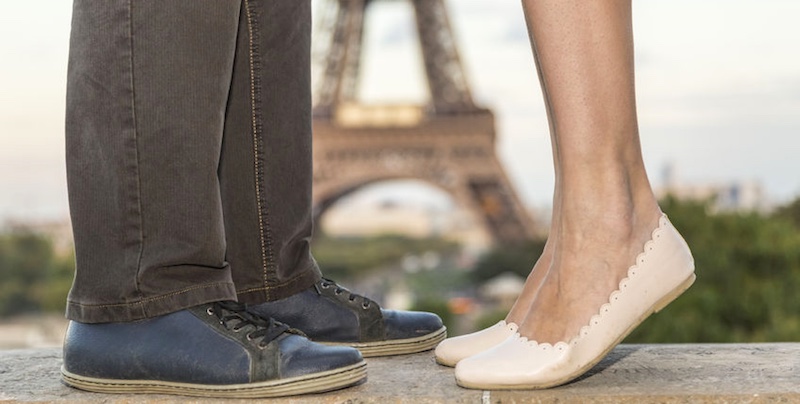 Expats encourage you to wear heels comme les Parisiennes (like the locals), but, once again, guess what? Those women in Paris have been practicing high-heel walking for years (even riding bikes!) and, besides, they're not going to be clocking in several kilometres every day. Don't wear hiking boots or runners, for heaven's sake, but make sure you can last an entire day in your sensible yet attractive shoes.
5. Don't Worry About Speaking (Much) French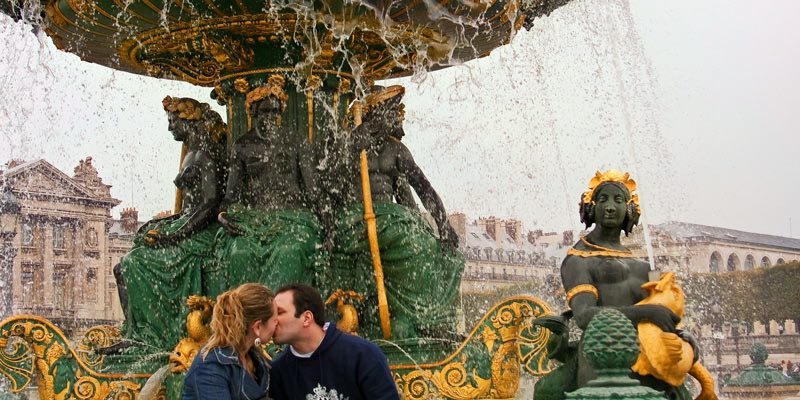 The only French words you are likely to need are — bonjour, bonsoir, merci, madame, monsieur, excusez-moi, and au revoir. C'est tout ! Almost everyone you're likely to deal with is going to speak far better English than you can hope to speak French.
6. Ask For Directions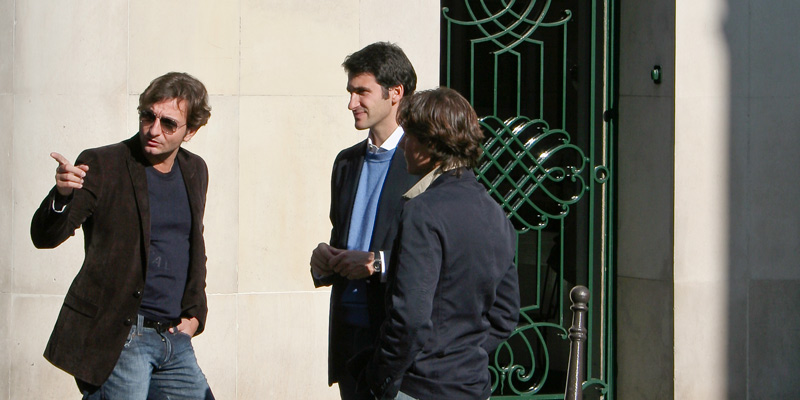 Even the locals do it. Of course, be polite, but that's just common sense, right? This is where you trot out a couple of the French words you've been practicing — "Excusez-moi, monsieur ?"

7. Take A Hop-On-Hop-Off Bus Tour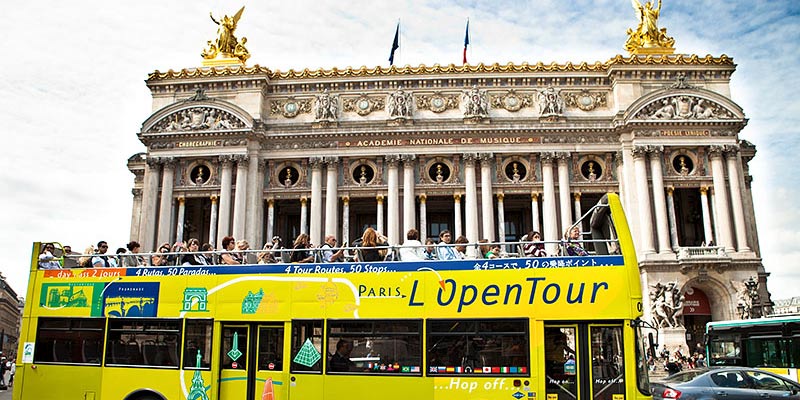 We know, we know — it's touristy. But you're a tourist and you're probably not going to find yourself in Paris again anytime soon. So, make the most of your holidaying time by taking a few tours on buses and boats to get an overview of the city.
8. Give Up Your Low-Fat, Vegan, Paleo, Low-Carb, Teetotaling, Weight-Watcher's Diet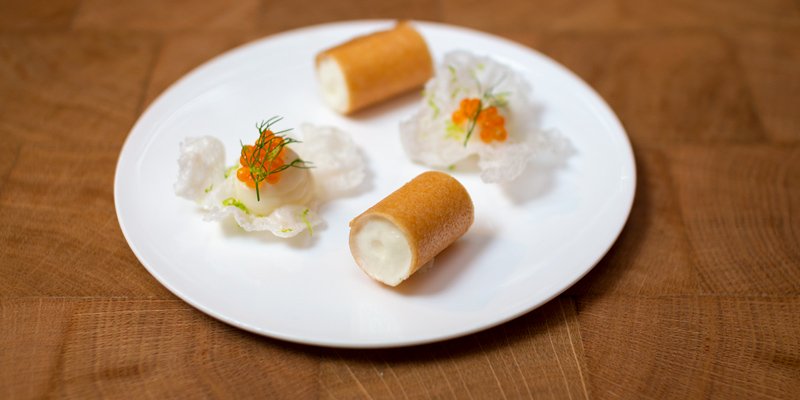 Don't listen to advice for vegetarian and macrobiotic restaurants or wine-free luncheons. Be a part of the Paris culinary scene and enjoy the exhilarating food culture of the country that invented fine dining — full fats, pastries, breads, cheeses, sausages, sauces, and of course, wine.
By the way, you may be surprised to discover that the portions served in France are smaller, yet still satisfying.
9. Buy Paris Memorabilia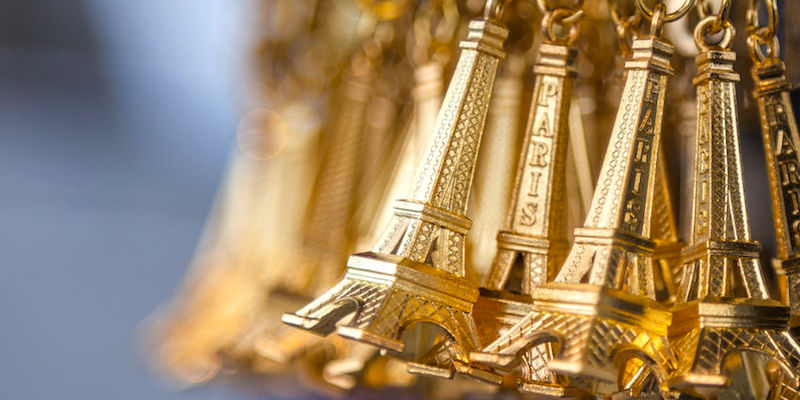 Expats (of course) think it's kitschy to have Eiffel Tower memorabilia on your fireplace mantle at home, but to us it's a memento of wonderful days spent in the City of Love, of Music, of Art, of Memories.

10. Have Fun!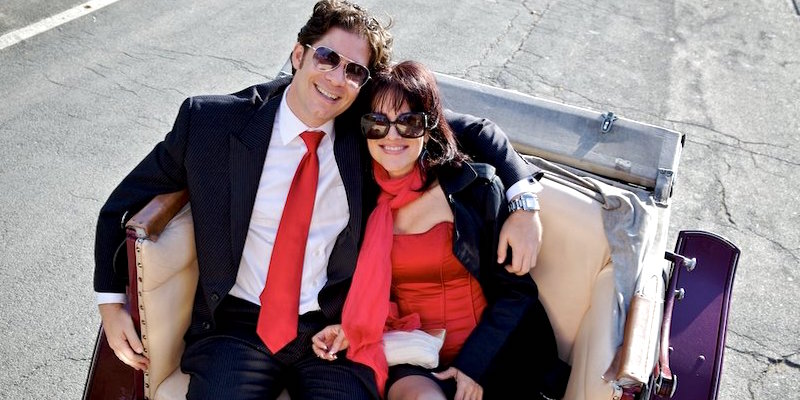 You're not in Paris to impress anyone, you're here to have fun. (Of course, that doesn't mean that we approve of you wearing shorts, running shoes, and a fanny pack!) Want to take a selfie in front of the Eiffel Tower? Go for it.