The Top 10 Paris Planning Mistakes Too Many Travelers Make
You're going to Paris! Yippee! That's great, but in our years of visiting the City of Light we've heard too many times about mistakes first-time travelers make. To help you avoid making the same mistakes, we've collected the top ten of them here.
One example was Paris first-timer Margaret, who packed her own iron and blowdryer in case she couldn't find one in Paris. Or Lynn and Denis, who thought they would save Euros by buying food at a grocery store and eating it on their hotel bed, thereby missing out on some of the world's best restaurants. Sad, but true. Let's make sure that doesn't happen to you…

1. Not Enough Planning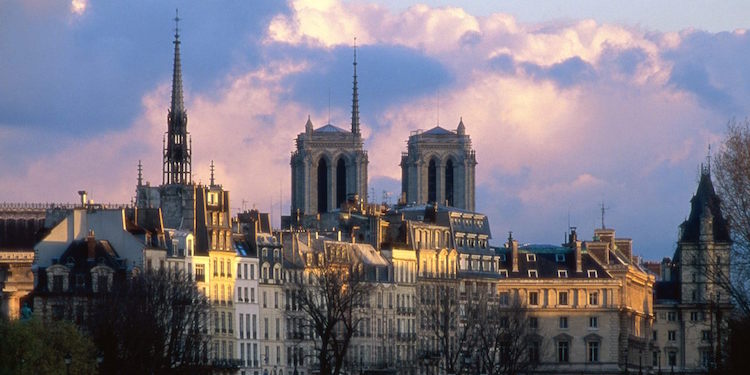 Paris offers so much — so many stunning museums, activities, quartiers, restaurants, and events that unless you pinpoint your top things you will get overwhelmed. Besides, you don't want to waste your precious time in Paris figuring out what to do.
Plan in advance, buy tickets online, join small-group tours, sign up for skip-the-line tours to avoid the inevitable long lineups.
2. Trying to Do Too Much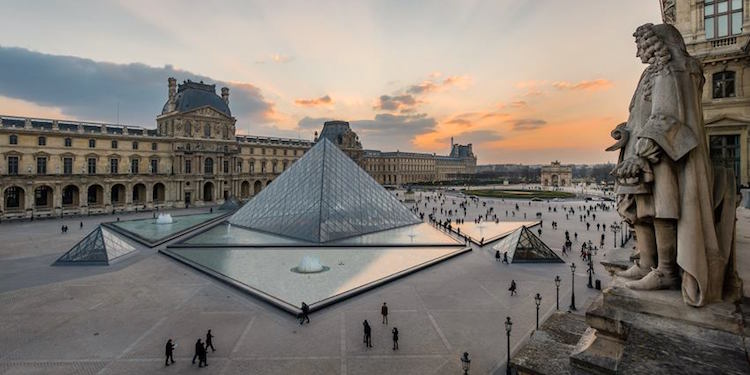 One of our readers wrote to ask to ask how they could see Versailles, visit the Louvre, do a gourmet food tour, and take a day trip to London — all during her 3-day visit to Paris!
That's too much activity in a 72-hour span, and impossible to do well. For example, we recommend you allow a full day to really experience and appreciate Versailles. After an in-depth visit to the royal estate you'll want to kick back and relax in Paris, do a little shopping, dine in a Michelin restaurant. For each of your days in Paris be sure to leave time for walking, sitting in sidewalk cafes, and simply enjoying city life.
3. Going It Solo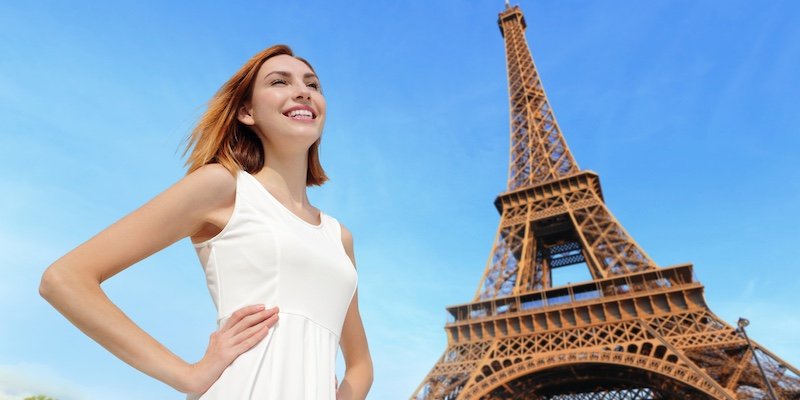 Independence is great, use it to explore Paris on your own — strolling along the banks of the Seine, window shopping in the Marais. But refusing to join any tourist activity like a food tour, or Seine River cruise, or skip-the-line museum tour is just plain wrong thinking.
These organized activities are perfect ways to get an overview of the city, to see a lot in a short time, to learn more, and (most importantly) to skip the lines. We know this from experience — even though we know Paris inside out, we still learn a lot and have fun on guided tours. You're a tourist, there's no shame in that!
4. Food Fetishes. Food Fads. Diets & Eating Habits.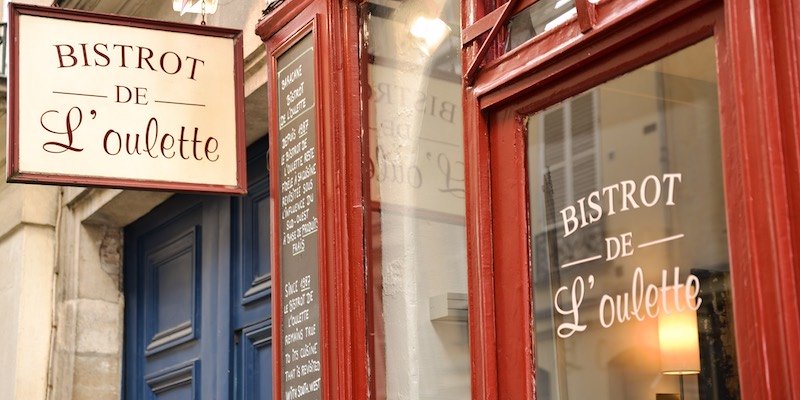 Paris is a food capital (we think it's the food capital), so don't try to re-create your low-fat, vegan, paleo, low-carb diet here. Ditch the diet. You're in Paris for a short time — take that time to experience the glories of French cuisine.
Also, only tourists eat at 7:00 pm in Paris. If you want to experience true Parisien dining make reservations for 8:30 or 9:00. Go deeper into Paris food culture, you'll be happy you did.

5. Wasting Time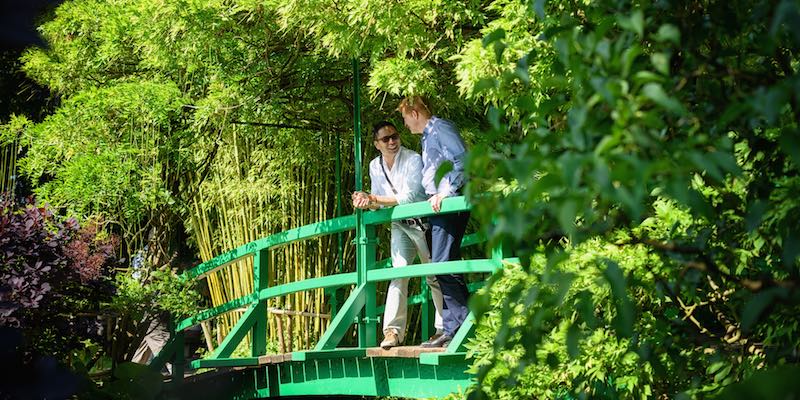 We've seen too many visitors spend too much time getting to Versailles or Monet's gardens on their own. Sure, it can be done, but why do it the hard way? And why waste an entire day on trains, buses, and ticket line-ups?
Save yourself a load of time and have way more fun by signing up for private or small-group day trips. Let someone else to all the planning, driving, and ticket buying. You're in Paris to have fun, not to become a travel planner.
6. Euro Pinching
Look, we're in favor of saving money. But, how often are you going to be in Paris? Don't you want to have the best experience? Of course you do.
Don't stay in the cheapest hotel you can find, somewhere in the outskirts of Paris. Shop wisely for a hotel, but stay where the action is, in a hotel where you feel pampered. Likewise, don't try to save few Euros by eating at a fast food place in a tourist area, or eating at cheap Chinese restaurants, or (for heaven's sake!) eating in the hotel room.
Save on plane fare during a seat sale. Save by booking your hotel at the cheapest online source. But don't try to save so much that you don't get to enjoy the wonders of Paris.
7. Packing Too Much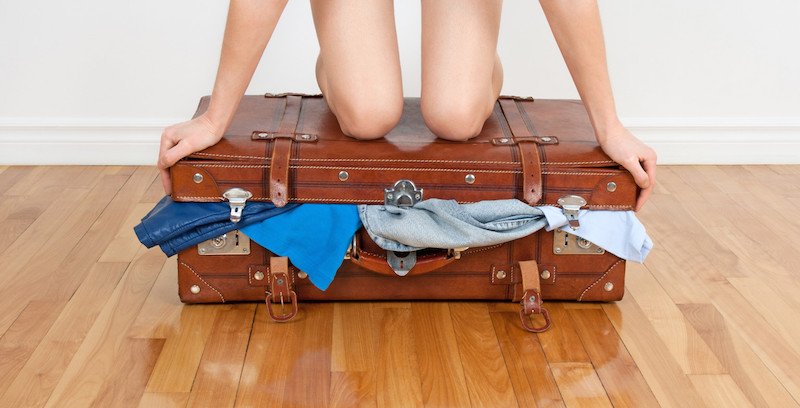 Here's a secret, Insiders tip… you can shop in Paris! Okay, we know it's not a secret, but travelers sometimes forget that and end up packing way too much. That's especially true with toiletries — they pack too many. Full-size shampoos and conditioners, styling products, tons of makeup (and jewelry), and even hair dryers! (Your hair dryer won't work in France, so don't bother. Every hotel and apartment has one anyway.)
Put together a travel-size toiletries collection. If you run out, stock up on enticing French brands from the local pharamacie.
8. Missing Out on France Profonde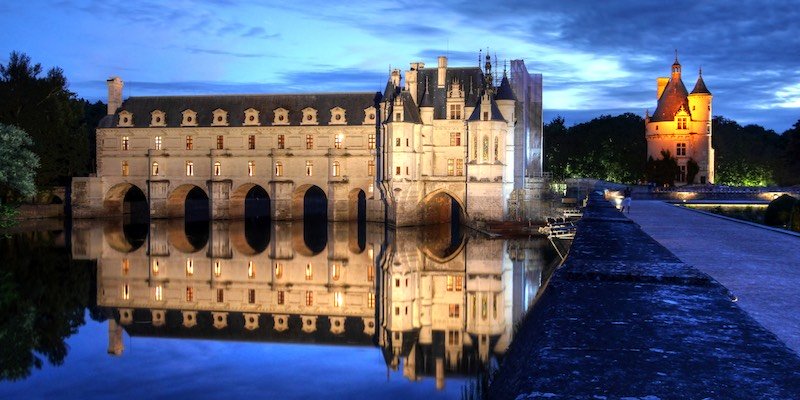 There's a lot of France to see outside the gates of Paris, and guided day tours can get you to a lot of France Profonde — "Deep France" or the French countryside. Medieval villages, the birthplace of Impressionism, Renaissance fairytale castles, windswept beaches — these France vacation packages take you to the places you've been imagining as you plan your dream vacation to France.
Allowing time for one or two day trips during your visit to Paris will enrich your experience and will give you a better perspective of the beauty, majesty, and history that is found in the rest of France.

9. Just Showing Up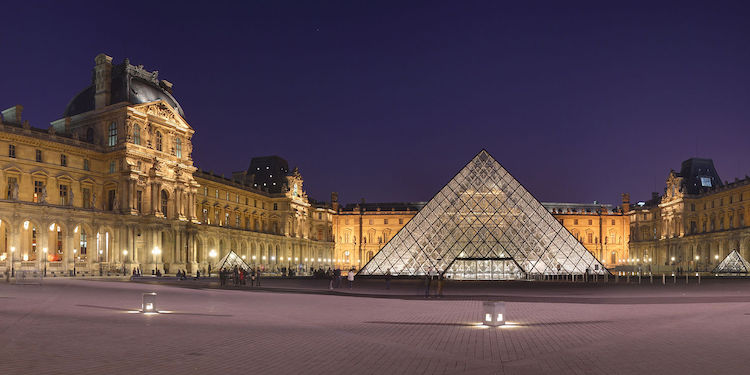 In the vein of Not Enough Planning, some visitors will simply show up at the Louvre — along with the other ten million visitors that year! Paris is very popular, the museums and monuments are very popular. That means long lineups. Of course you want to see the Louvre, but there are smarter ways to do it than just showing up.
We always recommend signing up for a skip-the-line Louvre guided tour, where your guide walks you right past the ticket lines and to the most famous artworks. Once the tour is completed, you're then free to spend as much additional time in the museum as you want. It's the only way we do it.
10. Here's a Better Plan – Create the Best Memories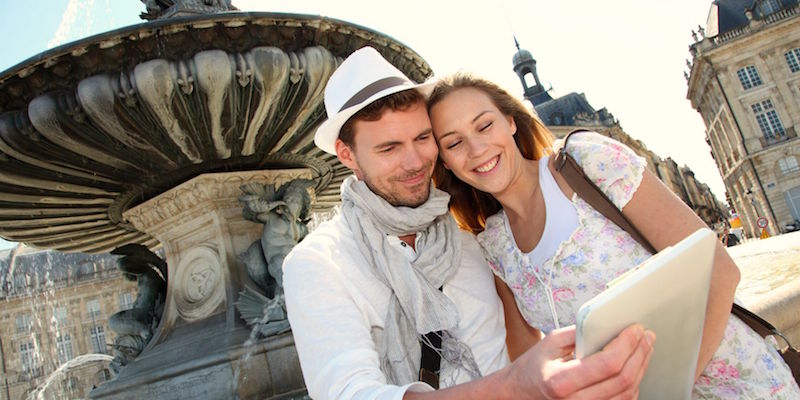 A visit to the magical place called Paris should create good memories — and that's what all visitors want to do. The best Paris memories are made by doing a little advance work.
Being escorted onto the Seine river boat ahead of the crowd… splurging on an expensive meal at La Grande Cascade… sipping wine at a French wine tasting. These are the things that will make your trip to Paris sparkle even brighter.