The Top 14 Tips You Need To Know When Packing For Paris
You're going to Paris! Yippee!  After planes and hotels are figured out the next question is usually "What should I pack?"
Pas de probleme. I'm here to help. Here I share my top tips that I've been collecting in my many years of visiting La Ville de la Mode (that's "City of Fashion" to you, sister). Any other questions? Drop me a line…
– Diane @ Paris Insiders Guide

1. Pack Less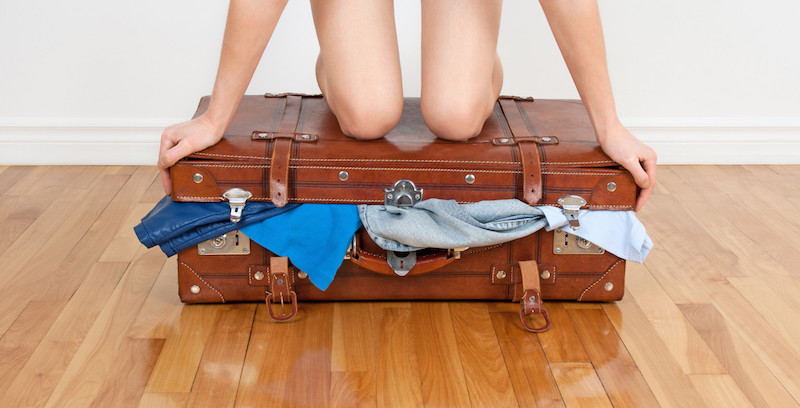 Pack far less than you can imagine. Pack once and then go back and pare it down. All my clothes for a month-long journey to France could fit in one carry-on suitcase. You can do it too!
2. You Can Shop for Clothes in Paris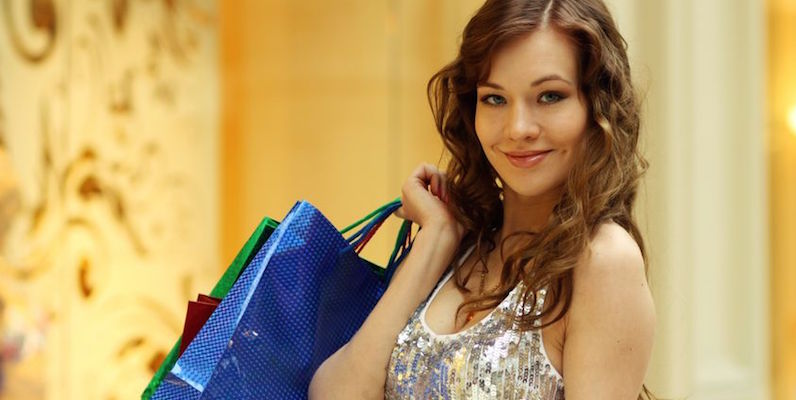 I know, it's kind of a "duh" statement.
Remember that if the weather changes and you need something warmer or cooler, pick it up in one of the many inexpensive chain stores or boutiques in Paris.
3. Pack a Fitted Denim Jacket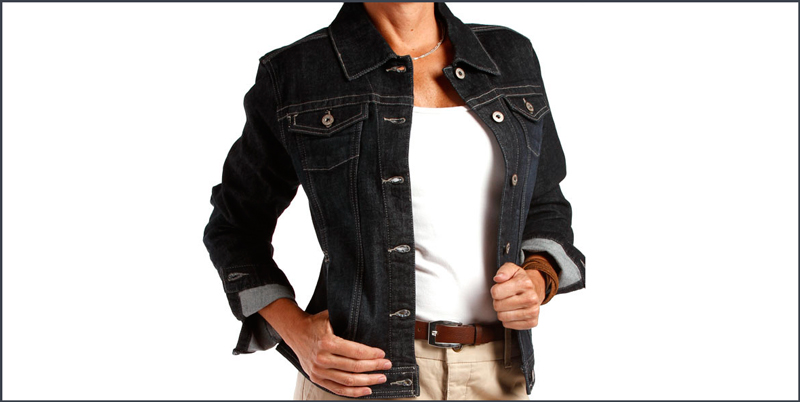 In most seasons (except winter) bring a fitted, dark denim jean jacket and a pashmina as your extra layers.
In winter, bring a stylish winter coat and warm, stylish, waterproof boots.
3. Bring Only One Restaurant Dress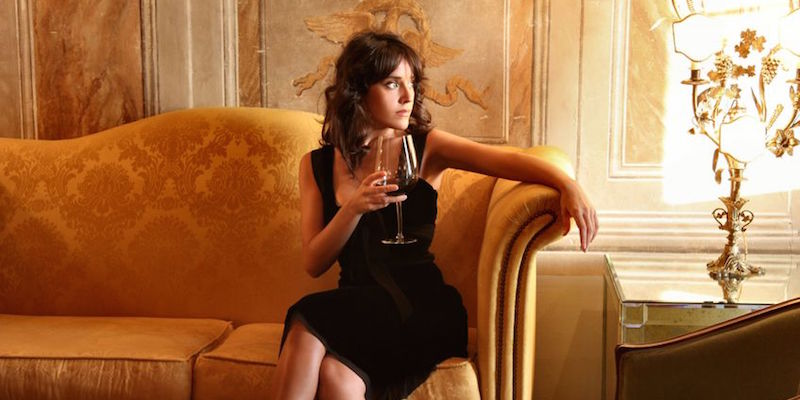 You don't need a dress for every occasion, you just need one. On a recent summer visit to Paris, I packed an Adrienne Vittadini navy & white light knit dress that could be worn to lunch or to dinner. I only brought one dress and it worked out beautifully.
5. Conserve Your Clothes

If you're careful with your clothes they can last a lot longer between laundering or ironing. When you return to the hotel from a restaurant, take your dress comes off, hang it up, and replace it with casual clothes or lounge wear.

6. Pack an Umbrella

Pack the lightest, most portable umbrella you can find. You can always expect a shower or two in Paris, and usually when you least expect it.

7. Bring Stylish Flat Shoes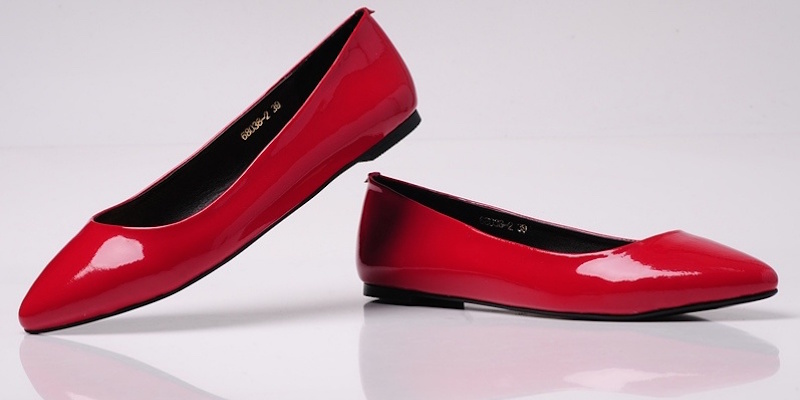 Unless you're very comfortable in high heels, give them the pass.
Instead, pack one or two pairs of stylish shoes that are comfortable and easy to walk in — because you're likely to do a lot of walking. But please, no running shoes. You might as well have Tourist tattooed on your forehead.
8. Only Two Pairs of Shoes!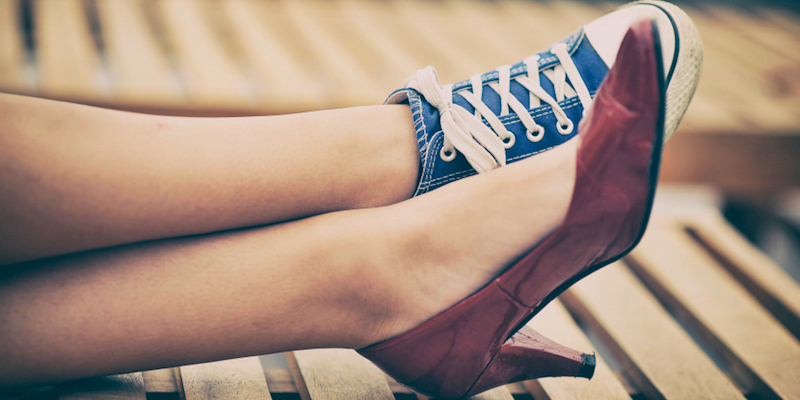 Limit your shoe collection to two pairs.
Truly. Really.
Bring two pairs and give yourself leeway to buy another pair in Paris! Always remember, you're in Paris!
9. Pack Neutrals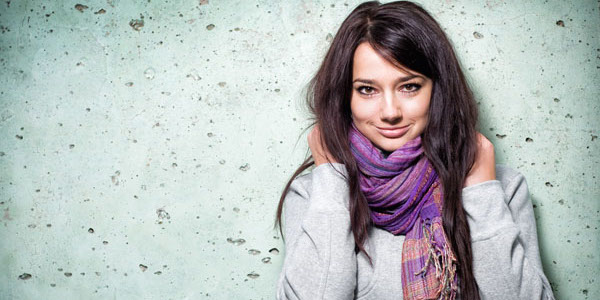 As you'll discover, Parisiennes are crazy about them and don't often wear bright colors or lots of prints.
If you want to blend in, skip the sassy, florals and opt for black, navy blue, khaki, white & ivory — with a pop of color in your scarf or bag.
10. Create A Uniform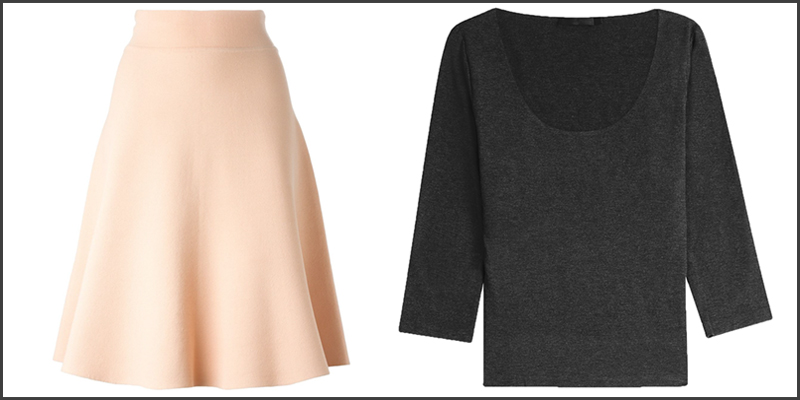 Create a "uniform" for yourself by putting together your best neutral skirt, a stylish pair of jeans, and a few mix & match tops. Make sure they all interchange.

11. Lounge Wear

Bring a stylish lounging/pyjama set for relaxing in the hotel or apartment.

12. Don't Duplicate

Resist packing duplicates — two sweaters, two skirts, two dresses, etc. Choose the best and leave the rest at home.
13. Limit Jewelery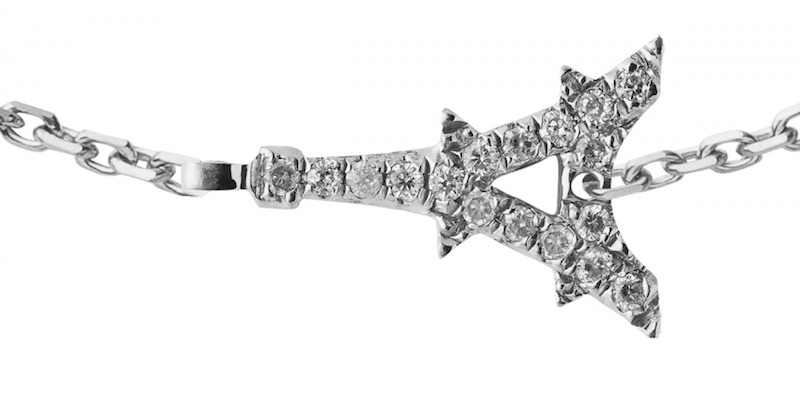 No need to lug a sack of earrings, necklaces & bracelets. Choose one or two pieces and leave the rest at home.
Of course, it you find you need something extra while you're in Paris…
14. Downsize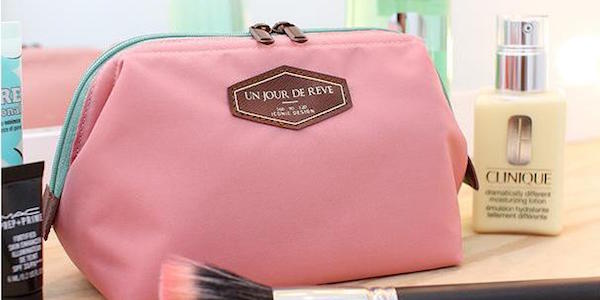 Just like all other packing items, downsize your toiletries.
Put together a travel-size collection. If you run out of product, you can always visit your local pharmacie or Monoprix to see which French brands might entice you.