Walk Differently – Five Unusual Guided Walking Tours In Paris
An ordinary guided walking tour? That's so… ordinary. There's so much out of the ordinary about Paris that being here is a good chance to do something different — like visiting the graves of the famous and infamous. Don't misunderstand us. We adore walking in Paris with an expert guide on a discovery tour of the food & wine of the Marais or a chocolate & pastry tour of Saint-Germain-des-Prés. But sometimes we like to walk just a little bit differently, like the following guided tours.

Our Top-Rated Left Bank Experiences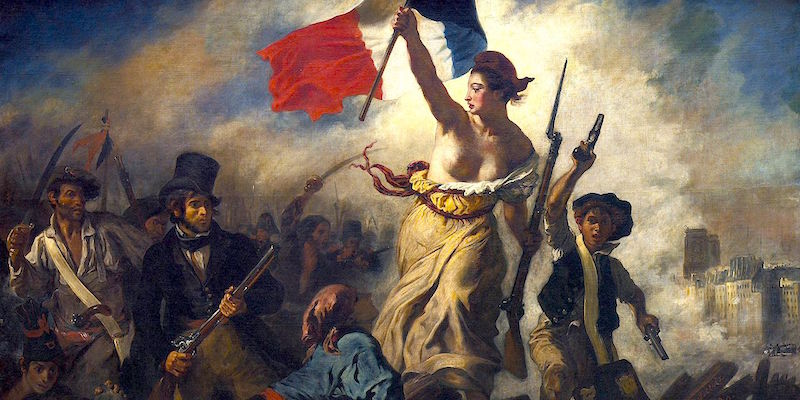 The Revolution is a big deal in France. Bastille Day (July 14, marking the start of the Revolution in 1789) is still the biggest holiday of the year. Since the Revolution started in Paris, it's a great place to see the important sights of the era. Including visits to the locations where the guillotine was set up and to the September Massacre, this small-group walking tour takes you back to Paris of the late 18th century, to visit the buildings and landmarks that still exist today.
(By the way, we know that the famous painting by Delacroix shown above, Liberty Leading the People, celebrates a later revolution, but it's such an inspiring canvas that we decided to include it!)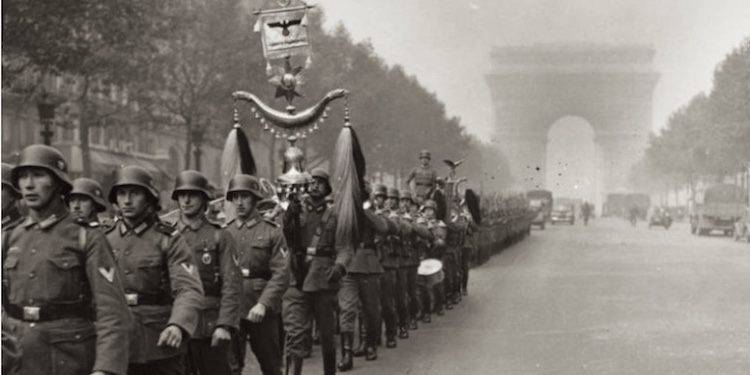 The Second World War left emotional and physical scars in Paris. From the lows of the Nazi occupation & Jewish persecution to the highs of the Resistance Liberation, this 3-hour walking tour takes you deep into this intriguing and fascinating era. You'll go where the important battles were fought, you'll see the artillery impacts on walls and monuments, and much more.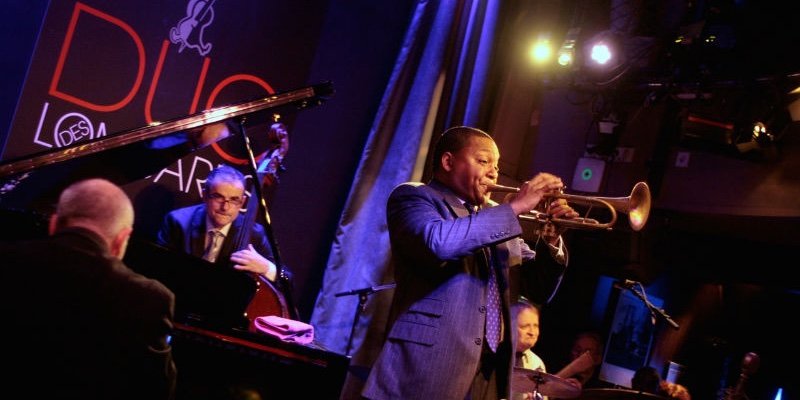 Back in the Jazz Age, no city was more jazz crazy than Paris, and that fascination continues today. This guided walk takes you on tour of the clubs and bars where the musicians of the mid-20th century hung out. You visit Les Halles, the Latin Quarter and St-Germain-des-Prés and stop at some of the famous haunts. The tour concludes with a jazz performance at the famed Le Duc des Lombards jazz club. Group size is limited to fifteen, ensuring personalized attention from your expert guide.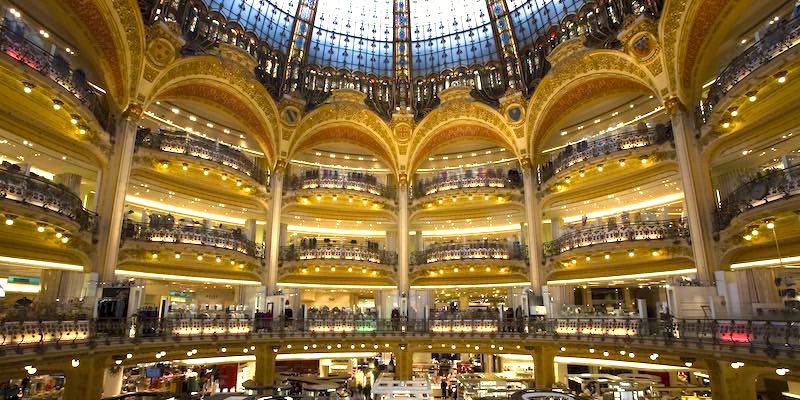 On the other hand, if you're interested in historic architecture and design you're going to love this walking tour. The Art Nouveau style thrived from about 1890 to 1910. It was inspired by natural forms and structures, using curved lines and fluid shapes. Luckily for us, this was a period of expansion in Paris, so there are many lovely examples of this style to be seen today, particularly in the 8th and 9th Arrondissements, which is what this walking tour concentrates on.
The places and sights you visit include Gare St Lazare, an historic Art Nouveau brasserie, Palais Garnier, Galeries Lafayette department store, and other highlights of the era.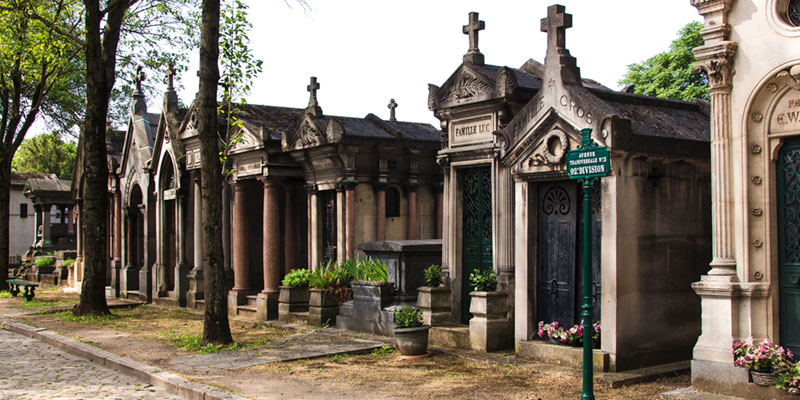 Before we did this activity ourselves we had thought a walking tour through a cemetery was… strange. But, when we went on a tour of Pere Lachaise cemetery with an expert guide, we were pleased to discover that this is one of the most enjoyable walking tours we have ever been on.
We learned so much about the history of Paris and the fascinating cast of character who are buried here. Just read this list — Oscar Wilde, Chopin, Edith Piaf, Jim Morrison, Gertrude Stein, Marcel Proust, Molière, Proust and Balzac, famous star-crossed lovers Heloise and Abelard. You know that guy who popularized the eating of potatoes (they used to be considered poisonous)? He's here, too! Highly recommended by us and hundreds of other visitors who've rated it 5-star.