The Top Latin Quarter Activities – History, Food & Night Life
2,000 years ago Romans walked the cobblestone streets of the Latin Quarter. This ancient part of Paris oozes history and charm. It's here you find the glorious Pantheon, the Jardin du Luxembourg, market streets, great hotels, and a lot to see and do.
If you're new to Paris, or haven't visited for a while, we always suggest starting your stay with one or two guided activities to help you find your way around and to get into the city quickly. Here are our top picks for Latin Quarter activities.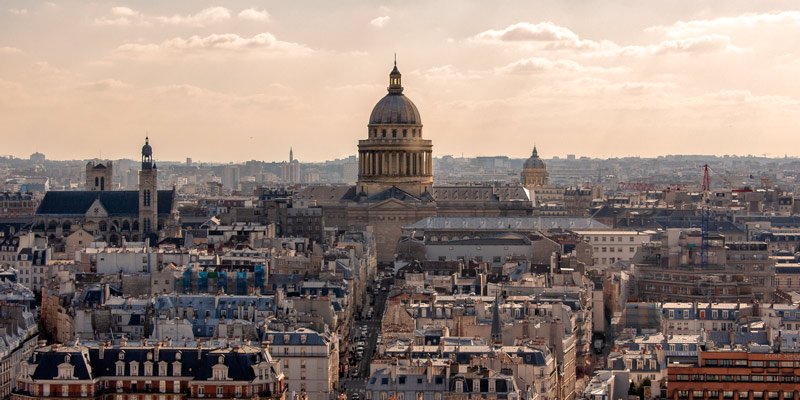 This might be one of the best ways to start off your first day in Paris. For two-and-a-half hours you explore this historic quartier with an expert guide. You meet up at the Cité Metro stop (line 4) in the middle of Îe de la Cité (the island) and walk to nearby Notre Dame Cathedral for a view of its still-standing towers and an update from your guide on the latest restoration news (following the tragic fire).
Then cross the Seine into the heart of the Latin Quarter to wander the cobbled streets and visit ancient Roman ruins, the Pantheon, Luxembourg, and even locations for Woody Allen's Midnight in Paris. This is a semi-private tour with a maximin of eight people to ensure personal attention.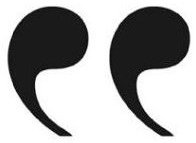 Alex was a great tour guide. Having grown up in this area and with his history background was a bonus for giving us extra details about the area. I was looking for a tour that included the neighborhood feel, and was pleasantly surprised at all it offered. I would definitely recommend this tour and our tour guide. We walked for about 2.5 hours, so be ready to hit the road."
– 5-Star Review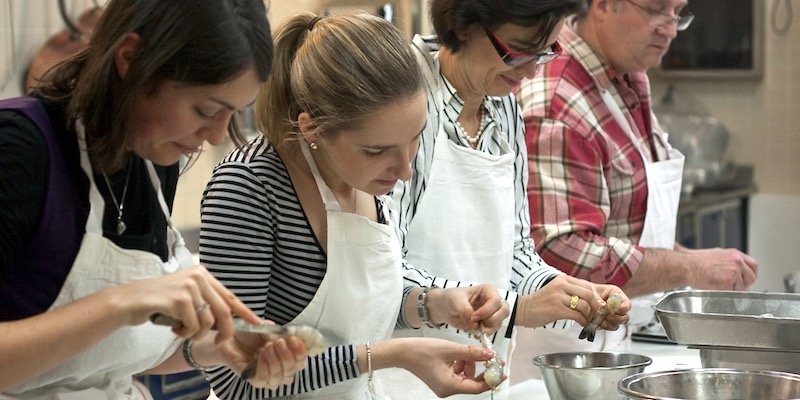 During this all-day activity you learn the secrets of traditional French cooking while you prepare your own 3-course lunch at a cooking school in the Latin Quarter. With your instructor you also visit a traditional Parisian street market to shop for the ingredients you will need for lunch.
Cooking classes are some of the most memorable things we've ever done in Paris and this one doesn't disappoint. After shopping at the market you head to the cooking studio to plan and prepare your lunch, working with your expert instructor. A couple of hours later you're ready to eat what you've cooked, along with a glass of wine or two.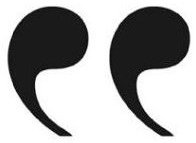 Absolutely amazing. The chef instructors were entertaining, charming and knowledgeable. I've recommended this cooking class to all my friends. Was hands down the best cooking class I have ever done. I still have the recipes and they are my go-to for dinner parties to impress!"
– 5-Star Review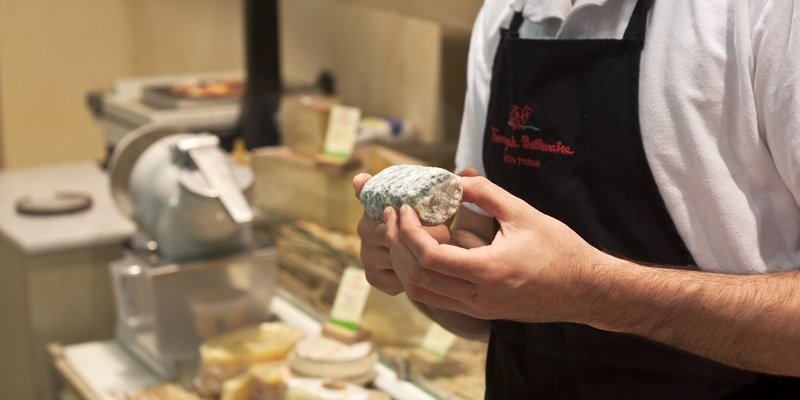 Can you believe that you're in the oldest quartier in Paris… and on a food tour? Is it any wonder this guided activity gets rave reviews? Things start off at an iconic fromagerie on Boulevard Saint-Germain where your expert culinary guide introduces you to the best cheeses of France. Sample, sample, sample, then on to the next stops where you'll learn about and sample, sample sample, baguettes, patisserie, charcuterie, and more.
The small group size ensures that you get individual attention…and plenty of samples!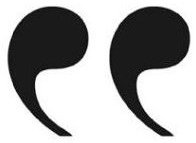 The information about the history of the food was simply amazing. Our guide was nothing short of a walking food encyclopedia who loves both interacting with people and her job. Best money we ever spent on any trip."
– 5-Star Review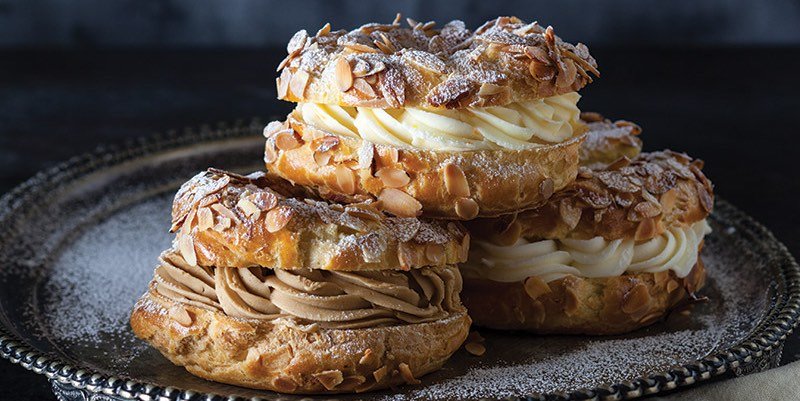 This is one of the most popular food activity in Paris, and that's no surprise when you consider that it's a walking tour along historic streets that combines your passion for Paris with your love of chocolate and fabulous French pastries.
Spend a pleasant afternoon tasting your way through chocolate shops, patisseries and boulangeries of the kind only Paris can produce. The tour size is limited to 8 people to provide individual attention. A Parisian food expert leads you through typical neighborhoods as you learn how to choose the best chocolates and pastries. Sampling is required — no hardship there !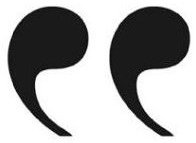 We had a very fun time learning about (and tasting!!) chocolate and also Paris's famous boulangeries! Our guide was particularly great – he knew about history, architecture, food and art in addition to chocolate, pastries and bread. A leisurely but active tour with only 7 guests, including us."
– 5-Star Review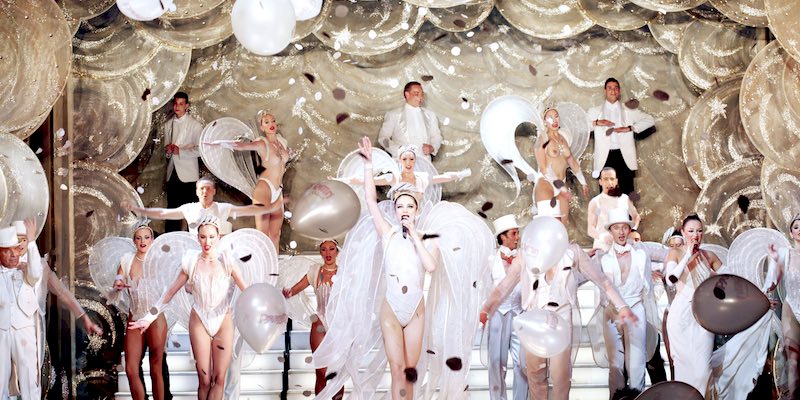 This is the way to spend the evening in the Latin Quarter — at the Paradis Latin cabaret with dinner, VIP seating, the musical show, an unlimited champagne. It's a glorious end to a day in Paris, and one you're going to remember for years to come. From your seat in the celebrity circle you'll have an unrestricted view of one of the best nightclub shows in the city. We've included below the link you need to get this exclusive package.
Did we mention that there was unlimited champagne?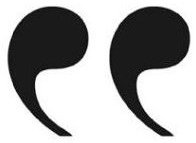 Sexy, fun, brilliant. Absolutely a wonderful time. Second time for me at this show. Loved it just as much as the first time I saw it 5 years ago!"
– 5-Star Review
The Top Latin Quarter Hotels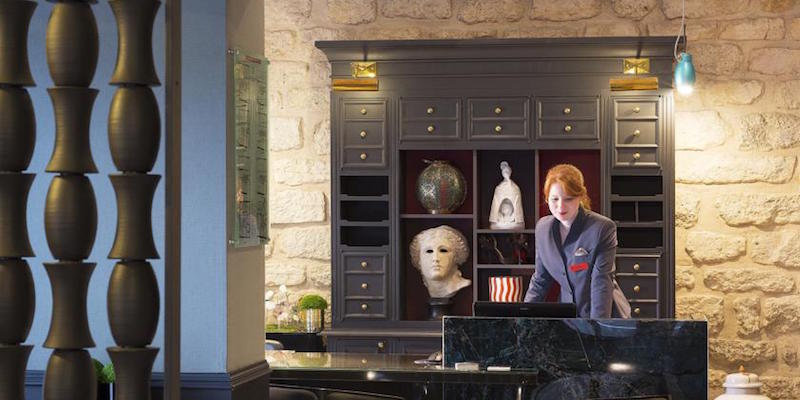 What to we love about the Latin Quarter? Well, it's trendy, charming, upbeat, with lots of local life, and centrally located. We've also found that some of the best Paris hotels in are found in this picturesque quartier. In fact, our top-rated hotel in all of Paris, Hotel Monge, is found here.
As you can tell, the Latin Quarter is one of our favorite places to be in the city, and you're close to so many attractions — like the Pantheon, Jardin du Luxembourg and even Notre Dame Cathedral, just across the river.