The 5 Best Latin Quarter Activities For First-Time Visitors
2,000 years ago Romans walked the cobblestone streets of the Latin Quarter. This ancient part of Paris oozes history and charm. It's here you find the glorious Pantheon, the Jardin du Luxembourg, market streets, great hotels, and a lot to see and do.
If you're new to Paris, or haven't visited for a while, we always suggest starting your stay with one or two guided activities to help you find your way around and to get into the city quickly. Here are our top picks for Latin Quarter activities.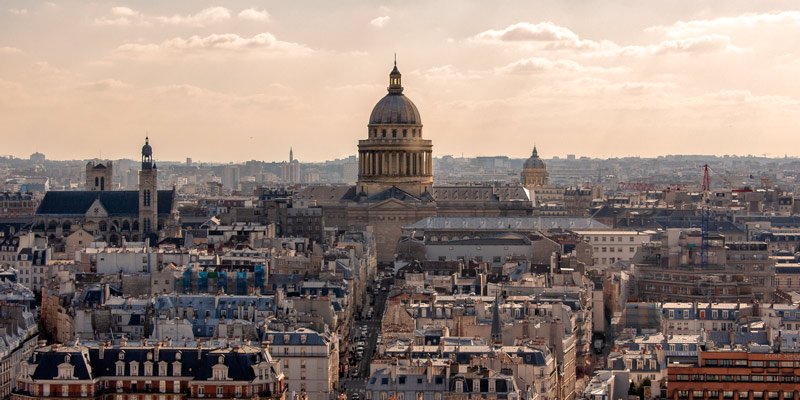 This might be one of the best ways to start off your first day in Paris. For two-and-a-half hours you explore this historic quartier with an expert guide. You meet up at the Cité Metro stop (line 4) in the middle of Îe de la Cité (the island) and walk to nearby Notre Dame Cathedral for a guided tour.
Then cross the Seine into the heart of the Latin Quarter to wander the cobbled streets and visit ancient Roman ruins, the Pantheon, Luxembourg, and even locations for Woody Allen's Midnight in Paris. This is a small-group tour with a maximin of eight people to ensure personal attention.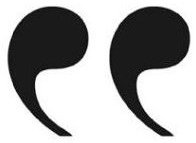 Alex was a great tour guide. Having grown up in this area and with his history background was a bonus for giving us extra details about the area. I was looking for a tour that included the neighborhood feel, and was pleasantly surprised at all it offered. I would definitely recommend this tour and our tour guide. We walked for about 2.5 hours, so be ready to hit the road."
– 5-Star Review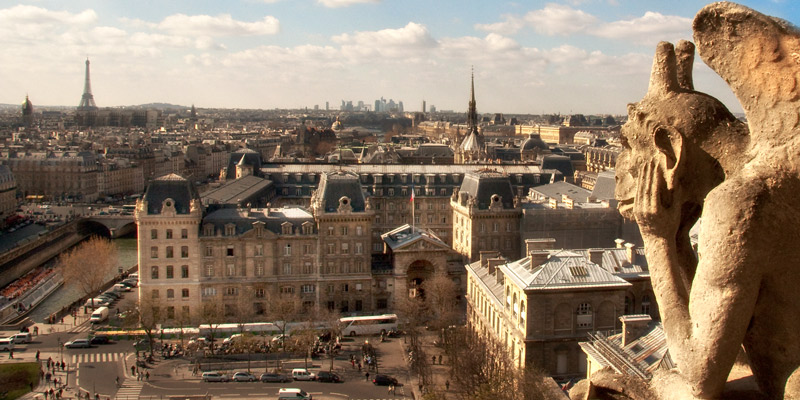 While this private Latin Quarter tour is perfect for families and children, we recommend it for any interested visitor. You will have the dedicated services of professional art historian guide who can customize the day to your needs as you go along. On this tour you also get the chance to climb up to the top of the bell towers of Notre Dame for the best views in central Paris. (Photo above.)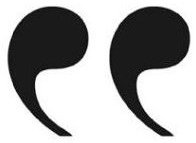 Oh my goodness. Joanna was INCREDIBLE. She was wonderful with my 5 year old, and so very knowledgeable. Her English was impeccable. She was the perfect tour guide for the four of us, and just a delight to spend the day with. This tour was one of the highlights of our trip."
– 5-Star Review
During this all-day activity you learn the secrets of traditional French cooking while you prepare your own 3-course lunch at a cooking school in the Latin Quarter. With your instructor you also visit a traditional Parisian street market to shop for the ingredients you will need for lunch.
Cooking classes are some of the most memorable things we've ever done in Paris and this one doesn't disappoint. After shopping at the market you head to the cooking studio to plan and prepare your lunch, working with your expert instructor. A couple of hours later you're ready to eat what you've cooked, along with a glass of wine or two.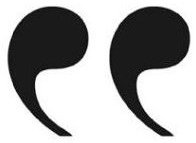 Absolutely amazing. The chef instructors were entertaining, charming and knowledgeable. I've recommended this cooking class to all my friends. Was hands down the best cooking class I have ever done. I still have the recipes and they are my go-to for dinner parties to impress!"
– 5-Star Review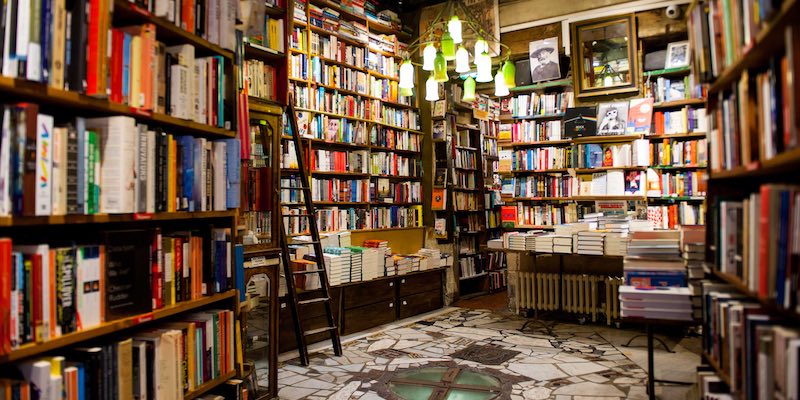 These side-by-side neighborhoods — the Latin Quarter & St-Germain-des-Prés — have been for centuries the haunt of writers and artists. Where else can you visit the cafe where Hemingway & F. Scott Fitzgerald met for cocktails? Or stroll past the hotel (called appropriately, L'Hotel) where Oscar Wilde died?
Paris is the stuff of literary history, and it's a literature expert who guides you through that history on a fascinating 3-hour tour that starts off at Café de Flore and takes you through theses historic quartiers to Odeon, the Sorbonne, Shakespeare & Company. It's a 3-hour walk through literary history that includes visit to places frequented by the Beats, Dumas, Victor Hugo, Voltaire, not to mention Benjamin Franklin.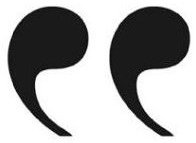 This was such an interesting tour. Seeing the places writers lived and worked and socialized helps flesh them out and adds much more to their work. My guide was very knowledgeable and very easy to talk with. I was the only person on this tour and I so appreciate that the company will not cancel a tour if only one person signs up. More people should take this tour regardless of your knowledge of literature. It is a fascinating look into history."
– 5-Star Review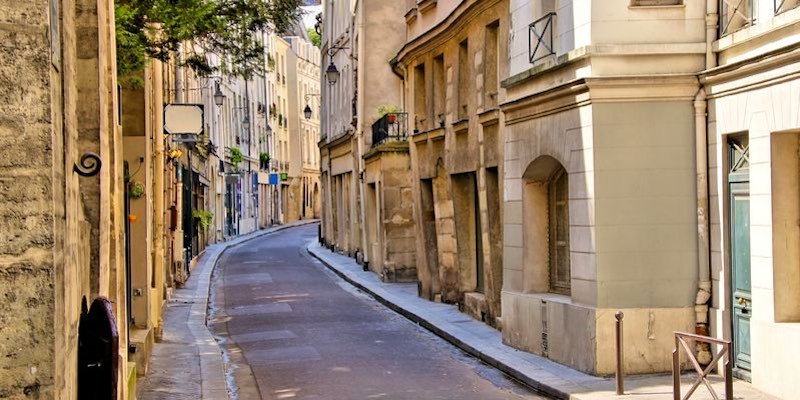 This evening walk takes you to the best of the Latin Quarter. You visit the greatest hits in the historic center of Paris, starting with some of the sights on Îe de la Cité, like Notre Dame and La Sainte Chapelle. In the quarter you visit fountains and statues, art treasures from the Middle Ages, Jardin du Luxembourg, historic student hangouts, and the Left Bank abodes of Sigmund Freud, Ernest Hemingway, Pablo Picasso, the Beat poets, and Jim Morrison.
The night time is the right time. In the Latin Quarter, at least.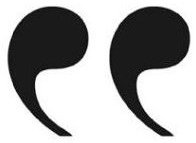 Our tour guide was excellent; very personable and made tour enjoyable. Got to see lots of famous sites; he was very knowledgeable about the history behind them. Lots of walking — amazing way to get a great overview of the Latin Quarter. I stayed in this area last year and never got to explore it in as much depth as I did with this tour. Highly recommended."
– 5-Star Review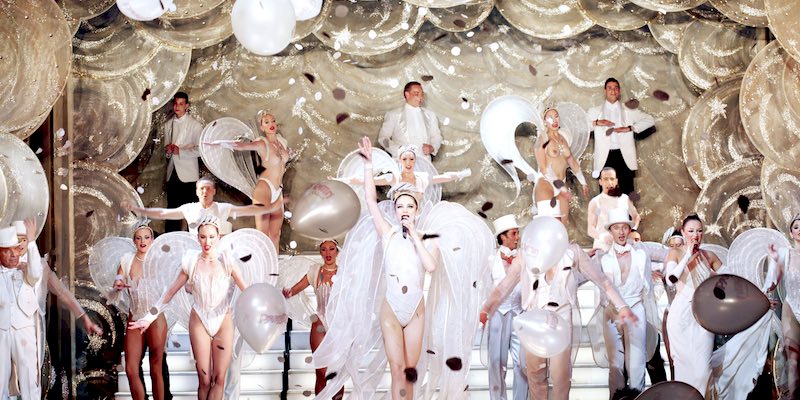 This is the way to spend the evening in the Latin Quarter — at the Paradis Latin cabaret with dinner, VIP seating, the musical show, an unlimited champagne. It's a glorious end to a day in Paris, and one you're going to remember for years to come. From your seat in the celebrity circle you'll have an unrestricted view of one of the best nightclub shows in the city. We've included below the link you need to get this exclusive package.
Did we mention that there was unlimited champagne?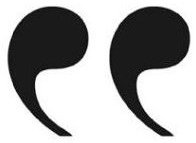 Sexy, fun, brilliant. Absolutely a wonderful time. Second time for me at this show. Loved it just as much as the first time I saw it 5 years ago!"
– 5-Star Review
The Top Latin Quarter Hotels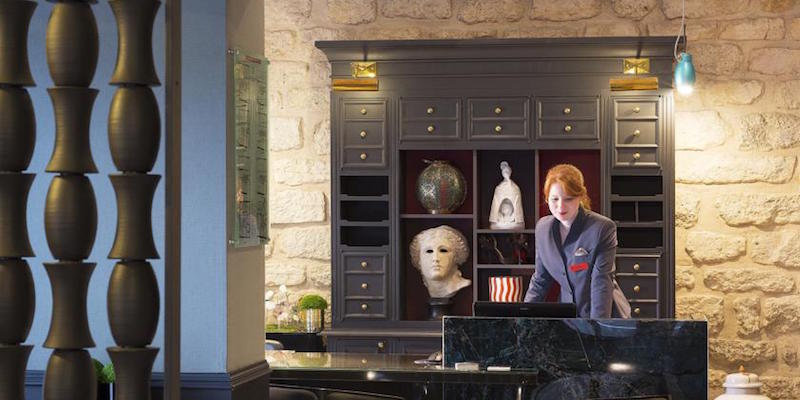 What to we love about the Latin Quarter? Well, it's trendy, charming, upbeat, with lots of local life, and centrally located. We've also found that some of the best Paris hotels in are found in this picturesque quartier. In fact, our top-rated hotel in all of Paris, Hotel Monge, is found here.
As you can tell, the Latin Quarter is one of our favorite places to be in the city, and you're close to so many attractions — like the Pantheon, Jardin du Luxembourg and even Notre Dame Cathedral, just across the river.