A Concise Guide of Information For Travelers to Paris
Passports, health care, safety, electrical appliances — planning your trip to Paris sometimes means tending to all the small, nitty-gritty details. One of the first priorities is to make sure your passport is up to date — don't leave this to the last minute as it can take several weeks to process. And before you purchase that wheel of camembert at Charles de Gaulle Airport, it's best to find out what you can bring back from Paris.
Rest assured, Paris is a safe city and there's nothing to worry about. However, it's smart to take a few precautions so you're not a magnet for pickpockets and gypsy scam artists. Healthcare in France is very good, so you don't need to worry if you happen to get ill while on vacation. We suggest you have a complete supply of any medications and to have a check-up (if it's been a while) before you leave home.

Passports & Visas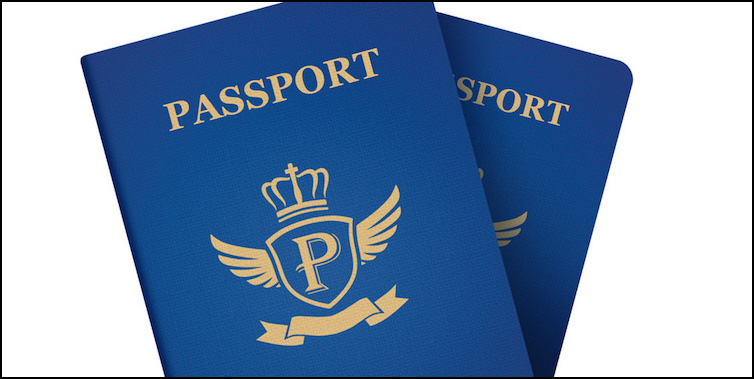 For travelers from the US, Canada, New Zealand and Australia you will need a current passport plus one other piece of ID like a driver's license (mostly in case, heaven forfend, you lose your passport). There's no need for a visa if you're staying less than six months. Always make sure your passport is up to date and that it won't expire on your vacation.
If you're a legal resident of a European Union country, you only need a national identity card, however, it's always a good idea to travel with a passport. For travelers from outside the countries listed above, you will need to find out the specific requirements for your country. Contact your local French embassy or consulate.
Make two sets of photocopies of your traveling documents — store the sets separately from each other. Even better (or in addition), scan or digitally photograph your documents and store them in your computer, in your phone, and at a secure location online. You're covered!
Health & Wellness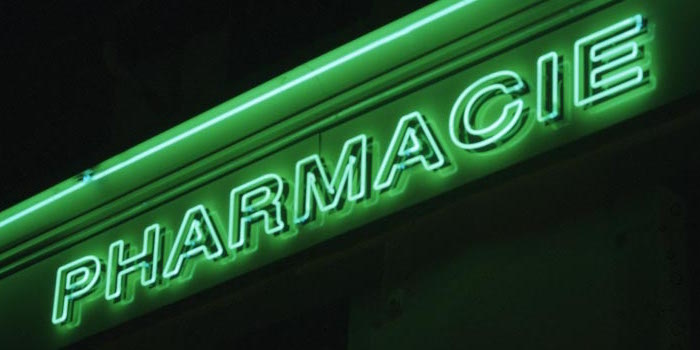 You do not require any special inoculations or vaccinations to enter France (unless you're arriving from an area suffering from an epidemic).
Travel Insurance – Is It Necessary? Before you purchase any additional travel insurance, it's wise to find out what insurance coverage you currently have. Often, between your credit card and personal medical insurance, you have more than enough coverage. France has socialized health care service, one of the best in the world. A doctor's visit in France might cost you 20€, so minor problems will not take a bite out of your wallet.
If it's been a while since your last doctor or dentist visit, have a check-up before you leave. Bring an extra pair of glasses and contacts and if you are taking any medications, have enough supply for your trip. Standard over-the-counter medications are available in France but we like to pack a small medicine kit with our favorite painkillers.
Customs
What Can You Bring Into France And What Can You Take Home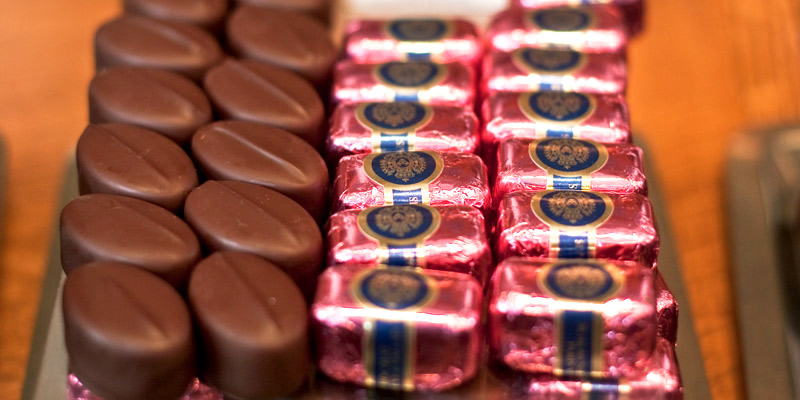 There are strict regulations of what can be brought into France and what you can bring back home with you. Most regulations involve food products and plants, but not to worry, chocolate isn't on the hit list!
Always check on how much wine, spirits and tobacco products you are allowed to bring back or else they may be confiscated at your home airport. For EU citizens, the rules are more relaxed and you are allowed to bring back whatever you want as long as it's for personal use. For other countries, check before you leave —

Electrical Appliances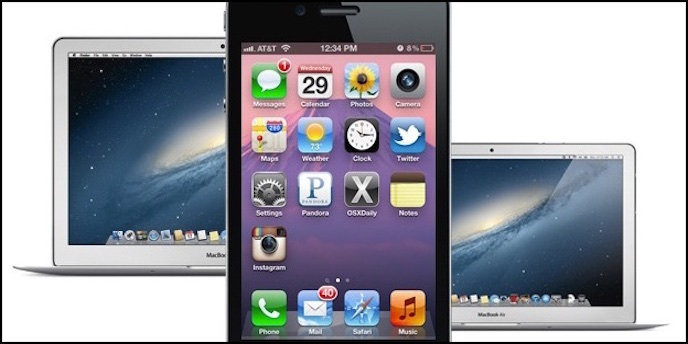 France operates on a 220-volt 50-hertz electrical service. This means your hair blow-dryer, shaver and other small electrical devices will need transformers and plug adapters. However, there really is little need to bring things like a hair dryer, every apartment and hotel room has one.
Today, the majority of portable electronic devices like computers, mobile phones, iPods, iPads, camera battery chargers and game machines are universal and can run on 120 to 240 volts and 50 to 60 hertz. In these cases, all you need in France is a plug adaptor to the two round prongs that French electrical outlets accept.
There seem to be two types of 2-pronged outlets in use in western Europe. The "Schuko" type has wider prongs than the "Europlug" type. In our experience, the Europlug is the size we've always found in Paris, and that's the type of plug adaptor we usually carry with us. Because we have so many things that plug in, we take six to nine adaptors with us.
However, it's very important before you leave that you check to see if your equipment will operate at the higher voltage. Don't plug your equipment into a French outlet until you are absolutely certain. Fortunately, that's very easy to do. Check the electrical info tag on your equipment or power cord. If it says something like this — Input: AC100-240 V 50/60Hz 15VA-20VA — then you're all set. (This advice is offered as a guideline only, be sure to verify your equipment's power needs.)
Once again, be sure before you plug. Don't just take our word for it. Some appliances and power cords still only operate on 110 — most electric razors, all hair dryes, and Nintendo games come to mind. If you want to take these with you, you will need a 220 to 110 transformer.

Paris Travel Information – Bringing Your Pet
It's possible to bring your pet with you to France if it's at least three months old and has an updated rabies vaccination, an ID tattoo, and a collar with your name and address. You will need to provide a record of your pet's vaccination. But, really, why would you bother?
Safety
As major cities go, Paris is a safe city. Petty theft is the most common crime, and tourists can be an easy target. If you are planning to get from the airport on the RER, remember that you'll be tired when you arrive. Here are a few simple steps to safeguard yourself —
Don't carry a lot of cash with you. It's not necessary.
Always have your bag securely across your shoulder.
Never carry your wallet in your back pocket. Keep it in a secure inside pocket.
Never put your valuables in a a backpack.