Skip the Long Paris Lines With Priority-Access Museum Tours
Paris has the best museums in the world — and we're not the only ones who think so. In fact, the most popular museums in Paris get up to ten million visitors a year — in each museum! With that many people you can be certain that there are going to be significant line-ups, no matter what time of year. You really don't want to spend your precious time in Paris standing in lines, do you?
Neither do we. That's why we always sign up for a tour to get past the long lines at the most popular Paris museums. We're converts — we used to try to do it all on our own… waiting in lines, wandering around the museums. But now our tour guide walks us right past the ticket line-ups. These expert guides also make our museum experiences much more fulfilling — we learn so much and we save time.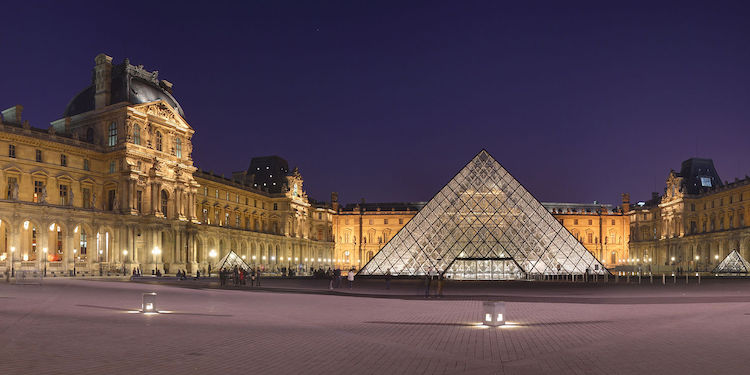 Millions of travelers make their way to the Louvre every year, up to 10 million in fact. So, you can always expect a long waiting time. But, if you plan ahead, you can bypass the lines and have a much more rewarding experience by signing up for this tour, conducted by an art history expert.
Available as a private tour or a semi-private tour (no more than 8 guests) you can choose from three or four different times of the day. You meet up with your guide and follow them past the entrance queues and straight inside. At the end of your guided tour, take as much extra time as you want to explore further. Your ticket permits museum access through the whole day of your visit. This tour has garnered hundreds of 5-star reviews.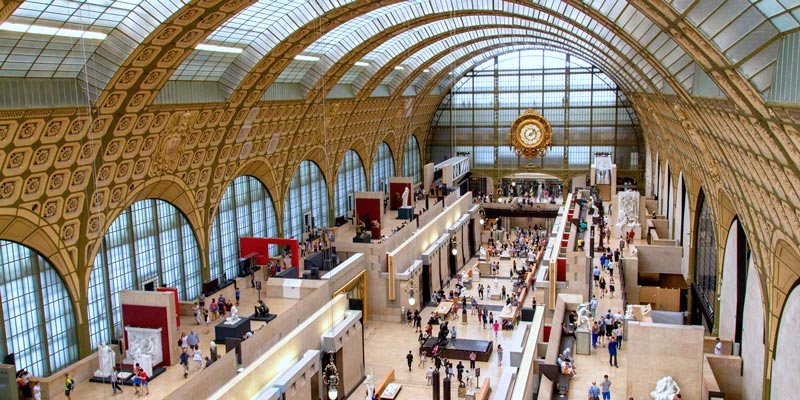 On most days at Musée d'Orsay you can expect to wait in line for an hour or more to buy tickets. The way we avoid that is by booking this 2-hour guided tour of the world's most famous Impressionist museum. Your guide whisks you past the line at Door A and directly into the no-waiting Door C to get you to the best the museum has to offer. We feel it's money well spent.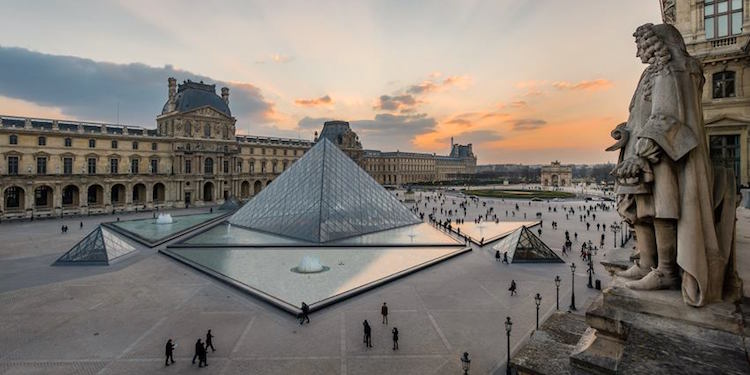 In this extraordinary tour, you visit both of the premier Paris museums on a day-long tour with a private guide, bypassing all the queues. The tour size is limited to 8 people, ensuring personal attention — and also pretty much ensuring that this tour will sell out most days.
You spend the morning at the Louvre, then take the typical Parisian lunch break before reconvening at d'Orsay in the afternoon for another in-depth tour. Times can be adjusted to suit you and your group. It's an amazing opportunity and a fabulous way to save time.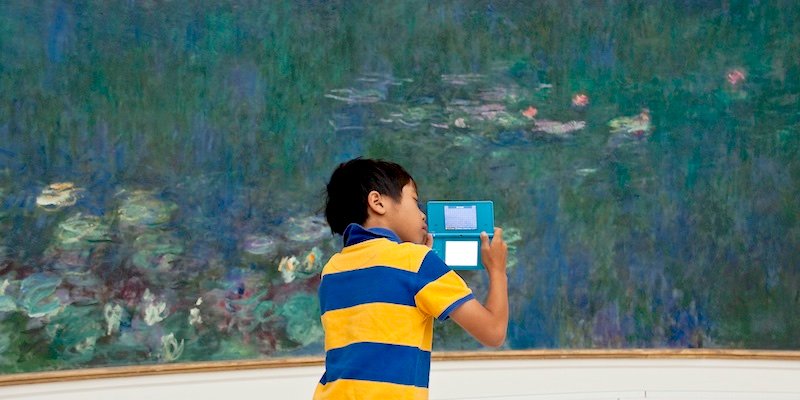 Go deep into Monet's water lilies on a 2-hour tour with an official guide at l'Orangerie, located in the Jardin des Tuileries. These magnificent panoramic paintings are displayed in two large oval rooms and are not to be missed.
But the Monets are not the only great art to see at l'Orangerie for the rest of the museum is literally filled with the work of masters of late 19th-century and early 20th-century art like Modigliani, Renoir, Picasso and Soutine. This is time well spent.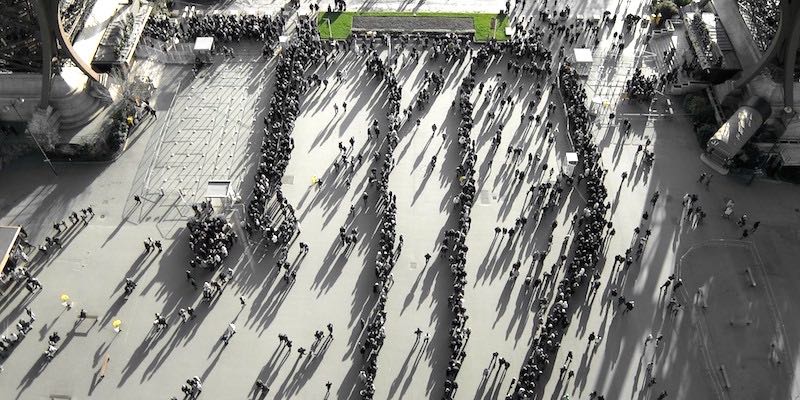 The Eiffel Tower is the most visited monument in the world, and the line-ups are looong. That's why the only way we visit the Tower is by booking a skip-the-line tour before we leave home. The guide takes us past the crowds and up the tower. If you don't want to waste your time in Paris waiting in lines we recommend ou do the same.