The Handy Guide to
Activities in Paris
Whether it's your first time to Paris or your tenth, this list of activities is a useful guide to things you don't want to miss.
To take part in the activities and events we recommend, you're going to need to get around the city.
That's why it's no secret that we're fans of the Paris Pass, which includes unlimited Metro and bus travel.
But, this all-inclusive city pass also gives you free entrance to over 60 popular museums and monuments, including dozens of our favorites.
You won't have time to do all the dozens of museums in the City of Art, but if you have your pass in hand and select a few from each of our museum categories, you'll be guaranteed to have the best trip to Paris — ever.
Now, let's get to our list of some of our top recommendations for Paris activities —
Hop-On Hop-Off Bus
Get an Overview of the City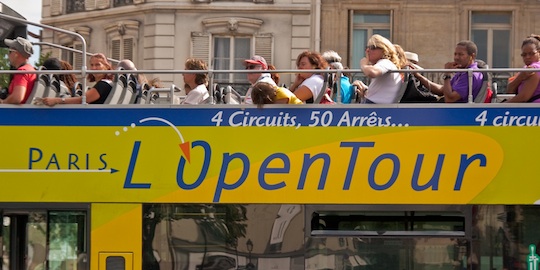 It may seems a bit touristy at first glance, but a bus tour like this quickly gives you an overview of the city.
Hop-on-hop-off buses explore all the popular neighborhoods of the city.
The entire route takes one hour but you're free to hop off anywhere to explore and then hop on when you're ready to check out another neighborhood. And with the open top, it's easy to see everything and understand where the sights are in relation to each other.
By the way, a hop-on bus tour is included free with the Paris Pass »
French Wine Tasting
Food & Wine Activities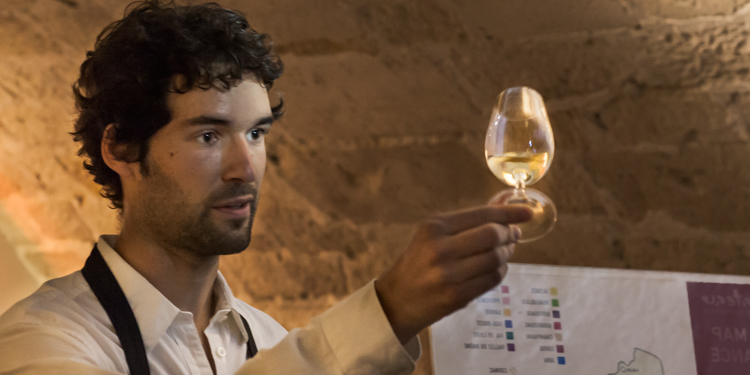 "France" + "Wine"…pretty inseparable, no? So it makes sense while you're in Paris that you take an hour or two to learn about French wines.
This popular wine tasting class is a good one to choose — it introduces you to the major wine-growing regions of France.
You'll learn how to pair the wines with the best French cheeses and charcuterie. Nicely centrally located, the class is held in a wine cellar near the Louvre.
You can book the wine tasting online, but it is also included free with the Paris Pass.
Seine River Cruises
A Paris Insiders Guide Favourite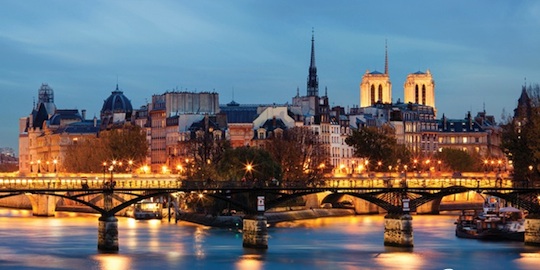 Here's a truism, according to our readers anyway — when you're in Paris, you must take a Seine River cruise.
Paris simply looks different as you glide past all the famous landmarks and get a panoramic view from the river.
There are many river cruises to choose from — day and night, romantic and family, dinner cruises. Our favorites include the Champagne River Cruise and the Dinner Cruise, Eiffel Tower & Moulin Rouge that includes the best of Paris in one amazing evening package. Our readers' choice is the Seine River Nighttime Dinner Cruise
By the way, a Seine River Cruise is included free with the Paris Pass »
Visit the Eiffel Tower the Easy Way
Top of the Tower, Please! Skip the Lines!
Here's one of our best pieces of advice and one we've written about more than once — don't just show up the Eiffel Tower and wait in line!
Take a tip from us and our readers and learn how to get to the top without the hassles of buying tickets and the looong line ups.
Book a skip-the-line Eiffel Tower tour online, before you leave home. It's easy, and our review article explains more. Honestly, it's the only way to do it.
Musée d'Orsay
Museum & Museum Tours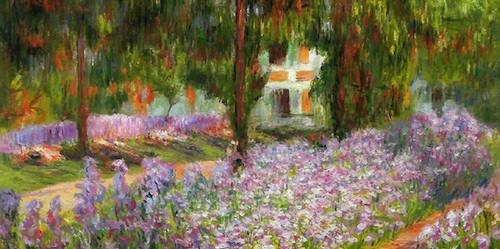 This Left Bank gem is filled with the best Impressionist painters, including Monet, Manet, Degas and Van Gogh.
In recent years the Orsay Museum has seen a renovation which dedicated even more area to the Impressionists. The former Belle Époque train station is filled with natural light and is the perfect place to view all these great 19th-century works of art.
Entrance is free with the Paris Museum Pass or 11€ at the door.
Centre Pompidou Modern Art Museum
Museum & Museum Tours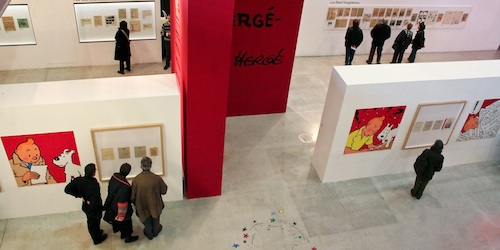 This massive Marais museum houses some of best modern art in Europe and the world.
It's also one of the most popular museums in Paris. Six million visitors a year means long line ups almost every day, but the Paris Museum Pass gets you past the ticket line! As we already mentioned, a complete museum pass in included with every Paris City Pass
Louvre Art Museum
Museum & Museum Tours
It's the biggie, the one that rules over all other museums. The Louvre is so huge and packed with so many amazing works of art that you can't see it all one trip.
But you can have a better experience with the museum pass. You'll skip the ticket line and have extra time to explore. Having the pass also means you can come back as many times as you like.
Free Entrance with the Paris Museum Pass or 16€ at the door.
Paris Planning Guides
Don't Miss a Single Paris Travel Tip.
Sign up for Le Petit Journal!
The Newsletter of Paris Insiders Guide
Don't Miss a Single Paris Travel Tip.
Sign up for Le Petit Journal!
The Newsletter Of Paris Insiders Guide