Visiting Virtual Paris – A Traveler's Guide For Unusual Times
Here in Virtual Paris it's always sunny and the temperature is always 27°C. Just because you can't be here in person doesn't mean you can't vicariously enjoy the charms of the City of Pixels. There are lots of resources online — including here at Paris Insiders Guide — that let you experience what the city has to offer e-visitors.
We've collected a selection of links that take you directly to Paris from your screen. Let's start with the pages we've created that give you the chance to enjoy the city from the comfort of your living room, bedroom, kitchen… or your basement, if you happen to be in quarantine. (On another page we share links to virtual museum visits and other resources.) Here, then, is your e-guide to the City of Virtual Delights.
e-Paree – A Collection of Virtual Visits
The Louvre Museum collections are grouped into eight curatorial departments. We've created introductory guides to each of them, including the not-to-miss highlights of each department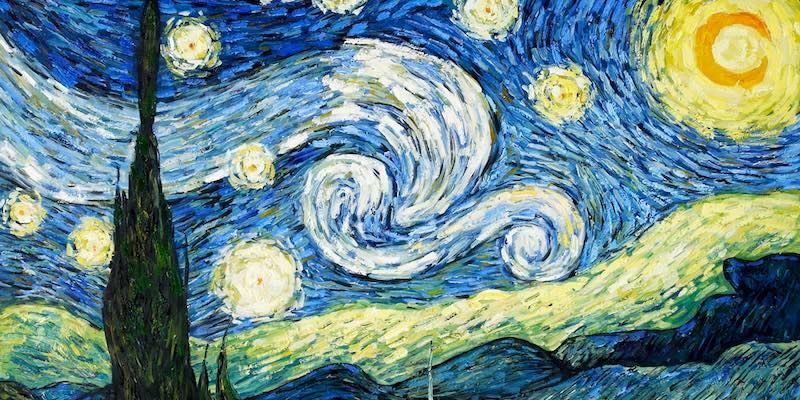 Musée d'Orsay houses France's collection of later 19th-century art, including the greatest collection of Impressionism in the world. There is such a wealth of artistic riches here that it's hard to know where to begin. Start right here, with our e-guides to the best works of eight of the Impressionist artists found at d'Orsay.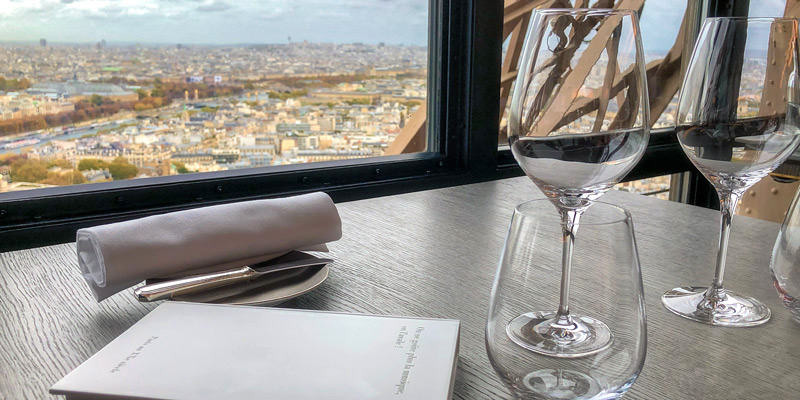 Imagine dining at one of the finest restaurants in Paris… because that's the only way you can do it for now. Using your imagination and our plate-by-plate reviews (compete with photos), take a seat at one of the e-tables that have been reserved for you. Here are links to our reviews, and the awards the restaurants have received.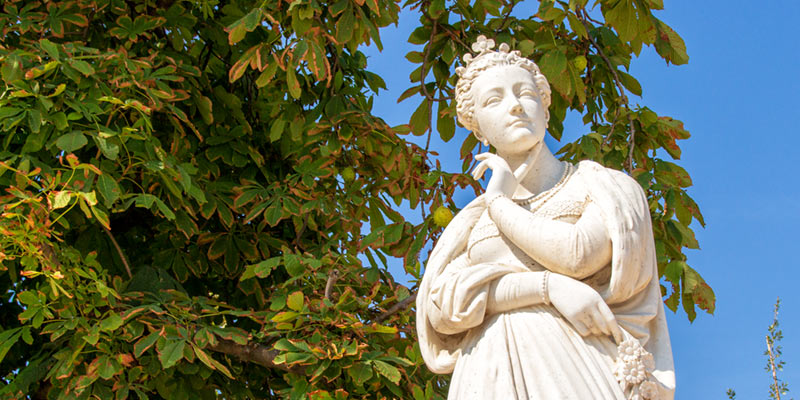 With over 2,000 years of history you can be pretty sure that Paris is going to have interesting places, hidden secrets, little-known stories, and a certain amount of strangeness. Let's get e-curious on some virtual walks to explore the other parts of the city we love.