36 Views Of The Eiffel Tower – Inspired By Hokusai And Monet
When renowned Japanese artist and printmaker Hokusai (1760-1849) was in his seventies he produced what is his crowning achievement — a series of wood-block landscape prints known as Thirty-six Views of Mount Fuji, depicting the famous Japanese mountain from different vantage points and in various weather. The series started out with what is arguably the most well-known Japanese print of the era, The Great Wave off Kanagawa.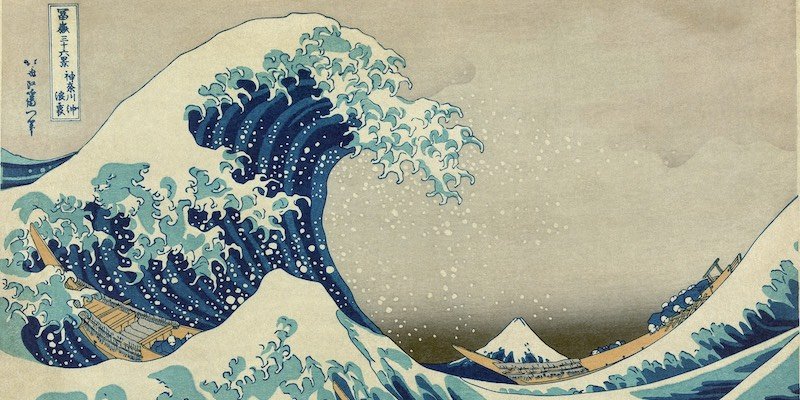 Hokusai influenced the Impressionist painters — Manet and Monet each amassed a collection of the Japanese artist's prints — and the later Art Nouveau movement. In that spirit we present 36 Views Of The Eiffel Tower in three sections. All of the photos in this series are by Mark Craft.
36 Views Of The Eiffel Tower
Part I – Views 1 To 12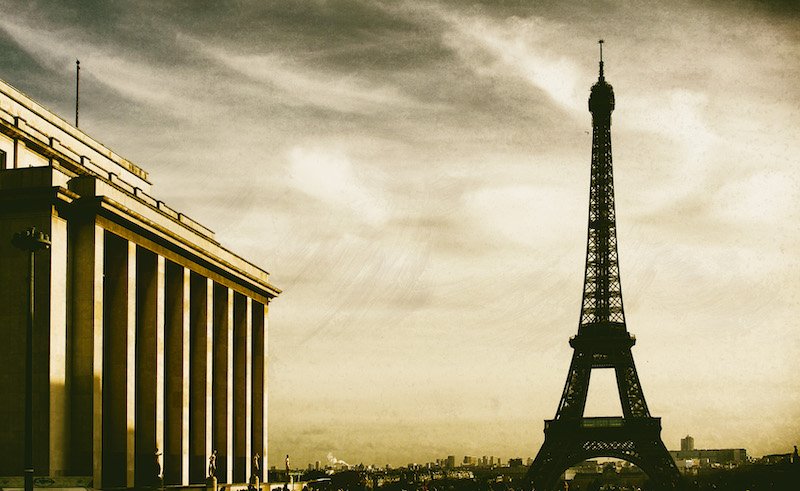 Eiffel Tower from Trocadero, 2007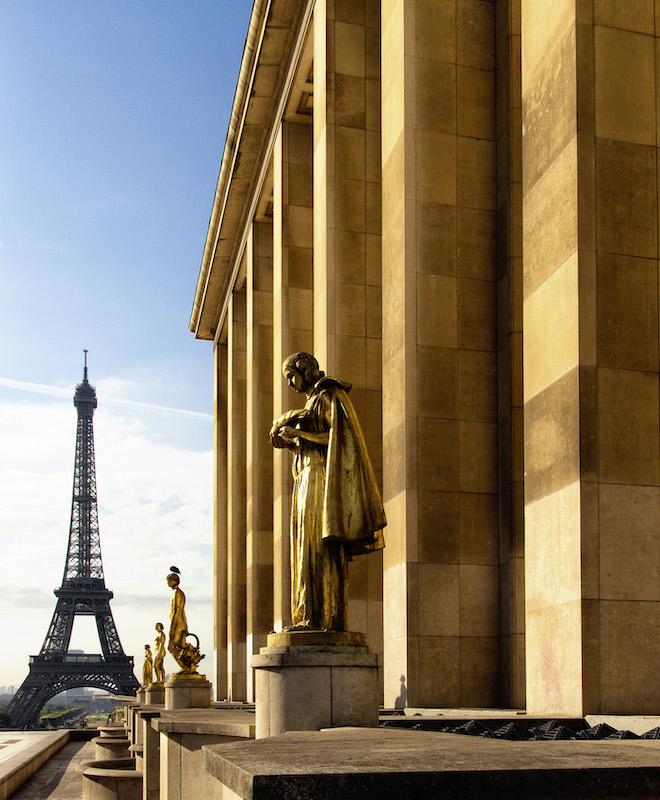 Les Demoiselles of the Trocadero, 2017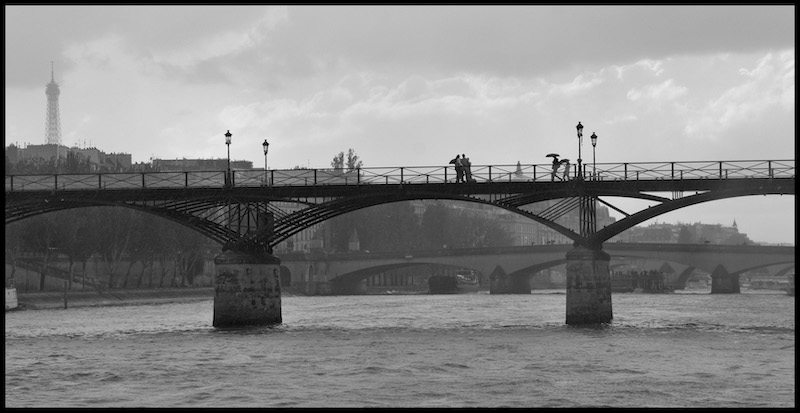 From a Bateau, on a Champagne Cruise, 2017
Eiffel Tower from Île aux Cygnes, 15th Arrondissement, 2007
Bastille Day, from the 16th, 2015
Eiffel Tower Memorabilia, Port Debilly, 16th Arrondissement, 2010
Tour Eiffel and Tour Montparnasse, 2006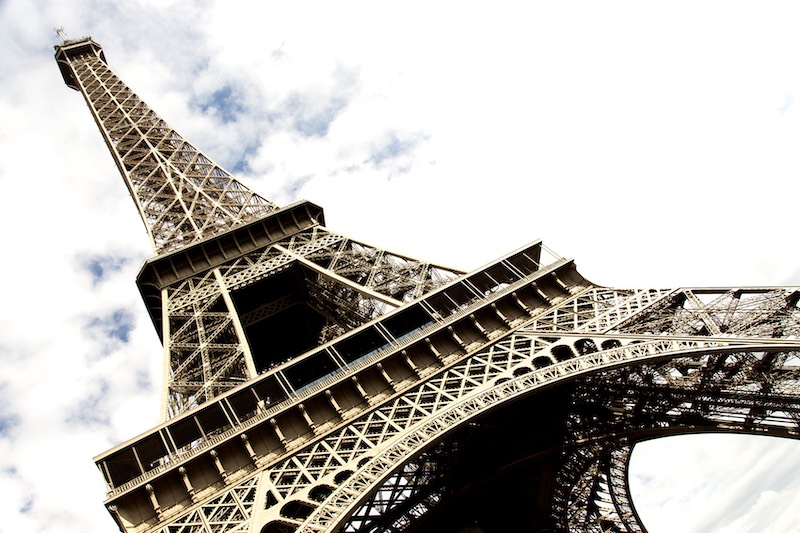 Eiffel's Creation Askew in 2017
Above the Rooftops of the 7th, 2005
Avec le Carrousel, 2015
From Belleville, 2010
At l'Etoile, Place Charles de Gaulle, 8th Arrondissement, 2014