10 Unusual Paris Museums You've (Probably) Never Heard About
Sure, we know about the Louvre, Musée d'Orsay, the Pompidou, and other monumentally-famous Paris museums. But what do you know about the smaller, unknown, quirky museums that dot the landscape of the City of Museums? If you're looking to see Paris through a different lens, these secret addresses will show you another side of history.
Do you know about Symbolist painter Jean-Jacques Henner? Neither did we, but you can visit a swanky mansion converted into French national museum dedicated to the artist and discover the world of this Alsatian painter. For another weird (and new favorite) museum, head out to the 16th to learn about water at the Eau de Paris, the official city water utility. Let's start rocking…

Discover What's On When You're Here...
Discover What's On When You're Here
1. Musée de Minéralogie – Rocks, Gems & Minerals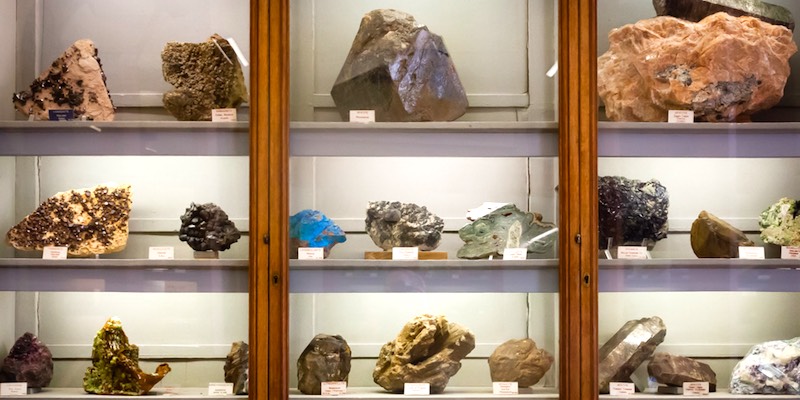 Musée de Minéralogie, photo by TheStoneSet
Established as a school and a museum in 1794, the Mineralogy Museum quickly grew through private donations. ("J'ai un rocher. Est-ce que tu le veux?") By 1814, the museum had about 100,000 pieces; today the museum boasts one of the ten largest mineral collections in the world — 80,000 minerals, 15,000 rocks, ores, meteorites, gems, and artificial minerals.
60 Boulevard Saint Michel
6th Arrondissement
2. Musée de la Sculpture en Plein Air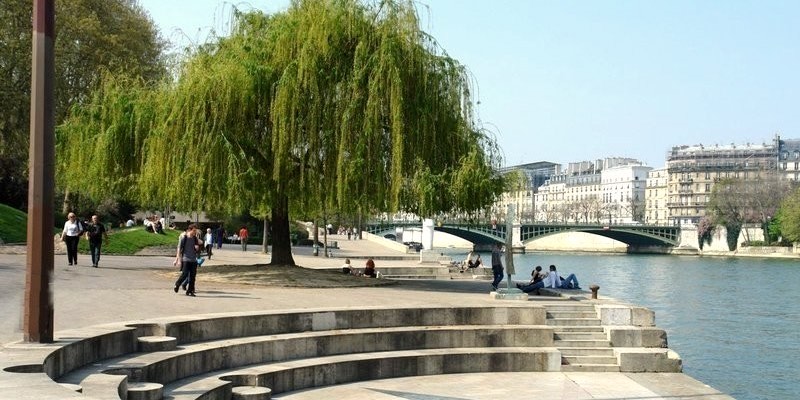 No need to buy tickets to visit this museum, simply stroll along the banks of the Seine and admire the eclectic collection of outdoor sculptures. Created in 1980, the Jardin Tino Rossi showcases important sculptures from the late twentieth century. The collection's fifty sculptures are set in green spaces that follow Quai Saint-Bernard, beside the Jardin des Plantes, between Place Valhubert and Gare d'Austerlitz.

3. Musée Pasteur – The Father of Microbiology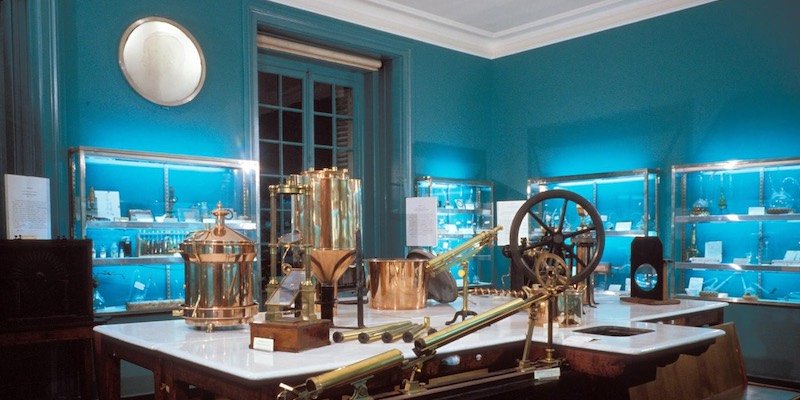 This museum, housed at the Pasteur Institute, preserves the memory of Louis Pasteur. Visit the large apartment where Pasteur lived and worked during the last seven years of his life; see his furniture, works of art, mementos and photographs as they were when he was alive. His scientific work is also represented by a thousand pieces that illustrate his many accomplishments. You'll also want to visit the Byzantine chapel where Pasteur is interned. The Institut Pasteur, founded in 1887, is considered the birthplace of Microbiology, Immunology, and Molecular Biology.
25 rue du Docteur Roux
15th Arrondissement
4. Eau de Paris – Water, Water, Everywhere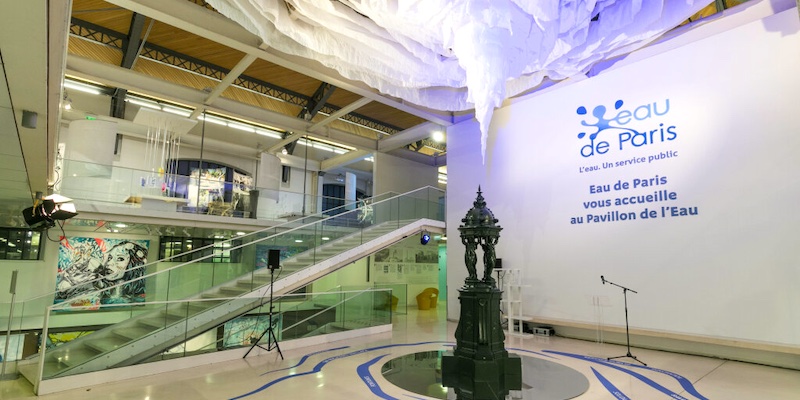 The Pavilion of Water, dedicated to the water supply of Paris, has fun exhibitions and educational activities. Managed by the water works department, the museum has permanent and temporary exhibitions showcasing the historical, cultural, and scientific importance of H2O. The gift shop is fully stocked with water-related products — Eau de Paris carafes, water bottles, books about water, and other watery gift items.
77 avenue de Versailles
16th Arrondissement

5. Pavillon de l'Arsenal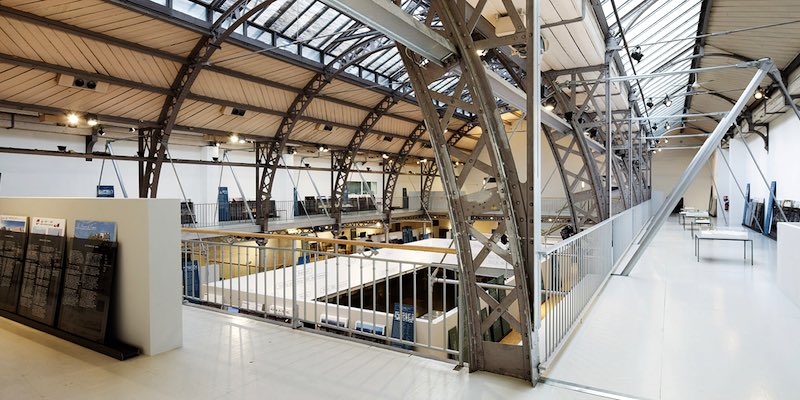 A relative newcomer to the Paris museum scene, Arsenal was founded in 1988 as a center for urban planning and architecture. The museum features exhibitions, publishes reference books, and provides a forum for the city's urban planners. The permanent exhibit displays Parisian architecture of yesterday and today. There are also free guided tours available. Bonus — this is a free Paris museum.
21 Boulevard Morland
4th Arrondissement
6. Musée National Jean-Jacques Henner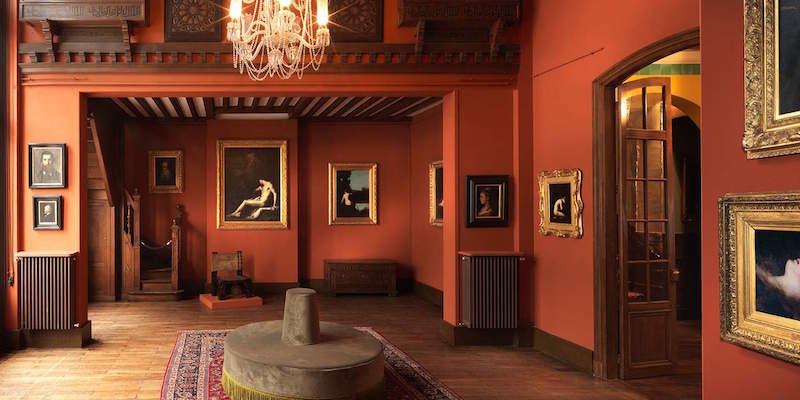 Travel back in time to the 19th century to discover an art museum dedicated to painter Jean-Jacques Henner (1829 to 1905). Housed within a 19th-century mansion, it was acquired by Henner's niece in 1921. The museum, inaugurated in 1924, became a national museum twenty years later. See Henner's large collection of paintings and drawings, including 1,000 sketches, documents, and mementos displayed over four floors of exhibition space.
43 avenue de Villiers
17th arrondissement

7. Art Ludique – Comics, Video Games & Manga
Gare Saint-Lazare, photo by Mark Craft
Musée Ludique blurs the boundaries between comics, mangas, video games, live action, and animation. The museum highlights drawings, paintings and sculptures by animation studios as well as the artists who created super heroes, cartoon characters, and movie sets. The avant-garde architecture of Les Docks – Cité de la Mode et du Design is a perfect venue to display these innovative creations.
In 2020 the museum announced that it was moving into Gare Saint-Lazare, the first time ever that a museum has been located inside an operating train station. There will be permanent exhibitions dedicated to Pixar, DC Comics, Marvel, Studio Ghibli, as well as a revolving collection featuring the art and history of cartoons. Opening was scheduled for sometime in 2021, but we're still waiting.
34 Quai d'Austerlitz
13th Arrondissement
8. Bibliothèque-Musée de l'Opéra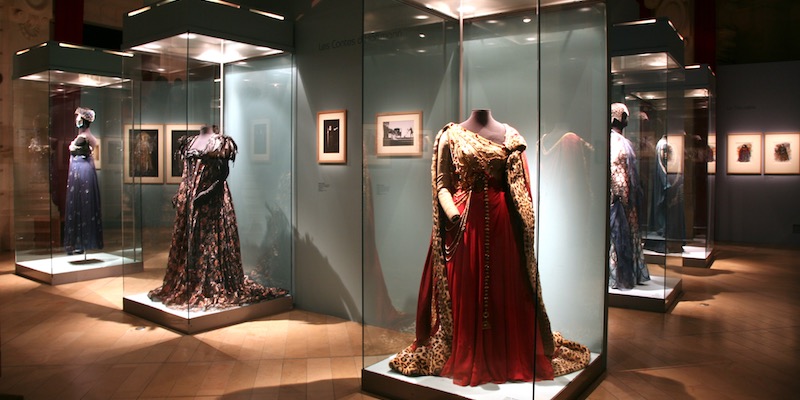 Bibliothèque-Musée de l'Opéra, photo Wikimedia
Part library, part museum of the Paris Opera, Bibliothèque-Musée is currently managed by the Music Department of the National Library of France. Located in Palais Garnier in the Rotonde de l'Empereur, the library/museum was originally the private entrance for Emperor Napoleon III. After his death in 1873, the pavilion was transformed into a library to conserve the opera's publications and archives. Here you can learn about the architecture of Palais Garnier and see set sketches, costumes, and jewels covering 300 years of music and dance history
8 Rue Scribe
9th Arrondissement

9. Bibliothèque Polonaise de Paris – The Polish Library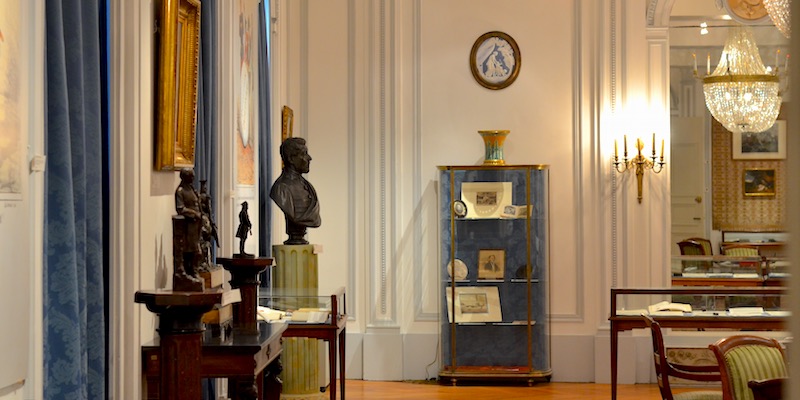 This Polish cultural center showcases the great emigration of the Polish elite from Poland to Paris in the 19th century. The library, founded in 1838 by Polish nationals living in Paris, was established to protect historic books, documents, and other treasures. The library houses three museums dedicated to famous Polish artists — Frederic Chopin, Adam Mickiewicz, and Boleslaw Biegas. Fun fact — the Bibliothèque Polonaise de Paris is the oldest Polish cultural center outside of Poland.
8 Quai d'Orlean, Île Saint-Louis
4th Arrondissement
10. Cité Nationale de l'Histoire de l'Immigration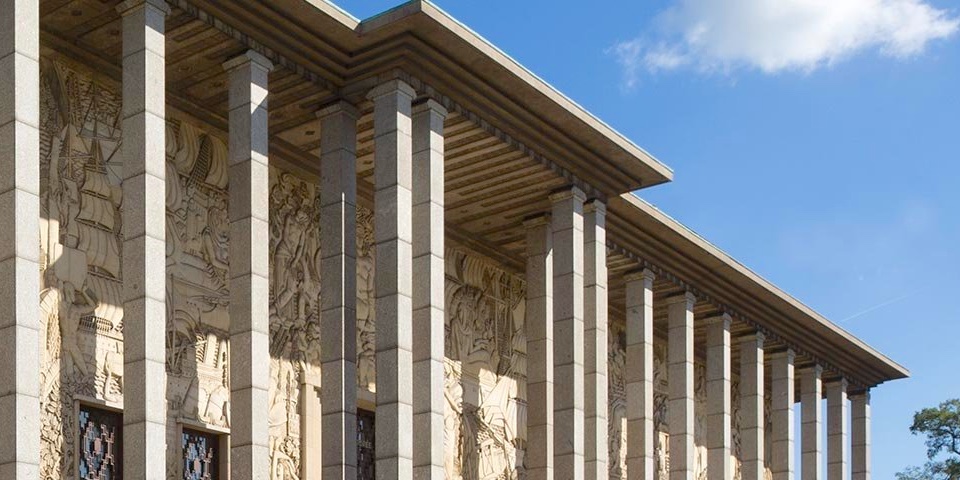 Conceived in 1989 by an Algerian immigrant, the creation of an Immigration Museum was supported by historians and President Jacques Chirac, giving the museum the mission to recognize the contributions of immigrants to French society. The museum, located in the Palais de la Porte Dorée, on the border of the Bois de Vincennes, focuses on the history and culture of immigration in France. The permanent collections contain photographs, prints, posters, drawings, comic books, films, and artworks.
Palais de la Porte Dorée
293 Avenue Daumesnil
12th Arrondissement