Musée Cernuschi – The Museum Of Asian Art in Paris
Musée Cernuschi's dreamy location near the verdant Parc Monceau, set among tree-lined boulevards and stately mansions, is one of those rare places that make you feel like you've personally discovered a hidden treasure of Paris. The story behind the museum is as interesting as the collection — wealthy Italian banker (he founded Banque de Paris) builds mansion to hold his art treasures collected during his years of travel through Asia.
Housed in what was once Monsieur Cernuschi's private mansion (called a hôtel particulier in French), the collection contains ancient bronzes, burial figures, rare Buddhist sculptures from from China, Japan, Korea, and Vietnam. Another bonus — as one of the twenty-one City of Paris Museums, entrance is free (there is a small fee for temporary exhibits).
Musée Cernuschi – An Asian Oasis in Paris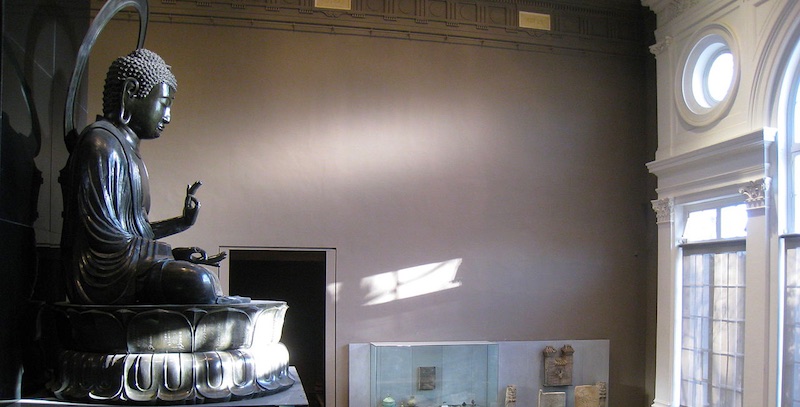 On the first floor, one of the jewels of the museum is there to greet you — the Japanese 18th-century Meguro Buddha. This bronze statue of heroic proportions (about 13 feet tall) was purchased by Henri Cernuschi in the suburbs of Tokyo. Since the museum opened in 1898, the art and archaeology collection has grown from 5,000 to 12,500 objects. During the extensive renovation (from 2001 to 2005), the exhibit space grew again to its current size of 32,000 square feet.
Highlights of Musée Cernuschi
The Chinese Collection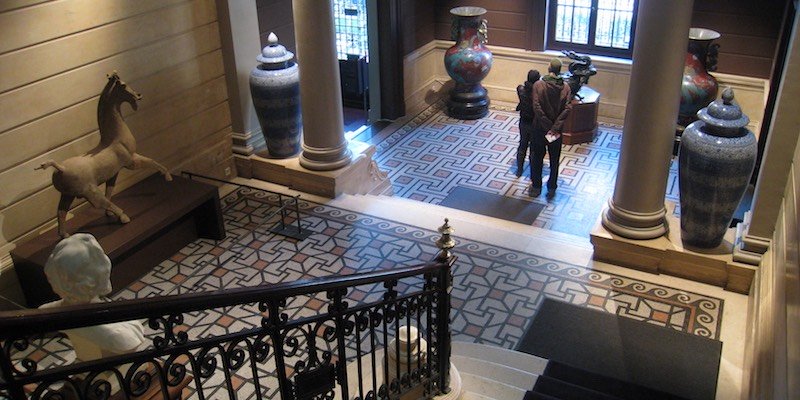 Nearly 5,000 works were donated to the museum by Henri Cernuschi from his travels in Asia. It's a remarkable collection of ancient Chinese art ranging from pottery, jade, ivories, and bronzes to statuettes from the Neolithic period to art from the modern era. One of the gems of the collection is the tigress, a bronze statue from the Shang Dynasty circa 1050 BCE.
The Japanese Collection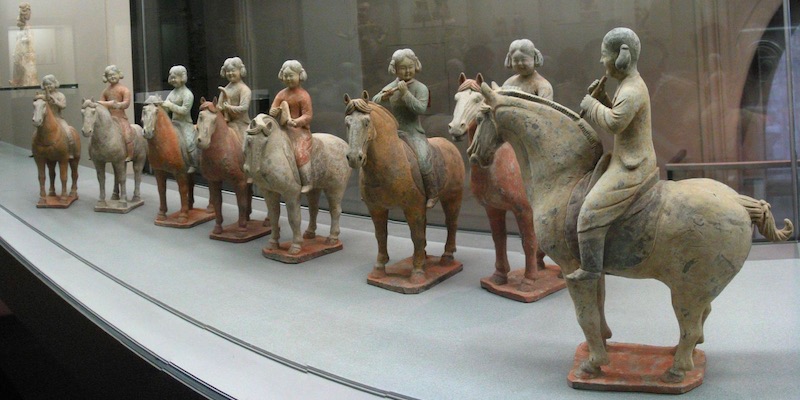 The collection of 2,000 bronzes and 1,600 ceramics covers Japanese decorative and graphic arts from as early as 450 BCE. When Henri Cernuschi visited Asia in the late 1800s, Japanese art was virtually unknown to Europeans. See stunning pieces like a cobalt blue porcelain vase from the Edo period or a golden portable matcha tea case from the 17th century.
The Vietnamese Collection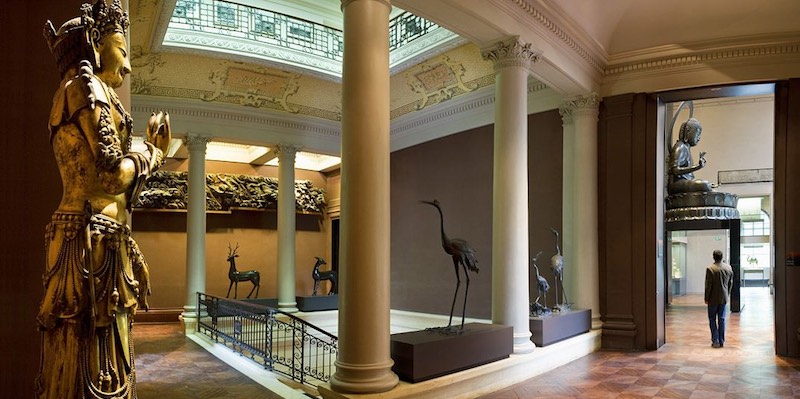 The rich collection of1,300 Vietnamese pieces include pieces from prehistory, from the Dong Song era (1000 to 100 BCE), the period of Chinese domination (100 to 1000 AD), the Ly and Tran Dynasties (1009 to 1400), right up to the 20th century. In 1927 the first curator, Henri d'Ardenne de Tizac, acquired Vietnamese stone, bronze and ceramic objects, and in 1933 the collection was enriched by an anonymous gift of fifty objets from the Dong Son culture.
About the Founder, Henri Cernuschi
An Italian patriot exiled to France because of revolutionary activity, Henri Cernuschi was passionate about art and politics and he fueled his two loves with his practical interest in banking. In fact, he was one of the founders of the Banque de Paris, which today is the BNP Paribas Group.
Cernuschi was born in Milan in 1821. He took part in an Italian uprising, was arrested in 1850, but he escaped and left for exile in France. At the age of 50, he traveled to Asia with Théodore Duret, patron of the Impressionists (who championed the works of Courbet, Manet, and other Impressionists), where Duret helped Cernuschi purchase five thousand works of art.
When he returned in 1873, Cernuschi built a mansion overlooking Parc Monceau to house his massive art collection. Upon his death, Henri Cernuschi bequeathed his mansion and his art collection to the City of Paris. The first major renovation took place in 1962 with modern, redesigned displays and improved conservation standards
Musée Cernuschi Resources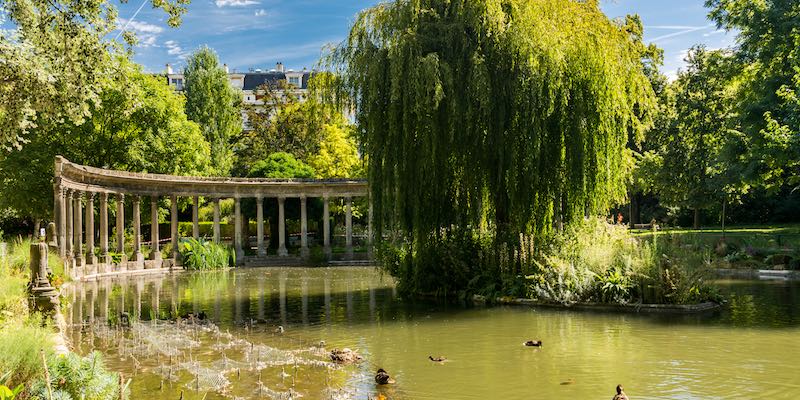 After your visit to the Musée Cernuschi, it's a five-minute walk to another of our favorite small museums in Paris, Musée Nissim de Camondo at 63 Rue de Monceau. Of course, you're also right at the entrance to Parc Monceau, so make sure you take the time to wander through this calm, beautiful quintessential Paris residential park.
7 avenue Velasquez
8th Arrondissement
Tuesday to Sunday: 10 to 6
Closed on Monday and Public Holidays
Entrance is Free, there is a small fee for temporary exhibits