4 Romantic Museums in Paris We Don't Want You to Miss
Some Paris museums are downright romantic. You know what we mean — charming, small-scale & a delight to be in. It's true that "romance" and "museum" don't often go together, but in Paris they seem to be made for each other. Whatever your mood small, whimsical museums are just one of the many ways to fall in love with Paris.
For instance, at the Musée de la Vie Romantique you can admire the mansions the museum is housed in, or relax in the lovely garden for tea. At Musée Jacquemart-Andre you visit the home of a couple who were devoted to each other and to art. And at l'Orangerie in the Tuileries Garden the collection of paintings is as delicious as a box of chocolates.

Musée de la Vie Romantique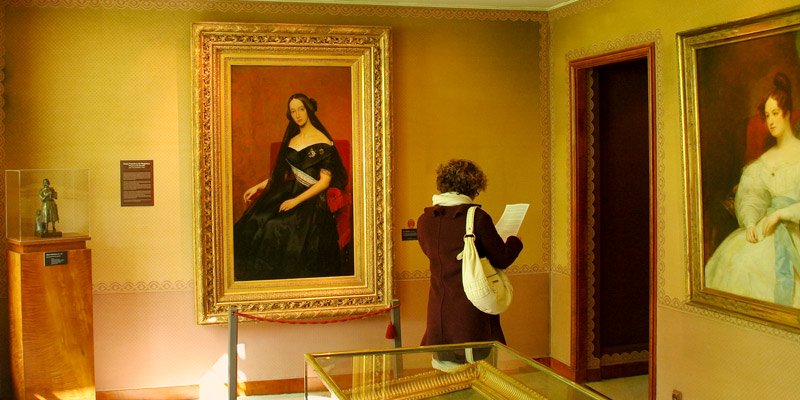 Set in pretty twin mansions near Montmartre, this literary museum is devoted to romantic writer George Sand.
The permanent collection includes personal items from Sand's home and many romantic canvases that she owned. A leafy garden between the two houses has benches and chairs to relax in. This is a City of Paris museum and entrance is free.
Musée Jacquemart-André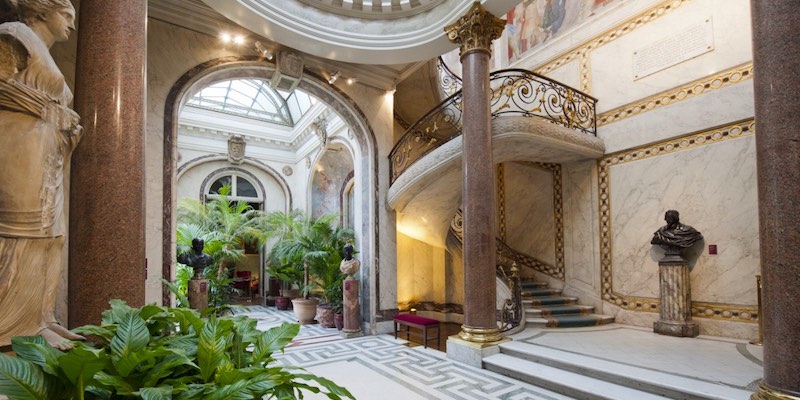 Museums don't get any more romantic or interesting than this! He was an art collector, she a famous artist. Together, Edouard André and Nélie Jacquemart devoted their lives to collecting art from around the world. In 1875, they built a mansion to house their artwork. Wander through the Winter Garden, the Italian Museum, and stop for tea in the café (which was formerly their lavish dining room).
Musée Rodin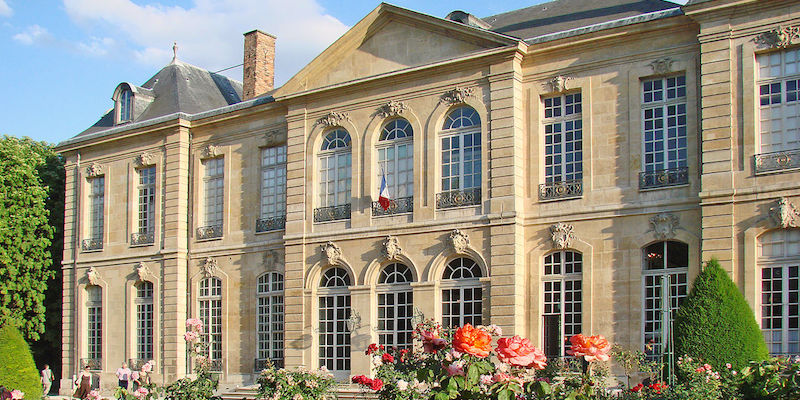 The Kiss, Rodin's famous sculpture of the lovers in embrace, was actually commissioned by the French government for the 1889 Exhibition Universelle, the same year the Eiffel Tower was built for the same event.
See The Kiss and stroll through the gardens to admire other sculptures by Rodin, then go inside the Hotel Biron where he lived and worked. Featured in Midnight in Paris, Musée Rodin (and its garden) is one of the most romantic museums in the City of Romance.

Musée de l'Orangerie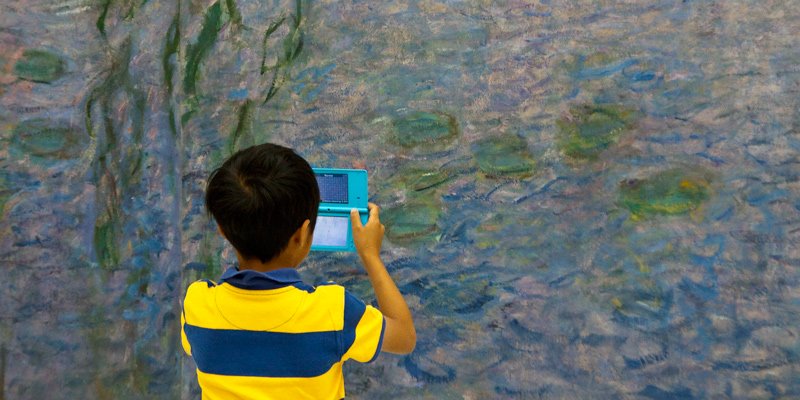 Located in the Tuileries Garden, this jewel box of a Paris museum features a collection of paintings by some of the greatest French masters. Cézanne, Renoir, Picasso, Rousseau, Matisse, Modigliani, and of course, Claude Monet's famous and monumental lily pad paintings. A walk through the garden makes for a romantic Paris moment. (By the way, that's our son Alexandre taking a photo of the lily pads when he was eight years old.)