4 Romantic Museums in Paris We Don't Want You to Miss
Romanticism was a literary and artistic movement that flourished in Europe in the first half of the 19th century, so that today "romantic" might refer to artistic works from that era or to more amorous pursuits! Our collection of Paris museums is a little bit of both — charming, small-scale, and a delight to be in. Whatever your mood, small, whimsical museums are just one of the many ways to fall in love with Paris.

Our Top-Rated Museum Tours in Paris
Musée de la Vie Romantique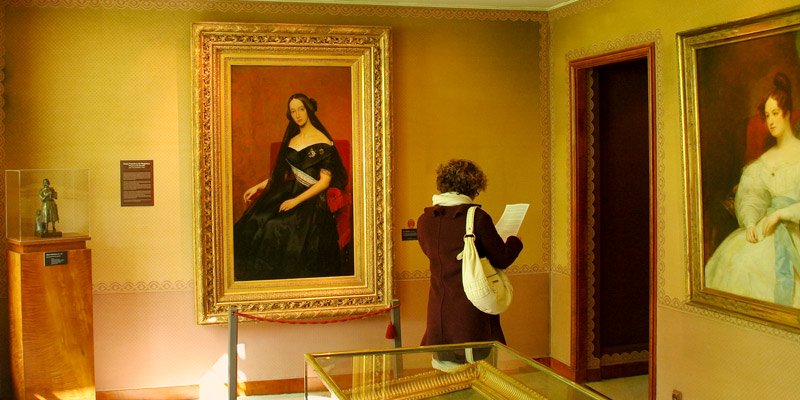 Set in pretty twin mansions near Montmartre, a good part of this literary museum is devoted to 19th-century Romantic writer George Sand, and her artistic circle. The collection includes personal items from Sand's home and many Romantic canvases that she owned. A leafy garden between the two houses has benches and chairs to relax in. This is a City of Paris museum and entrance is free.
16 Rue Chaptal, 75009
Metro: Saint-Georges, Pigalle, Blanche

Musée Jacquemart-André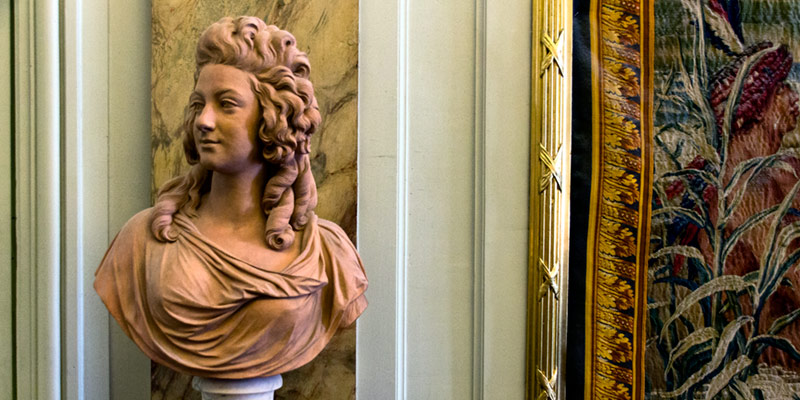 This museum is the story of a romance. He was an art collector, she a famous artist. Together, Edouard André and Nélie Jacquemart devoted their lives to collecting art from around the world. In 1875, they built a mansion to house their artwork. That mansion is now a museum dedicated to their life and their collection. Wander through the Winter Garden, the Italian Museum, and stop for tea in the café (located in that was formerly their lavish dining room).
158 Boulevard Haussmann, 75008
Metro: Miromesnil, Saint-Philippe du Roule
Musée Rodin
The Kiss, Rodin's famous sculpture of the lovers in embrace, was commissioned by the French government for the 1889 Exhibition Universelle, the same year the Eiffel Tower was built for that event.
Today, at a stately mansion in the 7th Arrondissement you can view The Kiss, stroll through the gardens to admire other sculptures by Rodin, and then go inside the Hotel Biron where he lived and worked. Featured in the film Midnight in Paris, Musée Rodin with its garden is one of the most pleasing and most romantic museums in the City of Romance.
Hotel Biron, 77 Rue de Varenne, 75007
Metro: Varenne or Invalides

Musée de l'Orangerie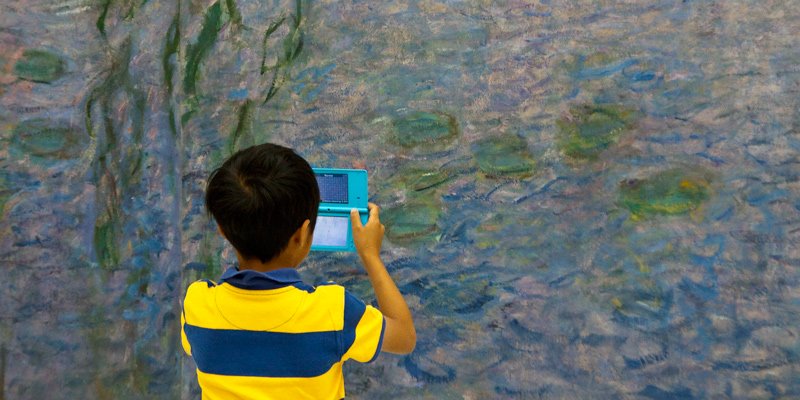 Located in the Jardin des Tuileries, and facing onto Place de la Concorde, this jewel box of a Paris museum features a collection of paintings by some of the greatest French masters — Cézanne, Renoir, Picasso, Rousseau, Matisse, Modigliani, and of course, Claude Monet's famous and monumental lily pad paintings. A walk through the garden makes for a romantic Paris moment. (By the way, that's Alexandre taking a photo of the lily pads when he was eight years old.)
Jardin des Tuileries, 75001
Metro: Concorde