Paris On A Budget – Here's What You Need To Know
"Paris" and "Budget"? Can those two words coexist peacefully? If you're trying to visit Paris on a budget, these Euro-saving tips will help you enjoy the City of Light without breaking the bank. In our many years in the city, we've discovered that many of the finer things of Parisian life — like baguettes, wine, art, and culture — don't cost a lot.

Cheap Seats Into Paris – Buses & Trains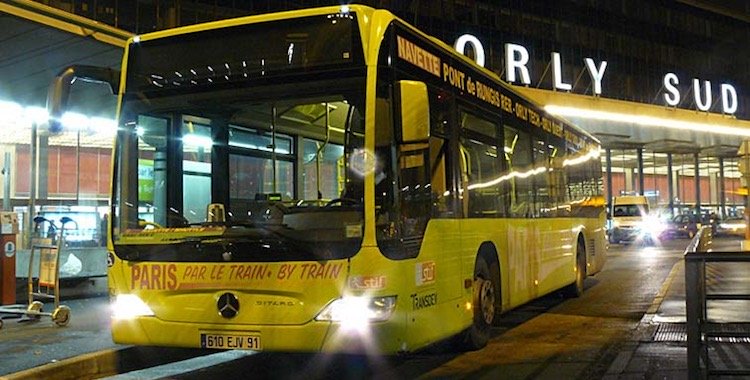 Paris on a budget starts at the airport. The ultimate ways to save money getting from the airports into Paris (since we don't recommend hitchhiking!) are to use the bus or the RER trains.
While they're less convenient than a private airport transfer or a taxi, they certainly do save money. If you're planning to use the buses or the RER train, pack lightly — you'll need to maneuver your luggage through the Metro, so keep your baggage to a minimum. Make sure you can handle all your suitcases on your own. We've explored the possibilities and present you with complete information in our guide.

Although the sky's the limit on accommodation costs in Paris, there are quite a few budget alternatives. For instance, you can still find budget hotels for not too much more than 100€ per day, which, in one of Europe's most expensive cities, is a definite bargain.
If you're traveling as a couple or as a family, and staying in Paris for a week or more, think about finding a family-oriented hotel with a bit more space. We've selected the best budget and family hotels in the guides below.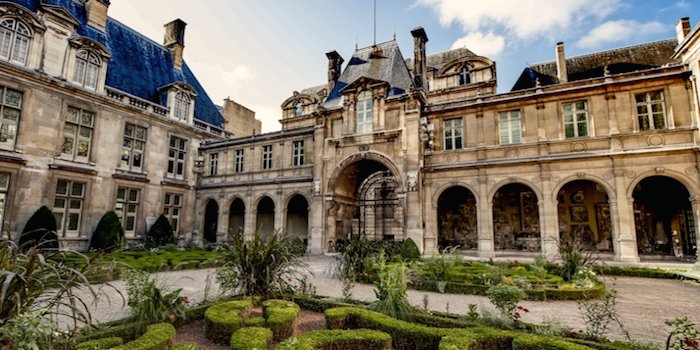 Paris, of course, has some of the world's greatest museums and the cost of entrance tickets can add up. But, a budget-conscious tip is to save money by visiting some of free museums in Paris. Most of the City of Paris museums are free including Le Petit Palais, Musée Carnavalet, and the Paris Museum of Modern Art. Read our guide to discover even more free museums.
More Paris-on-a-Budget Tips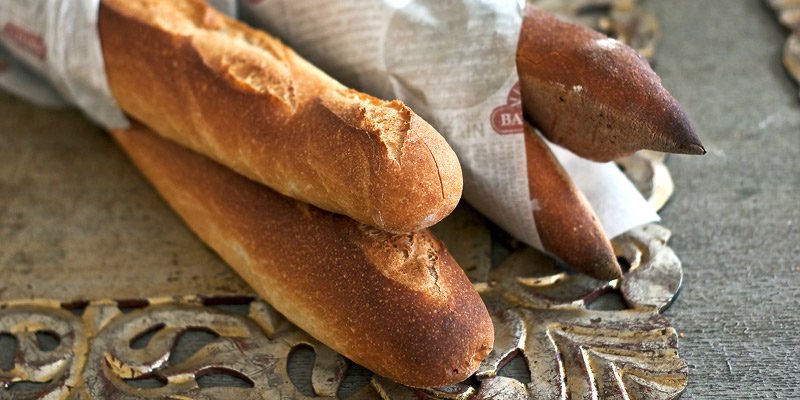 A Parisian Diet
If you adopt a Paris diet, you'll not only save money, you'll eat better as well. Go native and stock up on baguettes, croissants, and éclairs. A baguette costs around 1€ and a delicious pastry is between 2€ and 4€. French cheeses are also a bargain, and of course, there's the wine. Buy a bottle of Bordeaux for around 10€ and you've got a Paris meal fit for a king.
Cheap Thrills
Avoid ordering coffee and soft drinks at trendy and historic cafés in heavily touristed areas like Champs Elysées and Saint-Germain. Instead, go off the grands boulevards to local bars for a lovely glass of wine. You gotta a love country where wine costs less than soda pop!