Paris Activities Planner – Make The Most Of Your Visit
In Part One of our Paris Travel Planner we got you to Paris and tucked into your charming hotel. Now we want to help you plan your Paris activities. The best tip we can give you is this — do not wait until you're already in Paris to figure out what you're going to see and do! It's a busy city and activities fill up fast.
Of course you'll want to pack in as many things as you can but be sure to leave time for just roaming the city. Tours and organized activities are fantastic ways to learn a lot from an expert guide, in a short amount of time. We'll show you how to choose the best ones.

1. Use the Metro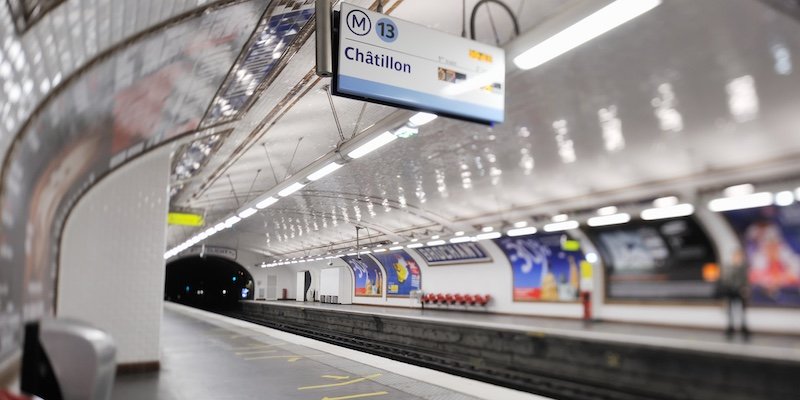 There's so much to see and do in Paris that, no matter how long your visit, you simply won't have time to do everything you want. There are museums of every type, parks of all sizes, bridges to cross, neighborhoods to explore, shopping to do, food to taste, and wine to sample.
One thing is for sure, you're going to want to visit a bunch of Paris attractions, and to do that, you're going to have to get around town. Using the Metro is the best and fastest way to get from one part of Paris to another.
2. Make a Museum List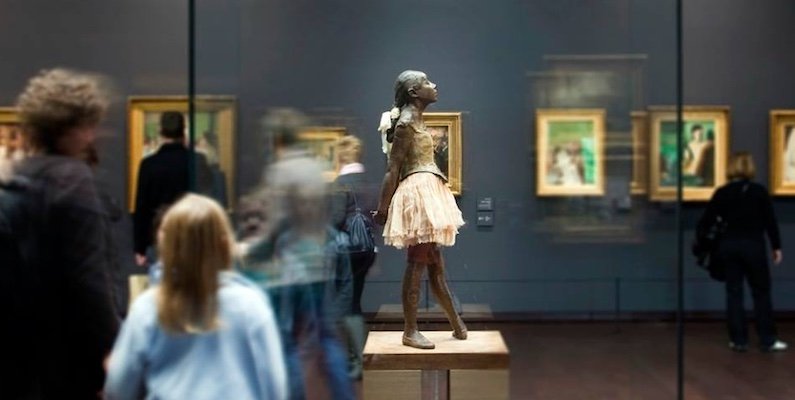 You'll want to see the Louvre, or Museé d'Orsay, or the Pompidou, or the history museums, or maybe all of them! There are over 150 museums in Paris. Which ones to see? Our museum guides will help you make your choices.

3. Explore Paris on a Guided Walking Tour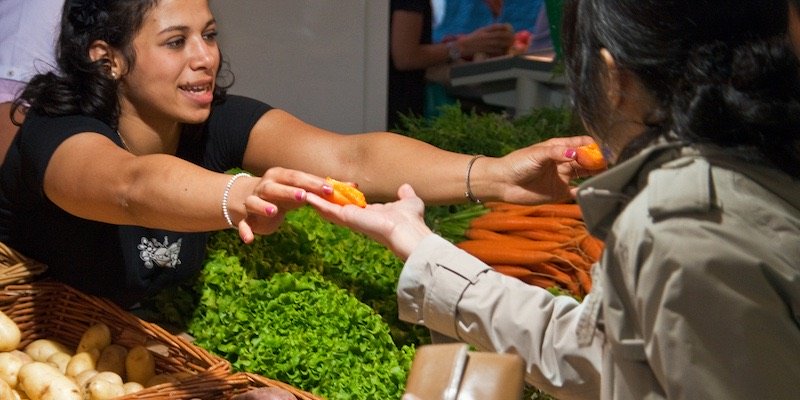 Walking tours are a great way to get know Paris. Spend a few hours exploring the history of Paris, or learn about the architecture. Go deep into the bygone days of the Latin Quarter, taste some wine, or improve your photography. Visit famous Paris street markets and gourmet food stores.
There are walking tours that specialize in all of those things. Walking tours really add value to your vacation and leave you with great memories. And, in some cases, great photographs. We believe in walking tours.
4. Experience Paris Culture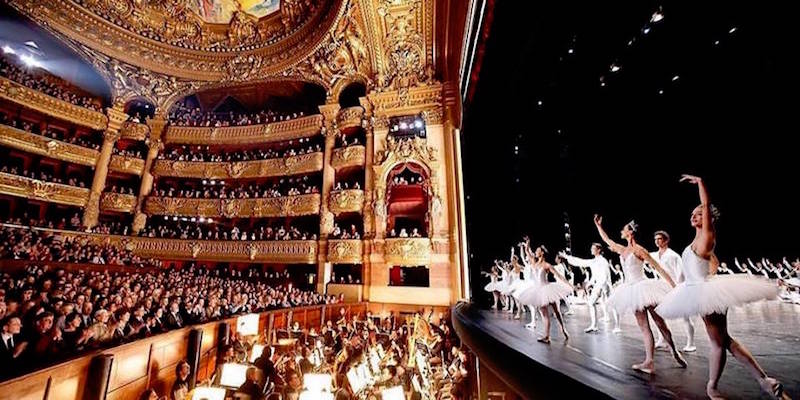 Paris classical culture lives in opera, ballet, and classical music concerts in historic Gothic churches of the city. There's nothing quite like hearing great works of art in these world-famous venues.
Also, don't miss attending a ballet at Palais Garnier, the magnificent 19th-century Paris opera house. Or hear some Vivaldi performed at Notre Dame Cathedral. There's so much to choose from!
5. Take a Day Trip From Paris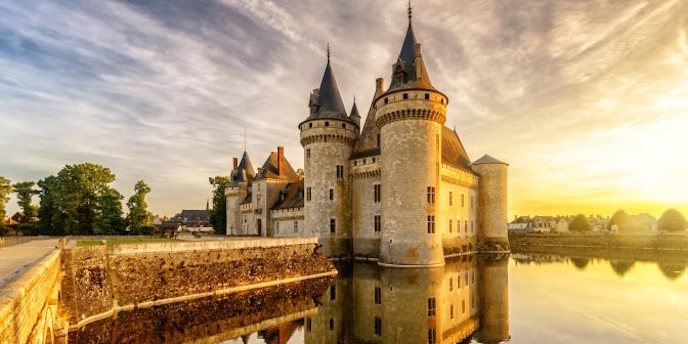 This is something we recommend to everyone who asks us what to do in Paris. If you're going to be in Paris for more than four days, you should really consider booking a day trip. The grandeur of the chateaux and gardens of Versailles on a VIP visit, the tranquility of Monet's water lily pond at Giverny, and the magnificent castles of the Loire Valley — all of these can all be visited on day trips from Paris.
For those interested in history, one of the most popular day trips from Paris are the D-Day tours of the Normandy beaches. Start your planning with our recommendations of the top day trips from Paris

6. Sign Up For Other Paris Adventures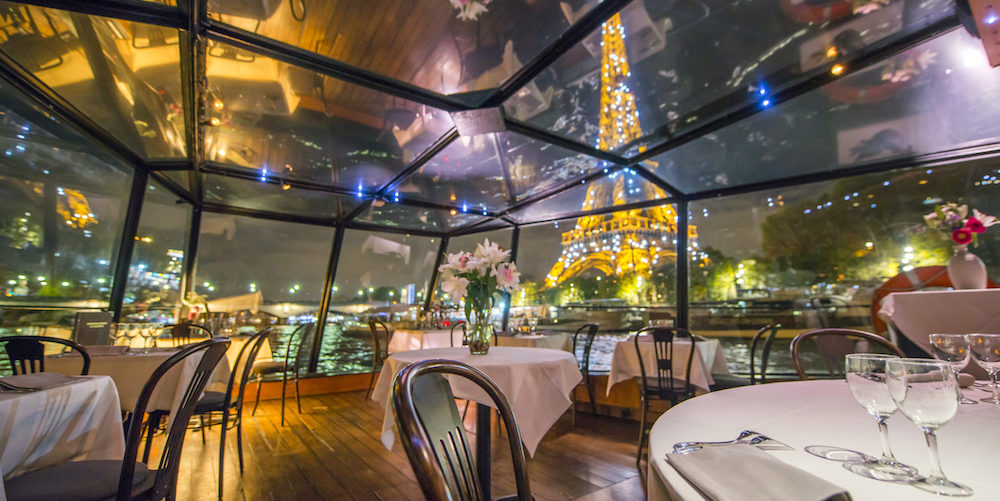 The suggestions we've made so far are just the tip of the iceberg of Paris attractions, just a hint of what's available to do and see in Paris. If you take a few minutes to explore our reviews and recommendations, you're bound to find activities that really pique your interest. We'll list a few ideas here to get you started.
One final piece of advice — whenever we can we book skip-the-line activities or private tours. We don't like standing in those long lines. In fact, we hate it and we do whatever it takes to avoid wasting our precious time in Paris.
Bon voyage !