The Enduring Bistros Of Paris – In The City's Historic Quartiers
Mention "Paris bistro" and what probably comes to mind is an image of a well-worn tile floor, a zinc bar, leather banquettes, bare wood tables hugging a wall fitted with Art Deco light fixtures, and all the French classics on the menu. When we dine in Paris, we're on a mission — to indulge in all the things we love but can't get elsewhere: authentic French foods with time-tested ingredients like canard; pigeon; ris de veau; wild game; runny, unpasteurized cheeses; dark and spicy pates; prunes aged in cognac; croissants so flaky they shatter into a million buttery crumbs.
So it's good news that there's been a renaissance in Paris gastronomy, featuring both updated and traditional bistros with all the classic French dishes — in practically every arrondissement. In fact, there are so many enduring bistros that we've grouped them in sections by historic district.

The Marais is not only everyone's fave neighborhood, it should also be included on everyone's list of favorite places to eat. That is, if these ten enduring Paris bistros are any indication.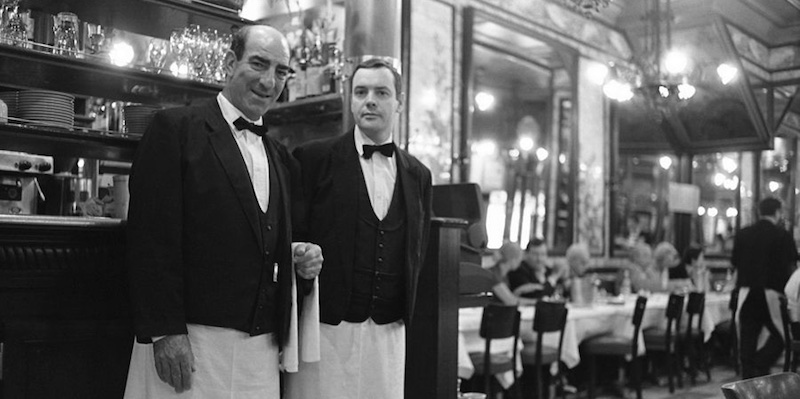 The Left Bank is the Paris we dream about, and that's also true when it comes to dining in traditional bistros. These ten enduring Paris eateries on the Left Bank have stood the test of time… and of taste buds.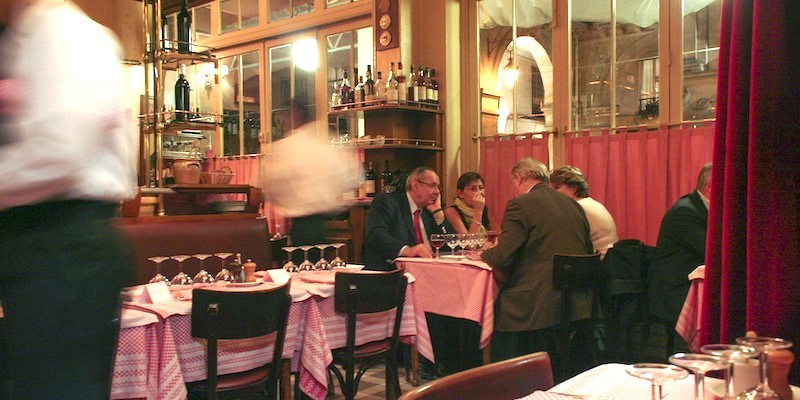 The 7th Arrondissement is home to many Paris attractions, but also to a beautiful batch of bistros that continue to both charm and satisfy. Between Musée d'Orsay and the Eiffel Tower, here are eight restaurants you don't want to miss.

French or Foreign?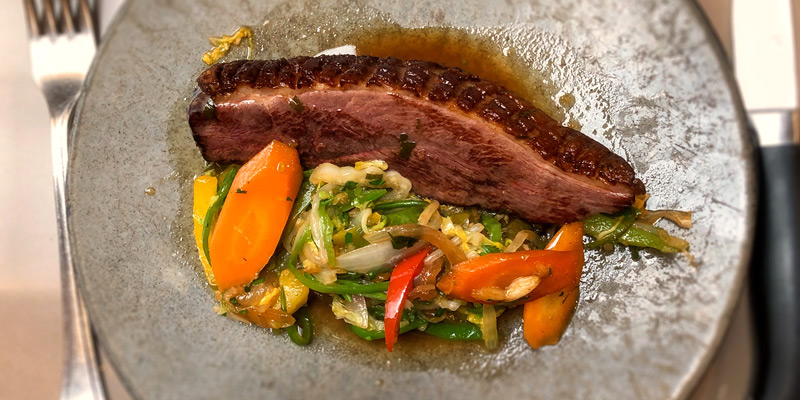 Although the Paris food scene has become a melting pot (to use an apt phrase) with a blend of international cuisines, when we travel to Paris sushi and Thai food are low on our list of places to eat. We're hungry for fresh oysters from Brittany; duck confit duck preserved in its own fat, browned to a crisp; potatoes sautéed in goose fat; cassoulet simmered for hours in a robust red wine sauce. And for dessert? Maybe flaky pastry filled with apples sprinkled with aged plum brandy or a warm creme brulée with a crisp layered of sugar.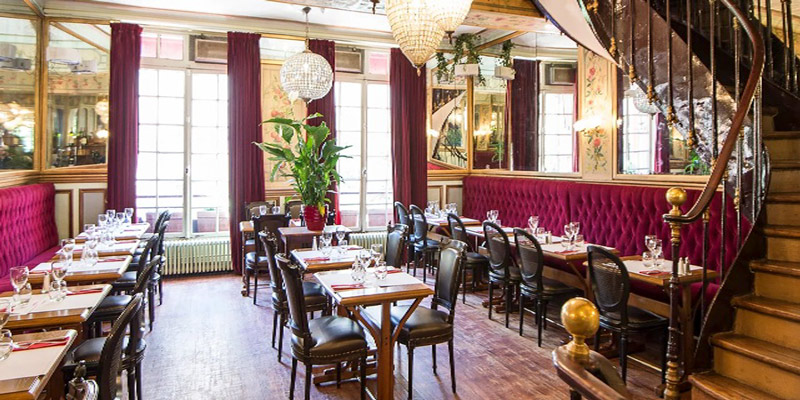 The heart of Paris — the 1st Arrondissement — may well also be the stomach of the city when you consider the food being served up at these traditional, popular, and long-lived restaurants.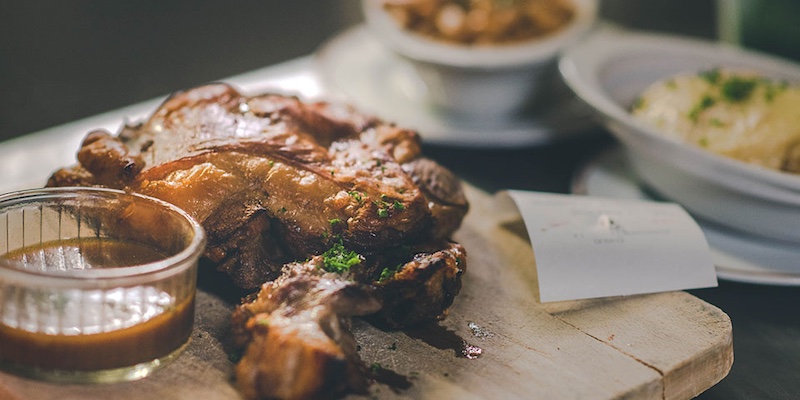 The 11th and 12th Arrondissements are away from the center of things Parisian and certainly off the tourist track, but that doesn't make them any less of a food destination, as our collection of bistros shows.