Top Ten Lists – To Help Plan Your Trip & Get To Know Paris
Here at Paris Insiders Guide our goal is to help you have the best Paris trip ever… and the easiest planning experience. We're full of good ideas of what to see, where to go, what to do, but there are a few Insiders tips that don't really fit into any category.
Like, for instance, those expats living in Paris who tell you what not to do… well, they're wrong! Or, what are our top packing tips? Or, how to avoid mistakes first-time visitors make? You're in the right place.
The Best of Paris in 2016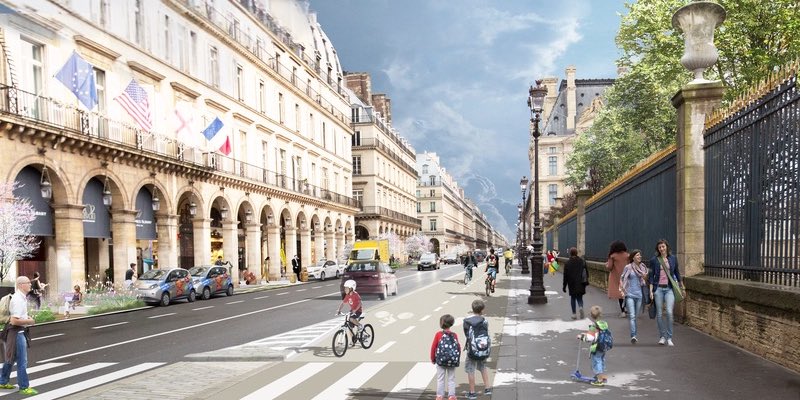 Every time we're in Paris we always remark that it just seems to be getting better. And 2016 was no exception. We found better, more friendly customer service. We found the airport improved with easier check-in, boarding, and arrival. We found the car rental experience pleasurable. We also discovered Burgundy wines, Sunday shopping in Paris, and a great new hotel in the 5th Arrondissement.
10 Things Expats Tell You Not to Do in Paris…
…But They're Wrong!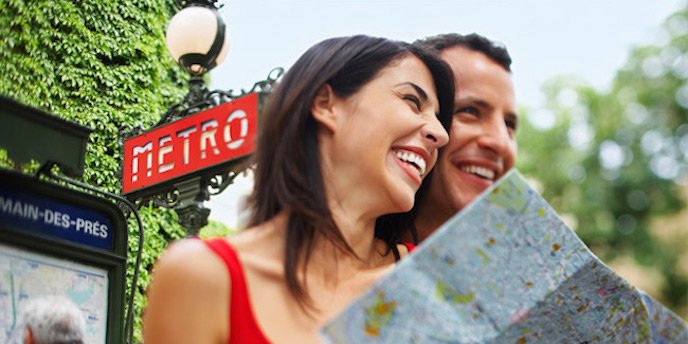 Expats should know a lot about Paris, they live there everyday. But you don't. If you lived there, you'd probably not go to the tourist attractions very often. But since you are a tourist you want to see those things.
That's why the things that expats tell you not to do are often the very things you should do, as a visitor!
See what we mean —
Secret Paris – 10 Hidden Places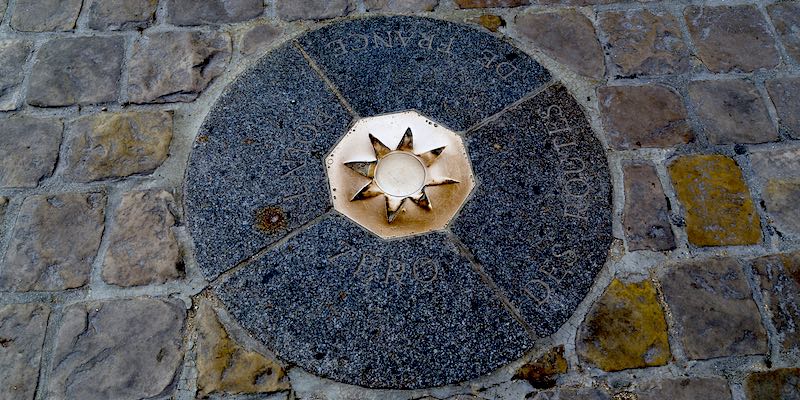 With over 2,000 years of history, you know Paris is bound to have a few secrets. We're all familiar with the Louvre and Jardin de Luxembourg and the Eiffel Tower, but how much do you really know about the hidden, secret artefacts and places?
Did you know about the bust of a poet by Pablo Picasso located in a small square in Saint-Germain-des-Prés? Or about the 14-meter high statue of the patron saint of Paris? Or the 17th century architectural-marvel of a fountain that barely delivered any water? We'll tell you more about secret Paris so you can do your own exploring.
The Top 14 Paris Packing Tips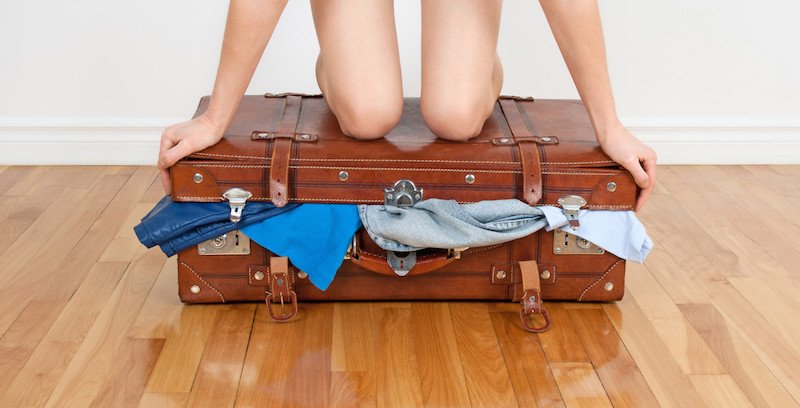 We'll give you a hint — Less is More.
You're going to Paris! It'll be a great trip and you'll have a great visit. But, spend a little time planning first.
Before you leap into creating a massive wardrobe for Paris, and before you panic about figuring it all out, take the time to read about the 14 things you must think about.
10 Paris Planning Mistakes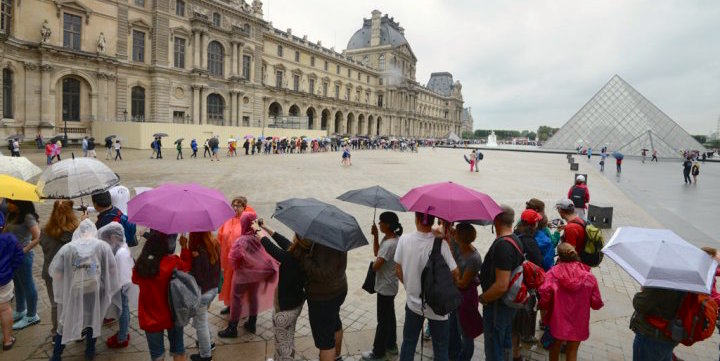 There are some mistakes first-time travelers make that we hear about over and over.
They range from not doing enough up-front planning to trying to fit too much in too few days — and not really getting a chance to enjoy simply being in Paris.
Don't worry, though. We're going to share the top ten mistakes with you so you can avoid them and have a fabulous time in The City of Light.
13 Little-Known & Hidden Places In Paris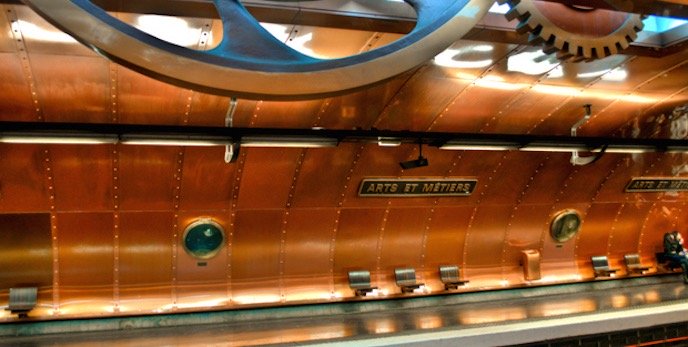 Paris is dense. That is, jam-packed with history, art, shopping, food, architecture, and so much more.
There are a lot of fascinating things fit into the area surrounded by the périphéérique (the ring road that encircles the city) and a lot to discover, no matter if it's your first trip or your fifteenth.
We've put together a list of little-known, hidden places that most tourists will never see.
Secrets of Ile de la Cité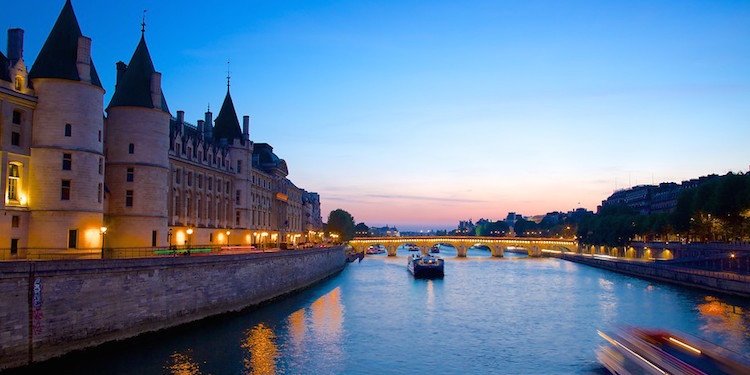 You probably know that the main island in the Seine is where you find Notre Dame Cathedral.
But did you know that Ile de la Cité is also home to one of the best flower markets in the city? Or that it's served by the oldest bridge? Did you know that there's a memorial to the deported of World War II? Or that there's a hidden crypt where you can see the oldest Roman vestiges in Paris? Didn't think so!
Our Paris Top 10 for 2015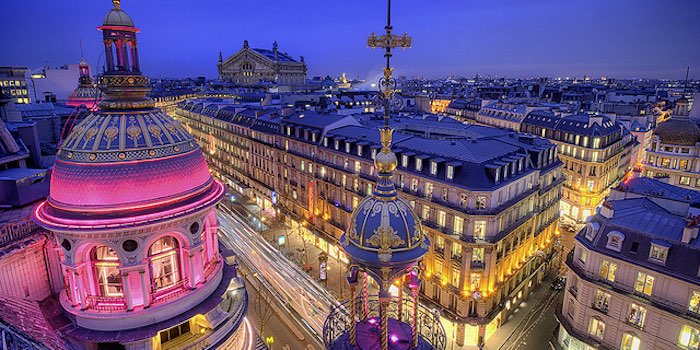 We love all those end-of-year lists, and this was ours for 2015.
We chose the top ten things in Paris that left us with great memories in 2015. There were some new discoveries as well as some old favorites. The memories we lovee best include some food, a museum or two, a chateaux (naturally!), even an airline… and lots and lots of champagne!
The Best of Paris – The Readers' Poll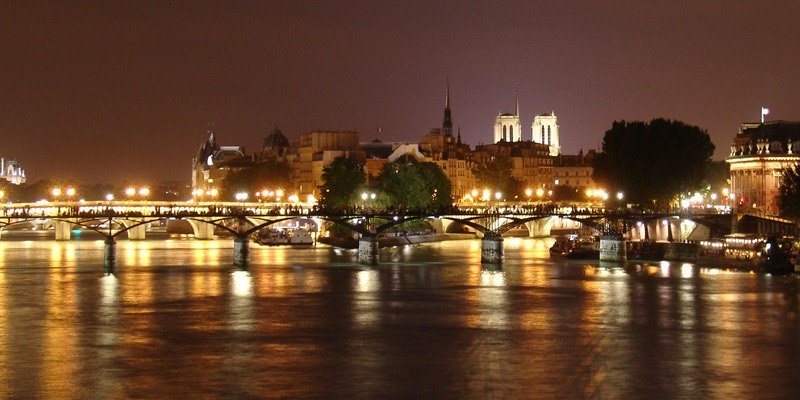 Paris is always cited as one of the top places in the world to visit, and clearly there are a lot of reasons for that.
A while ago we set out to ask Paris Insiders Guide readers what they liked best about our city. So we created Parisopoly, taking readers on a virtual trip around the city and letting them pick some of their very favourite things. Here's what they said —
10 Reasons You Should Go to Paris Now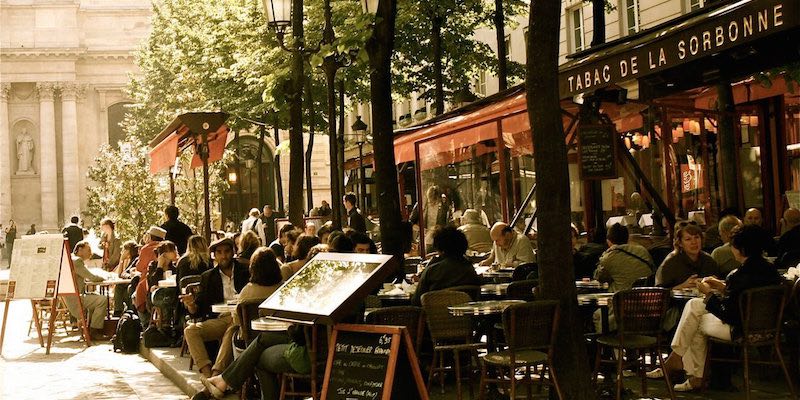 Being the target of a handful of murderous louts did't make Paris any less attractive. At least in our book.
It's still the same city we love, for all the same reasons. As we learned, Paris is a very safe city with much less violence than many other places. We love the city, the culture, the food, the wine,the markets, the parks… and we don't think any of us should give up the pleasures of Paris.