Paris Tours On Wheels – Let Someone Else Do The Driving
Give your feet a break — enjoy the sights while cruising the city. If you're a wee bit tired of walking, or just want a different perspective, take a few hours to see Paris from the seat of a comfortable vehicle. Don't get us wrong, we love to see the sights and sites on foot. It's the best way. But, once in a while, it's fun to do something a little bit different, and you learn a lot from an experienced guide.
That's why we like these activities. They take you right to the most iconic spots in Paris without you having to do anything but enjoy the sights and sounds of the city. The activities we recommend reflect our preference — personal attention on small-group tours or private tours.
Full-Day City Tour + Eiffel Tower Lunch + River Cruise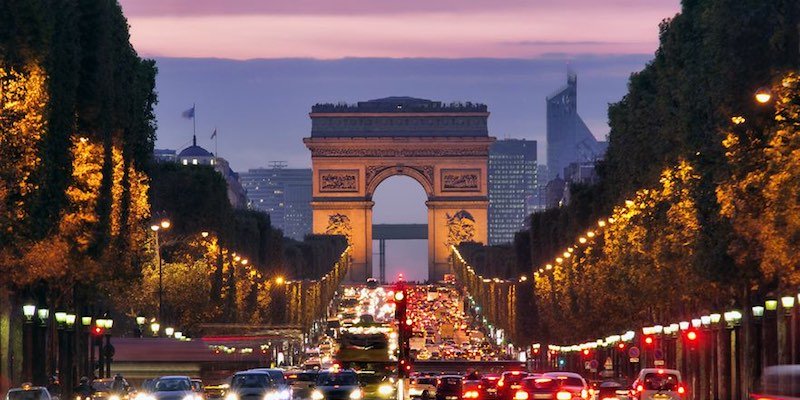 That's a lot of info to fit in one title, so let's recap. This recommended activity includes —
Pickup at your Paris address
A full-day tour introducing you to the most famous sites of the City of Monuments
It's a small-group tour, in a comfortable Eurovan
Includes skip-the-line tickets to have lunch on the first floor of the Eiffel Tower
There's also a Seine River cruise to show you the city from a whole new perspective.
At the end of it all, your driver/guide returns you to the door of your Paris hotel. Now that's service.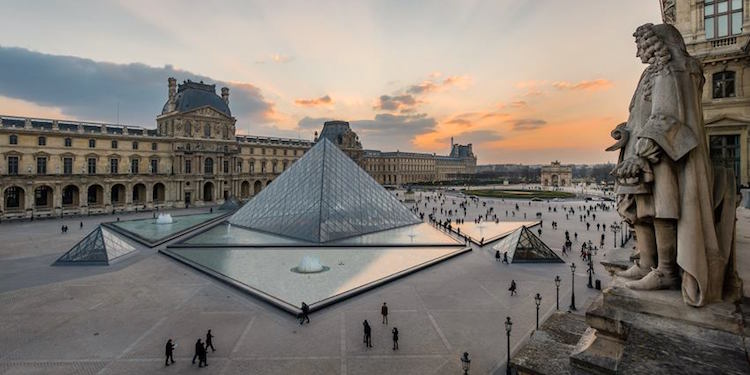 This all-inclusive, action-packed full-day kicks off with a tour of the historic neighborhoods of Paris. You see the Marais, the Bastille, and the Latin Quarter's greatest hits such as the Pantheon.
Next up is a guided visit to the Notre Dame Cathedral on Île de la Cité. In the afternoon there's a ride on the Batobus, and extensive tour of Montmartre, and the guided tour of the Louvre. If you book the tour on Wednesday or Friday you can stay inside the Louvre as long as you want after the tour end.

Small-Group City Tour by Minivan + Walk Montmartre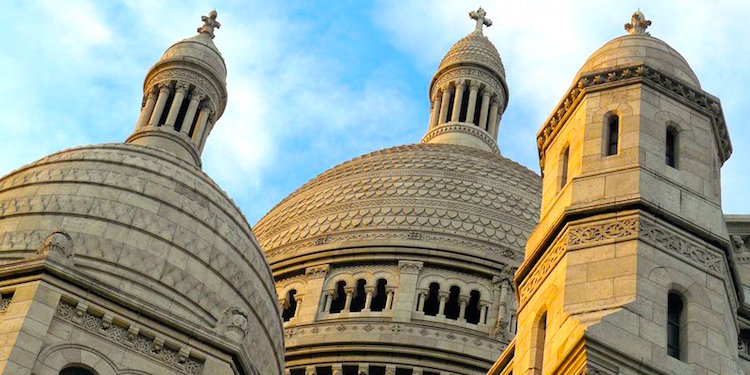 Here's one way to see a lot of the city quickly in a morning or afternoon tour that includes pick-up at your hotel. In an air-conditioned Eurovan you visit the most important monuments and sites of Paris — the Louvre, Opera Garnier, Place de la Concorde, Arc de Triomphe, the Eiffel Tower, and many others.
Then it's up to the highest point in Paris — Montmartre and the basilica of Sacre-Coeur when you can spend time visiting this historic quartier.
See Paris by Night on a Small Group Tour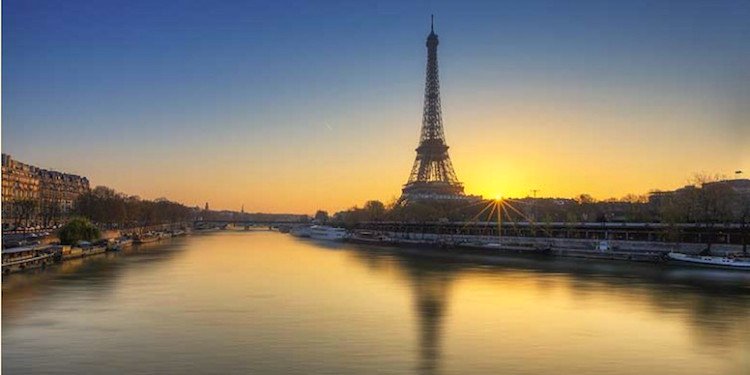 Paris is wonderful by day, but even better by night. See it all curing this nighttime activity that takes you on a guided tour of the best of Paris — all the monuments and the iconic neighbourhoods. As with all the tours we like best, you are picked up and returned to your Paris address.
Private Half-Day City Highlights Tour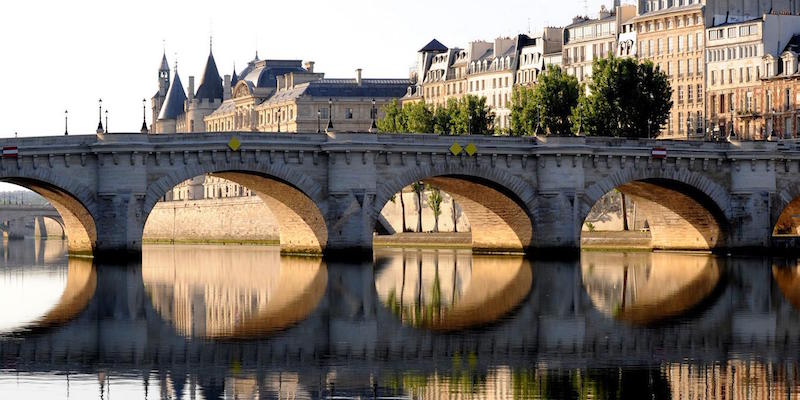 If you want a little extra attention, and also want to see a lot in a short time, then think about this private city highlights tour. You can choose to let your driver/guide show you the best of Paris or, since it's a private tour, you can request to be taken to landmarks or neighborhoods that particularly interest you.
Since this is a private tour, you can bring along up to seven of your closest friends!
Another Recommended City Tour