Paris History – Walk & Learn In The Most Interesting Parts Of The City
In Paris there's a palpable feeling of history, as befits a city over 2,000 years old. In its earliest days it was the often-reluctant host to the Celts, the Romans and even the Vikings. Paris today, as we know it today, was largely formed in the Middle Ages, in the royal periods, and by the two Napoleons.
If you want to dig deep into this enchanting & historical place, we suggest you consider signing up for a walking tour about Paris history — it's long and fascinating, and there's so much of interest to learn about. These walking tours of Paris focus on landmarks from a few specific periods.

The French Revolution Walking Tour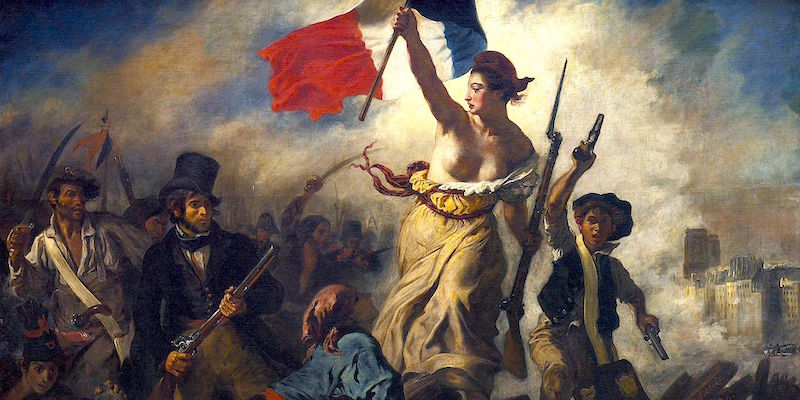 Tumultuous, revolutionary, horrifying and uplifting — the French Revolution was one of the most important events in modern European history.
As you visit the historic sites an expert in French history explains the French Revolution, the events leading up to, and its consequences. The tour visits the site of the former Tuileries Palace; the site of the infamous Bastille prison; the Conciergerie, where Marie Antoinette was held; and other sites of historic note.

Art Nouveau Walking Tour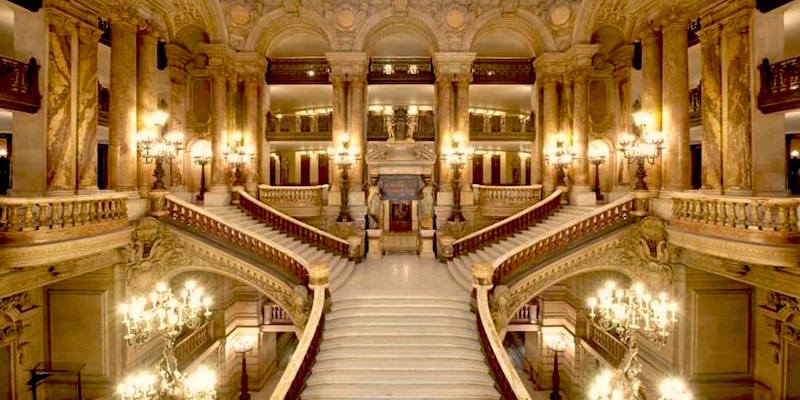 This historical walking tour focuses on the second half of the 19th century when Art Nouveau was in vogue. Along the way an expert in the period makes it all come to life.
Of course the centerpiece of Art Nouveau in Paris is the Palais Garnier, the sumptuous opera house built during Haussmann's reconstruction of the city, and that's also a centerpiece of the walking tour. You also visit a traditional brasserie (and have a quick drink!) and stroll along vibrant Boulevard Haussmann.