Guide to the Top Photography Walking Tours in Paris
See the best of the City of Light in the best light. On Paris photography walking tours you'll see a lot of the city — the famous and the hidden — while learning how to make it look its best. Imagine coming home with your best vacation photos ever after walking around the city with a professional photo instructor and guide.
Some of our recommended photography walking tours are neighborhood specific, exploring the best of artistic and bohemian Montmartre, or spending time in one of Paris' oldest quartiers, the Latin Quarter, or walking the narrow streets of the Marais. But perhaps our favorite is an evening photography walking tour, where you learn the trick of making dramatic photos of Paris lit up for nighttime.

Photographer's Private Walking Tour in Paris
The Latin Quarter or Montmartre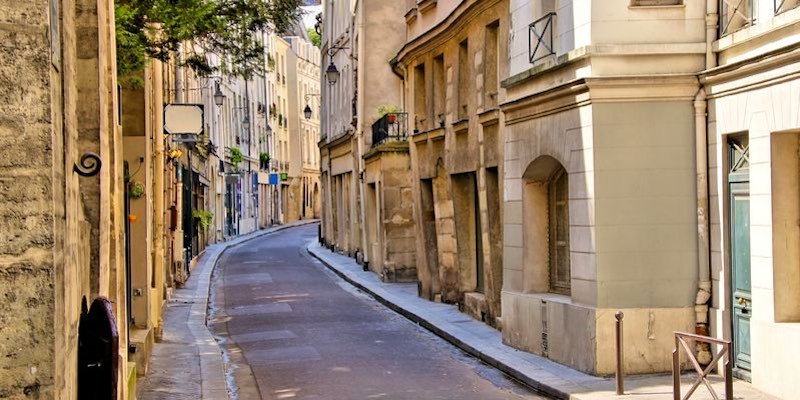 Learn how to take great shots while exploring the historic Latin Quarter or the hill of Montmartre with your guide, a professional photographer, writer, artist, poet and teacher. These 3-hour, small-group tours are limited to 6 people to ensure quality instruction. Many tours end at a local bistro where you'll review your photography. An unforgettable tour of a classic Paris quartier!
Professional photographer guide.
Choose from the Latin Quarter or Montmartre.
Starts at 9:30 AM daily.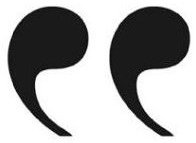 What a wonderful introduction to our week in Paris! Richard was the perfect guide on our tour through the Montmartre area, showing us interesting places not frequented by many tourists. It was only our family on the tour, so the children received individual instruction on the manual settings of their cameras. This made a huge impact on their photos for the duration of our holiday. Well worth the money."
– 5-Star Review
Photograph Paris by Night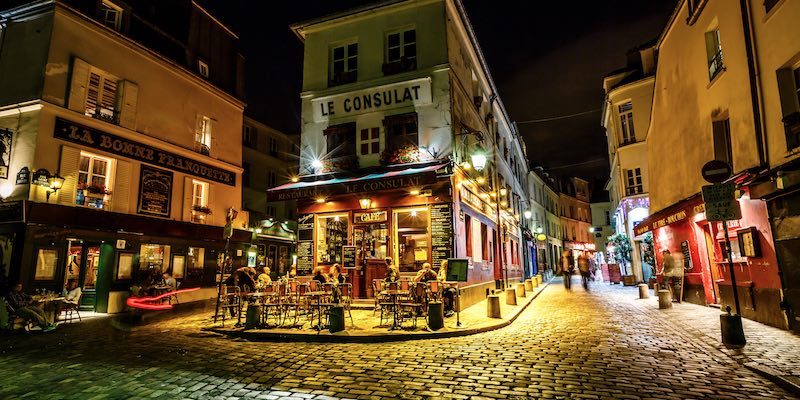 Shooting at nighttime requires a little different knowledge than shooting during the day. But, that's when Paris is at its best. And that's why we think this activity is a great idea.
The 3-hour private tour takes you to many of the iconic sites when the monuments and buildings are all lit up for night viewing… and night shooting. To capture the best images your expert photo guide will tach you about night photography, including long exposures and capturing the streaking light of passing cars. Available most days. Departure time changes with the seasons so you can capture Paris when its dark.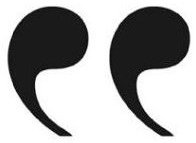 Absolutely loved my night photography tour. It started with the sun setting at the Louvre and moved on to Joan of Arc and then the Eiffel Tower. I had never done any night photography, but Alexander brought along the tripod and was just brilliant at explaining how I should get the best out of my camera to get some totally memorably images. And I saw parts of Paris at night that I would never have experienced. Go for it, brilliant!"
– 5-Star Review
Paris Street Photography – NEW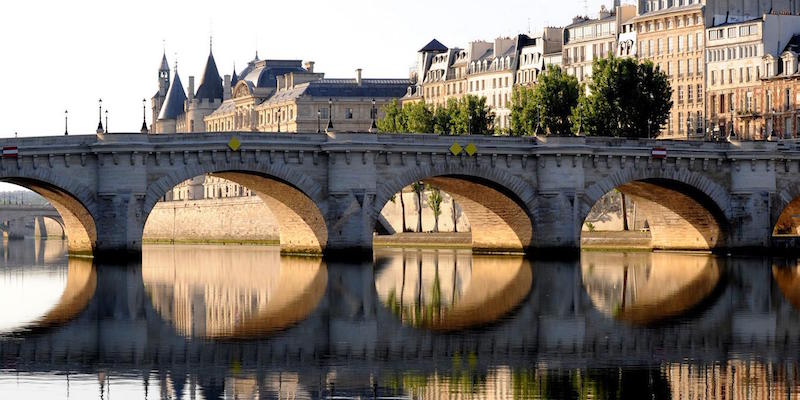 This tour is available day or night, and you to concentrate on the Marais, the Latin Quarter, or Montmartre. Times and days vary, and there is also a Winter nighttime lights option.
You walk the cobblestone streets of Paris, strolling past monuments, fountains, and charming markets, with an experienced photography instructor at your side. Think of it — Place des Vosges, Rue de Buci, Cafe de Flore the bridges, Place des Abesses, Sacre Coeur — with you taking the best photos of your life.

Photography Museums in Paris
If you're interested in photography you won't want to miss the exhibitions at the superb museums dedicated to photography. Check our reviews for more information.