Take a Private Tour & Do Lunch – Comme les Parisiens
Do Paris & Do Lunch.Who doesn't love the special treatment of a private guided tour? Especially in a wonderful place like the City of Lunch… Oops, we meant the City of Light. We must have been thinking about what happens on these private activities — lunch in a typique Parisian restaurant.
These delightfully easy packages are arranged by our Paris Concierge especially for people like us — and for people who are new to Paris and who are hungry! Choose from private tours of the Latin Quarter or Montmartre. From a panoramic tour of the city to a food market visit. Everything can also be customized to meet your tastes and needs.

Panoramic Paris City Tour + Lunch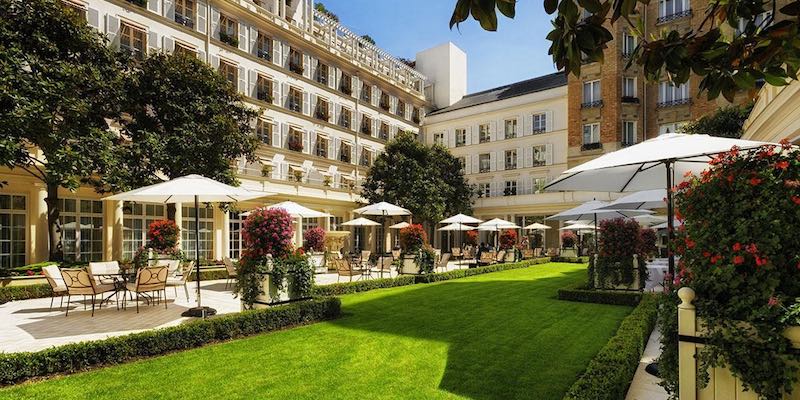 Your private driver picks you up at your Paris address and glides you around the monuments and sights of Paris. You'll not only see a lot, you'll learn even more from your experienced guide. The Panoramic City Tour is a full morning. You visit all the iconic monuments and also drive to the top of Montmartre, the former artists' village inhabited by Picasso and his group. You visit Sacre Coeur for the best panoramic view of the city.
After the tour your driver will take you to your lunch spot — a table has been reserved for you on the terrace of a five-star hotel, or something equally fabulous.

More Great Lunch Experiences to Choose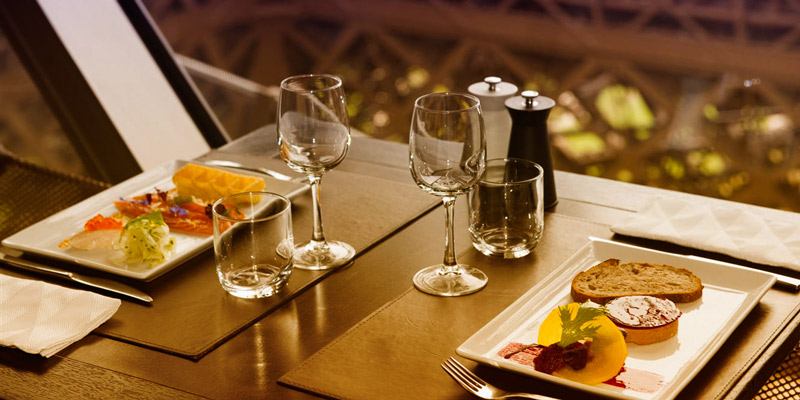 Don't want to do a city tour? Want to concentrate on Montmartre, for instance? No problem, our Paris Concierge has arranged for some extraordinary perfect-in-Paris activities — each and every one of them is followed by an equally-extraordinary lunch. Here's a sample —
A gourmet lunch at Lunch at Perfume Guerlin's cafe followed by a Perfume Workshop
Shopping on the best Paris streets with lunch at historic Dalloyau.
2-hour walking tour of the famous Rue Cler market street followed by lunch at a Michelin restaurant