Take a Private Tour & Do Lunch – Comme les Parisiens
Do Paris & Do Lunch. Who doesn't love the special treatment of a private guided tour? Especially in a wonderful place like the City of Lunch… Oops, we meant the City of Light. We must have been thinking about what follows these private city tours — lunch in a typique Parisian restaurant.
You can't book a lunch on the Eiffel Tower at the last minute. Use our inquiry form and make your plans three or four weeks in advance.
These delightfully easy packages were created by our Paris Concierge especially for people like us. And for people who are new to Paris and who are hungry! Choose from a two-hour or three-hour private city tour followed by lunch at a classic bistro or lunch on the Eiffel Tower. And don't forget our favorite — a private city tour in a vintage Rolls Royce!

Choose to See the Sights in a Luxury Sedan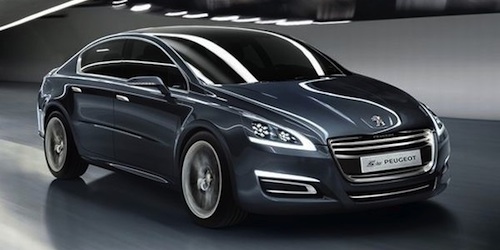 Your private driver picks you up at your Paris address and glides you around the monuments and sights of Paris. You'll not only see a lot, you'll learn a lot from your experience guide.
The Overview City Tour is 2-hour guided tour of the main monuments lying close to the river. Think of magical names like Eiffel Tower, Place de la Concorde, and so on.
The Panoramic City Tour is a full three hours long. Not only do you visit all the iconic monuments, you drive to the top of Montmartre, the former artists' village inhabited by Picasso and his group. You also visit Sacre Coeur for the best panoramic view of the city.
And, on either tour, you're not done yet. You still get to do lunch in Paris! These activities are included in the following combos —
Overview City Tour + Lunch at the Eiffel Tower
Overview City Tour + Classic Bistro Lunch
Panoramic City Tour + Lunch at the Eiffel Tower
Panoramic City Tour + Classic Bistro Lunch
The Vintage Rolls Royce Experience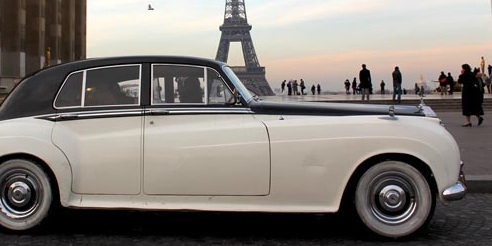 Really, if you're going to have a private driver in Paris, it might as well be in a Rolls. Right?
That's what we thought, too. And so our Paris Concierge has put together this fairytale lunch and tour package.
From your Paris address you set out on a magical three-hour tour of the best the city has to offer. (Our advice is to request that our concierge has champagne chilling for you in the back seat.) Expect others to stare as you cruise past.
Lunch is a classic Paris bistro affair that our concierge arranges to suit your desires. Just ask him using the inquiry form!

Do Lunch on the Eiffel Tower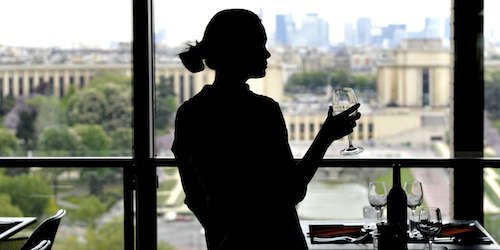 On the first level of the Eiffel Tower, nearly 200 feet above Paris, Alain Ducasse, one of the most starred chefs in France, has created restaurant La 58 Tour Eiffel
After your private city tour, you are dropped off at the Eiffel Tower, where you walk past the lineups to take the private lift to the restaurant, where your table is waiting for you.
You're absolutely going to feel like you have made it big when you are seated in the trendy, contemporary dining room. Be sure to have your photo taken there!
Do lunch on the Eiffel Tower with these tours —
Overview City Tour + Lunch at the Eiffel Tower
Panoramic City Tour + Lunch at the Eiffel Tower
Vintage Rolls Royce Tour & Classic Bistro Lunch
Do Lunch at a Classic Bistro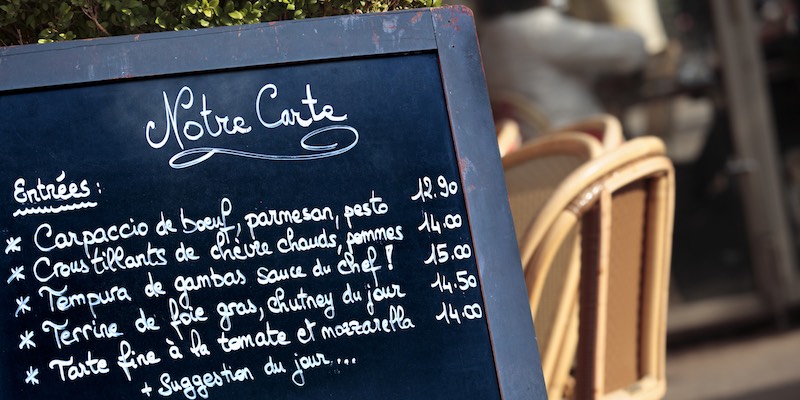 Another lunch option is to ask our Paris Concierge to reserve a table for you at a classic restaurant
You decide what you want: • 1-star Michelin rated?
• 2-stars?
• Classic French bistro?
All you have to do is use our inquiry form to get the lunch juices flowing for one of these tours —
Overview City Tour + Classic Bistro Lunch
Panoramic City Tour + Classic Bistro Lunch