The Michelin Guide For 2020 Unveils A Few Starry Surprises In Paris
Like every year, this January Michelin released its list of starred restaurants in France and in Paris. The guide, with its distinctive red cover (called, simply, Le Guide Michelin France) hit the bookshelves in February. This year's selection includes 628 Michelin-starred restaurants — with one, two, or three stars — including sixty-three new restaurants, although this total is down a bit from last year's 632 starred restaurants. (Those figures tell us that about sixty-seven restaurants in France must have lost stars this year.)
In all of France, there are three new three-star restaurants, one of them in Paris; eleven new two-stars, with four in Paris; and forty-nine new one-star restaurants. Kei, with chef Kei Kobayashi at the helm, has been awarded a third star, making headline news as he became the first Japanese chef to be awarded three stars in France.

Starry Starry News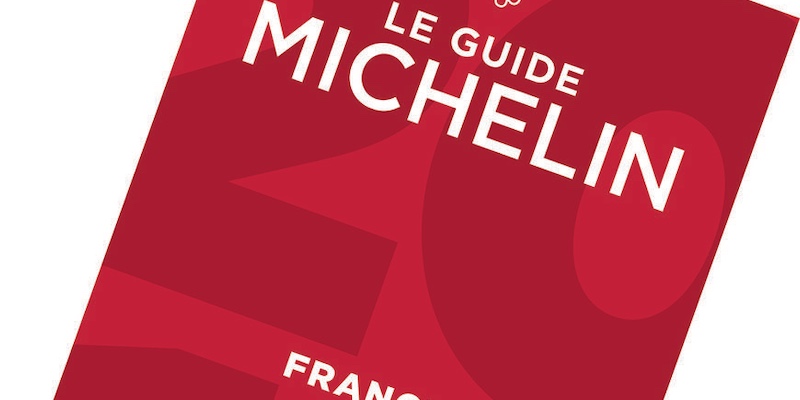 There's only one addition to the privileged 3-star club — no one lost a third star this year in Paris. Le Taillevent, who had lost their second star in 2019, won it back in 2020 as did L'Atelier de Joel Robuchon Étoile.
There was more good news in the 8th Arrondissement, where Yannick Alleno and his chef Yasunari Okazaki were awarded a second star at L'Abysse au Pavillon Ledoyen. Another two-star in Paris is restaurant La Scène at Hotel Prince de Galles, led by female chef Stéphanie Le Quellec.

Our 2020 Guide to Michelin Stars in Paris
New Three-Star Restaurants in Paris
As we mentioned, Kei moves up from two stars to three.

New Two-Star Restaurants in Paris
There are some re-appearances on the two-star list for Paris. In an odd starry twist, Chef Stéphanie Le Quellec was confirmed in two stars at La Scène after closing the restaurant in February 2019 (less than a month after earning two stars), moving it out of Hotel Prince de Galles, and reopening it in a freestanding location a few months later. Therefore, in the space of twelve months, Chef Chef Le Quellec went from one star to two stars to zero stars to two stars. Finally, L'Atelier de Joel Robuchon Étoile regained the second star that had been stripped last year.
L'Abysse au Pavillon Ledoyen
La Scène
L'Atelier de Joel Robuchon Étoile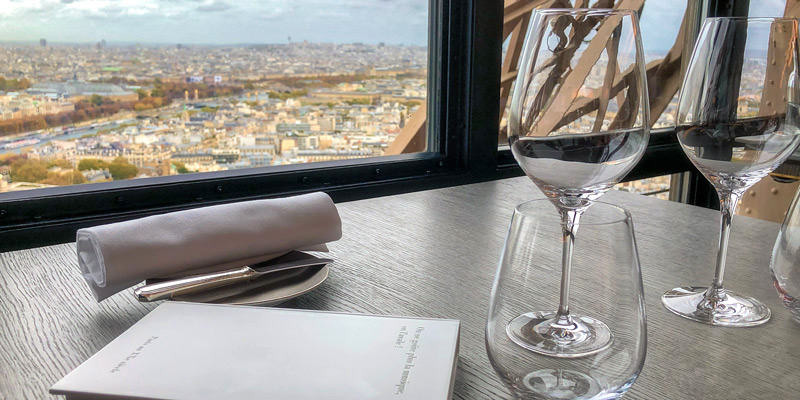 New One-Star Restaurants in Paris
A dozen restaurants in Paris were awarded with their first star, including Chef Kelly Rangama at her restaurant Le Faham, and Yannick Alleno's Pavyllon (making it the second star earned by that chef's establishments this year).
Up on the Eiffel Tower is Frédéric Anton's marvelous Le Jules Verne. Although we named it the Best New Paris Restaurant of the Year and recognized the cooking as two-star-worthy, Michelin only saw fit to give it a single star in their guides. Why, oh why, don't they listen to us?