A Day Trip From Paris To London Is A "Jolly Good Idea"
Visit London in one day from Paris? Sound crazy? Well, it's been made possible thanks to the high-speed Eurostar train that takes you direct from Paris to London, where you meet up with your guide… that is to say, it WAS possible. Alas, post-pandemic this popular day trip is still not available. For your future planning, here's the description of what we're missing.

London Day Trip from Paris
By Eurostar, with Thames River Cruise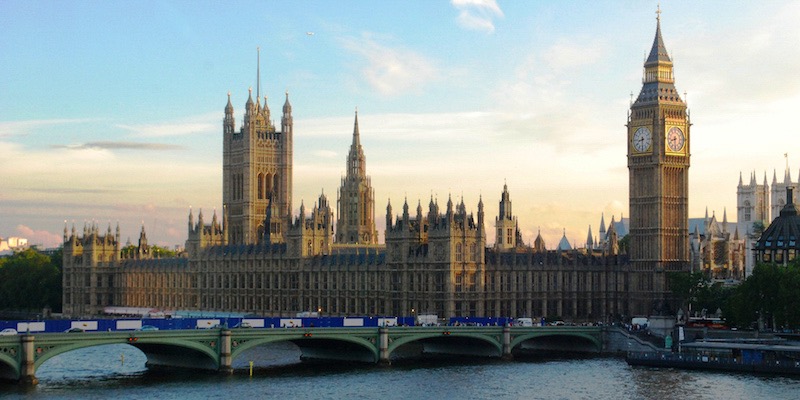 All the details are arranged for you. Show up at the Gare du Nord where your Parisian guide will meet you with tickets and details for your London day trip. The Eurostar leaves Paris precisely at 8:07 AM and arrives at London's St. Pancras Station three hours later. At St. Pancras you are met at the Eurostar terminal by your British host and escorted to the Victoria station for the next stage of your adventure.
So you see, you can have a whirlwind London adventure from Paris — especially with the help of the hosts to handle the details for you. Once you arrive in London, you hop on the open-top bus tour, which will take you by all the famous sites we talked about. As you tour the town, a guide will narrate and tell you interesting facts and history.
After the open-air bus tour, make your way to Westminster station for a Thames River Cruise. The cruise departs every twenty minutes, making it easy to catch. After that, join a guided walking tour — choose between the two-hour Diamond Jubilee Walking Tour or the Beatles London Walking Tour. All you need, after all, is love.
It's a full day, but there's also free time to explore London and visit one or more other attractions — the British Museum, Covent Garden, Big Ben, the Tower of London. The London package includes round-trip Eurostar tickets, the London hop-on-off bus tour, a cruise on the Thames river, and a two-hour walking tour. You will need to bring your passport with you.