Private Day Tours from Paris – Go Deeper into France
The easiest and most convenient way to visit the Champagne region, the D-Day beaches of Normandy, or the chateaux of the Loire Valley is to have a private driver/guide meet you at your Paris address and whisk you to the magical regions of France,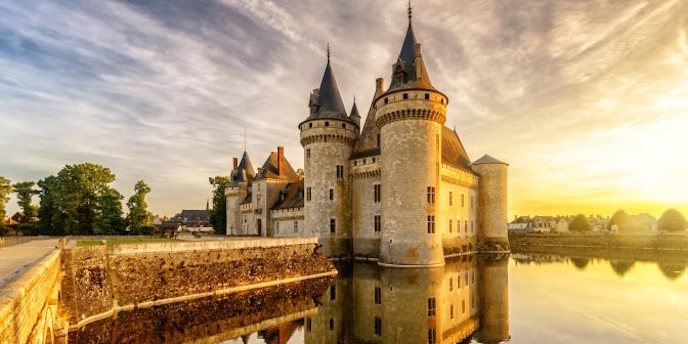 The Loire Valley is renowned for the many magical chateaux, renaissance architecture, and wide range of great, but perhaps lesser-known wines.
On this private day tour you experience French history at its best. Visit the last home of Leonardo da Vinci and two or three other chateaux known for both their beauty and the history of the people associated with them, such as Diane de Poitiers, Catherine de Medici and even author George Sand. Have lunch, relax in your chauffeured car, be impressed by the beautiful gardens as well.
This unusual private day trip combines the most glorious of the chateaux and gardens with tastings of some of the best wines the valley produces, plus lunch at a private domain.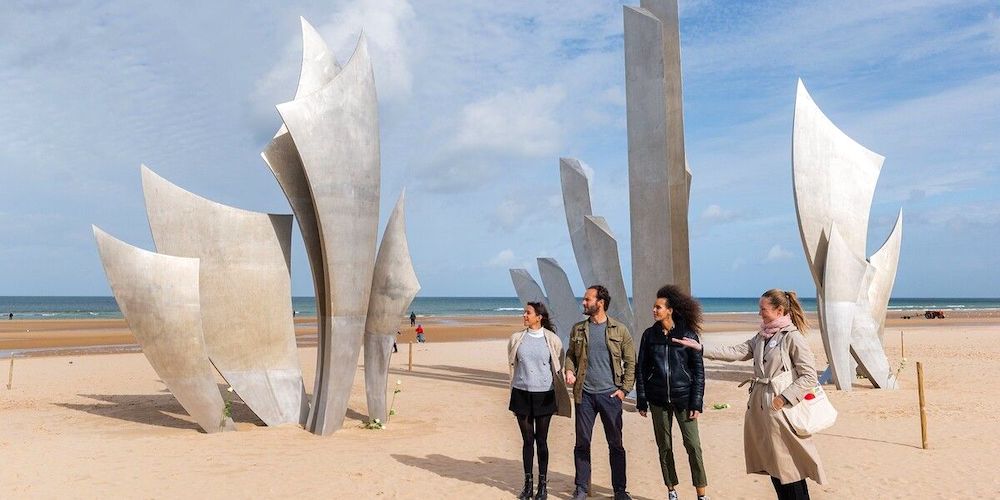 Learns more about the historic events that shaped our time by reserving a private guided tour that takes you to the landing beaches of World War II, along the beautiful Normandy coast on the Cotentin peninsula, where the allied forces landed on D-Day, 6 June 1944.
You'll see much more as well, including the artificial harbors, the cliffs, the monuments and the cemeteries.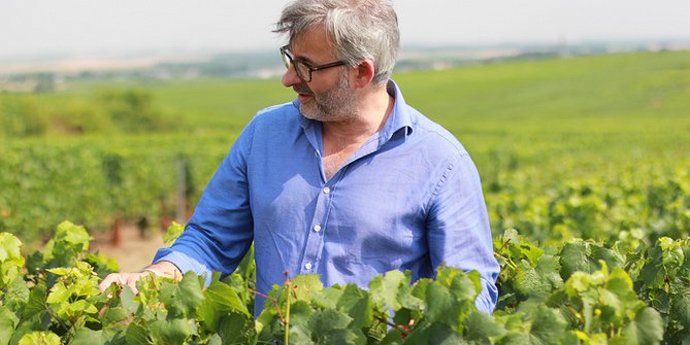 You're picked up at your Paris address by an expert driver/guide who settles you in comfortably and then whisks you off to the Champagne region, an hour from Paris. There you will learn all about the story of champagne — its history, how it is made. You will visit the deep limestone caves where the bottles are aged. And, most importantly, you will sample, sample, sample.
During the day you may also have time to visit of Reims's superb Gothic cathedral, where the Kings of France were once crowned. Lulnch in Epernay is also included.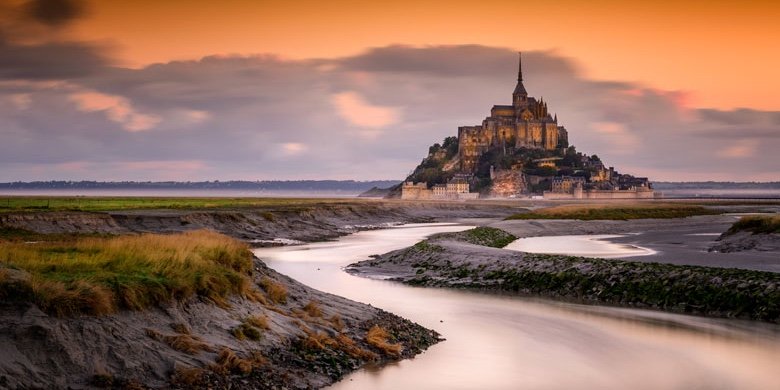 Perched on a rocky isle in the middle of a vast stretch of sandbanks is Mont-Saint-Michel, a gothic fortified Benedictine abbey begun in the 11th century. This small-group tour includes pick-up at your Paris address.
Mont Saint-Michel is an enchanted place and certainly worth a long day trip. (In the comfort of a luxury vehicle, of course.) In addition to the monastery you'll wander the ancient, narrow streets of the village, visit the cloisters and other secret rooms, and have lunch at a typical Breton restaurant.