One Day In Paris – Photographer Joe Crachiola Shares His Ideal Journée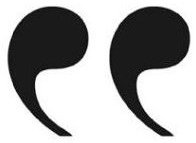 My first trip to Paris was in the summer of 1999. At the time Europe was something that existed only in my imagination, but friends convinced me to go and meet them there. I knew very little about Paris and didn't speak a word of French. Nonetheless I went, just before my fiftieth birthday.
It seems that my love affair with the city began the moment my driver entered the city limits. I sat in the back of the cab and must have looked like a little child, gaping as we passed the famous sights of Paris on the way to my hotel. For some strange reason I immediately felt at home. That love affair continues to this day. It's hard to imagine what I would do with only one day in Paris. Even after a cozen trips I feel as if there is still much to discover, but what follows are a few of my favorite things to do and see.
A Day In Paris by Joe Crachiola
It's hard to imagine what I would do with only one day in Paris. Even after a dozen trips I feel as if there is still much to discover, but what follows are a few of my favorite things to do and see.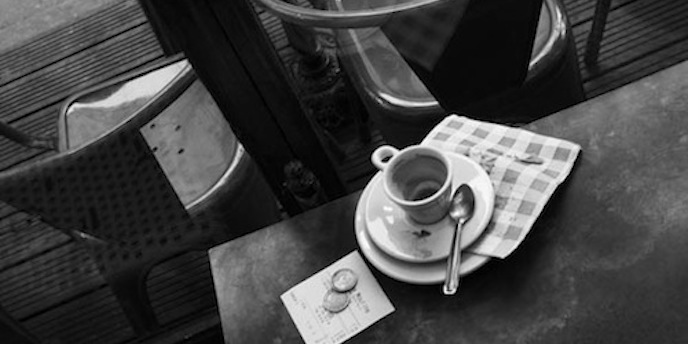 Brasserie Les 2 Moulins, copyright Joe Crachiola

Where I Would Stay
I have stayed in several different areas of Paris, but Montmartre has become my favorite neighborhood. I love the narrow winding streets and the feeling of being in a small neighborhood, still knowing that I can hop on the Metro and be transported to any part of the city within a few minutes.
My day would begin with a walk to Brasserie Les 2 Moulins on Rue Le Pic, for a café crème and a croissant or two. They have free WiFi, so I would check my email while leisurely enjoying my petit dejuner. From there I would take a walk through the neighborhood, perhaps strolling around the Basilique du Sacre Cour, when one can take in a beautiful panorama of the city. Eventually I would make my way to Metro station Abbesses. From there the rest of my adventure would begin.

My Favorite Museums
Musée d' Orsay is a must. I love to sit quietly and view the work of the Impressionists, and Orsay is small enough that it doesn't overwhelm. Also on my list would be the Picasso Museum and Maison Européenne de la Photographie, where some of the world's finest photography can be viewed.

Walking In Paris
La Marais is among my favorite neighborhoods and would definitely be on my walking list, along with a stroll along Canal St. Martin, and visits to Jardin des Tuileries and Jardin du Luxembourg.
Of course I would make time to walk along the Seine and stroll through the streets of Ile St. Louis. They are all wonderful areas to people watch and to get a feel for day-to-day Paris living. As evening approaches I would walk across the bridge Pont Neuf and view the cathedral of Notre Dame.

Food in Paris
Lunch might be a stop at one of the creperies that are all over the city, or perhaps one of the countless brasseries where I could enjoy a salad and a half carafe of the house red.
Generally speaking I prefer the simple foods of Paris over the more elaborate offerings at upscale restaurants, but one of my most memorable meals of all time had to be New Year's Eve at Epicure in Hotel Le Bristol. So, if money were no object that might very well be the place I would go for dinner. It is like nothing I have ever experienced, before or since.
The Sights I Wouldn't Want To Miss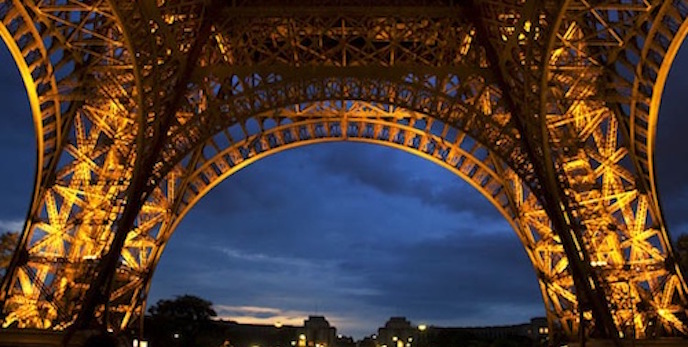 Eiffel Tower at night, copyright Joe Crachiola
As clichéed as the Eiffel Tower might seem to some, no trip to Paris would be complete for me without an evening stroll beneath the tower and through Parc du Champ de Mars. When the tower is lit up in the evening it is a beautiful sight, and again, it is a great place to watch the theatre of life play itself out.
My final stop for the night would be at Le Nemrod café in the 6th Arrondissement for an armagnac, after which I might be inclined to take a cab back to Montmartre, taking in the beauty of the City of Lights one last time.
About Joe Crachiola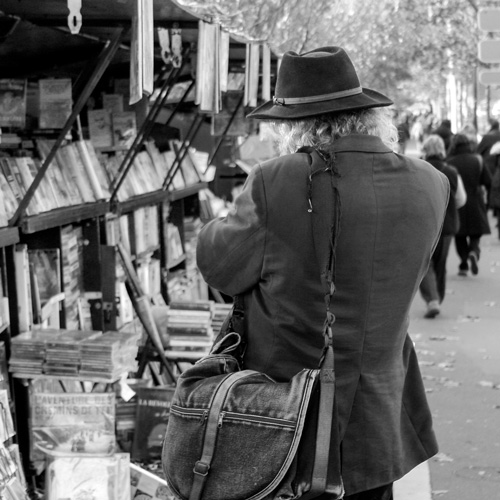 Detroit-born, New Orleans photographer and musician Joe Crachiola spends as much time as he can in France. His photographs have been featured in a number of one-man exhibitions, and his work is found in many galleries and museum collections.
His book of photographs of the Detroit River, A Year on the River, was published in 2011.
Be sure to visit his photo site to view more of his excellent work or to hire him for photo assignments.