Airfare To Paris, Paris
Airports & Airport Transfers
There's a lot of research and information collecting around planning your trip. One of the first things you'll do is look for airfare to Paris. Booking your flights should come even before booking your hotel or apartment. There are a lot of hotels in Paris and with so many hotels to choose from, you'll be able to find the right place to stay to correspond with the dates you've chosen to fly, especially if you start with out handy Guide to the Best Hotels in Paris…
It makes sense that you're more likely to find cheap flights to Paris if you fly outside of the high season of June to September and Christmas. We travel to France a lot, and it's a long trip from the west coast. Over the years we've tried them allItemLeft — milk-runs, layovers and seat sales. What we've learned is that finding affordable flights to Paris that are also comfortable is not an easy task, especially if you're not flying from a major east coast destination.
Consider Savings Versus Comfort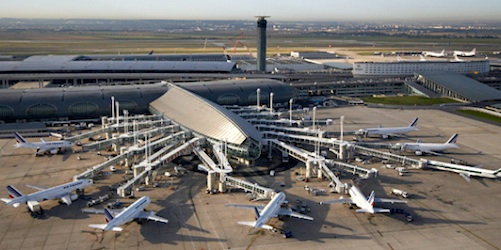 Although rock-bottom cheap flights to Paris may save you a few dollars up front, it can end up costing you more in other ways — in fatigue, in time spent in airports and in the overall service of the airline.
That's the reason we still sometimes recommend Air France.
Why We (Sort of, Used To) Recommend Air France
Back in the glory days — that is, up until a few years ago — Air France offered far superior in-cabin service, better food and, the clincher for us, lots of free champagne. Once we booked our first flight with Air France we never looked back — until now.
On our past couple of flights we found the quality of food has drastically deteriorated and, while the service is still generally better than the US airlines, we wouldn't pay much more for it. Also, Air France has "partnered" with Delta, an airline so bad we seriously try to avoid it (lousy planes, horrible service, bad, bad food). What this means is that if you aren't careful when you book with Air France you could find that they put you on a Delta flight.
Oh, and the bubbly Air France served on our last flight was only faux champagne, and a nasty one.
To us, though, there still is an advantage to flying Air France. When you land you arrive at the premier terminal at Charles de Gaulle, while the North American airlines are usually relegated to the "other" terminals. Air France also has one of the best in-flight entertainment systems out there, which can be pretty important on flights lasting up to thirteen hours. Plus, Air France has some pretty good fares from the west coast.
Understanding Charles de Gaulle Airport
For most Paris Insiders Guide readers, the main airport in Paris is Charles de Gaulle (CDG), where North American flights land.
It's the biggest airport in Europe and one of the busiest in the world. Use our complete guide to learn more about your destination before you fly and what to do after you arrive.
Airport transfers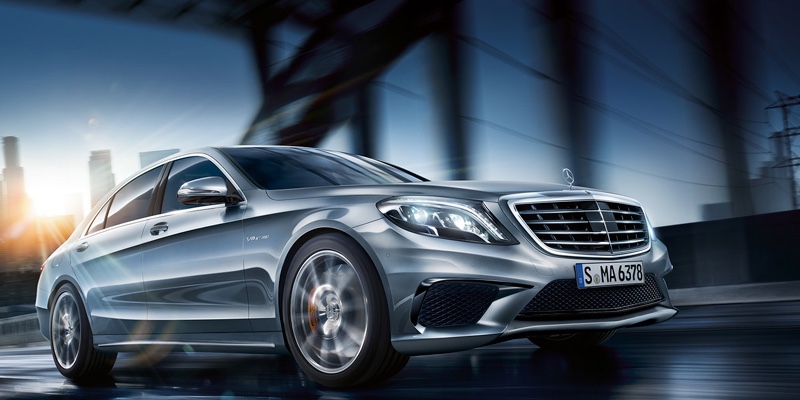 When you arrive at Charles de Gaulle airport it will be at the end of a long and tiring journey.
You have to find your luggage (easy), get through customs (easy), and then get from the airport into the city.
There are a quite a few choices in airport transfers. We review them all and tell you about our Paris Insiders secrets. We call it our "complete" guide for a very good reason! Plus, we share our very best Insiders Secret.