Here's the Skinny About Paris Insiders Guide
We're Paris travel experts who are in love with the city, the food, the events and the people of the City of Light. For the past twenty years we have been passionate travelers to France and we just can't seem to get enough of it.
The only thing we love more than spending time in France is sharing our knowlege to help travelers heading there — It's fun to help people who share your interest.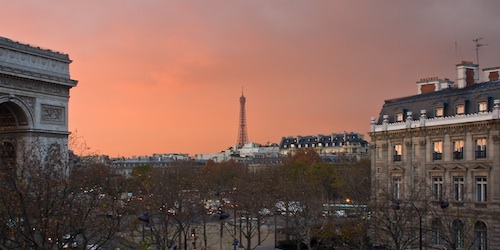 We are two real people and we write and recommend everything you find at Paris Insiders Guide.
Through our years of exploration of the city and its culture some of our best times were finding the best of Paris — the hidden secrets, the places that most tourists never see. And since it is where we love to be, we have plenty of opportunity to review our information and to keep Paris Insiders Guide up to date.
The information you find here will help you plan a memorable trip. Thanks for visiting and let us know what you think. Also, feel free to contact us with questions about Paris travel.
Bon voyage !