Paris Itineraries
One Day in Paris

Parisians, lovers of Paris, and travel experts
share their favorites and secrets
What would be the best Paris itineraries if you only had One Day In Paris? That's just the question we asked of some real Paris experts – writers, chefs, bloggers and fashionistas. We all love Paris, but, like these experts, some of us get to enjoy it more often than others!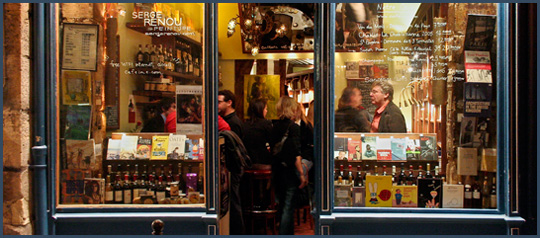 We've asked these Paris Insiders to empty their Rolodexes, look in their photo albums, and share their secrets.
"What would you do," we asked them, "if you had to plan only One Day in Paris. What would you be sure not to miss? What are your favorite things about Paris?"
Here is the best of Paris as enjoyed by some of the people who know her best.
One Day In Paris
Itineraries, Advice & Secrets from Paris experts
Paris Planning Quick Links
Hotels in Paris Latin Quarter

Top Paris
Landmarks
Walking Tours
of Paris
Romantic Paris
Honeymoon

Want To Learn More?
Don't Miss a Single Paris Travel Tip –
Sign up for Le Petit Journal !
the newsletter of Paris Insiders Guide