What to Wear in Paris In Spring – An Insiders Guide
When you're getting ready for your trip to City of Fashion in March, April and sometimes even in May, you have to think about packing for two seasons. That's because springtime in Paris, even in mid-March, can mean bright bluesky days, or it can mean rainy and cool weather. Whatever season you're packing for, don't forget the essentials — like your little black dress (that's mostly for women!), sweaters (cashmere is preferred) and scarves (women and men).
Famous for their neutrals, in Spring Parisiennes will be sporting lots of khaki, black and grey. Throw on a scarf for a pop of color and oo-la-la ! — it will look as if you were born to stroll down Boulevard Saint-Germain. Don't forget, French women take their footwear seriously. Look for a funky pair of boots and, for the sunny days, colorful ballerina flats.

Flats & Ballerinas
What to Wear in Paris in Spring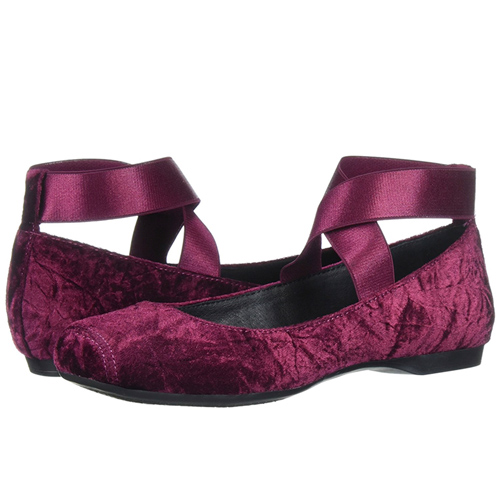 Ballerina flats are an essential for Spring in Paris. Young and old, rich and poor, all the women of Paris have one thing in common and – a pair (or two or twelve) of ballerina flats.
Parisiennes may be known for their subtle clothing palette, but comfortable, pretty shoes are one piece of their wardrobe where they let colors shine. Ballerina flats are a great mix of comfort and style. They are practical for manoeuvring Metro stairs and cobblestones, yet pretty enough to wear with jeans, skirts and dresses.
Sneakers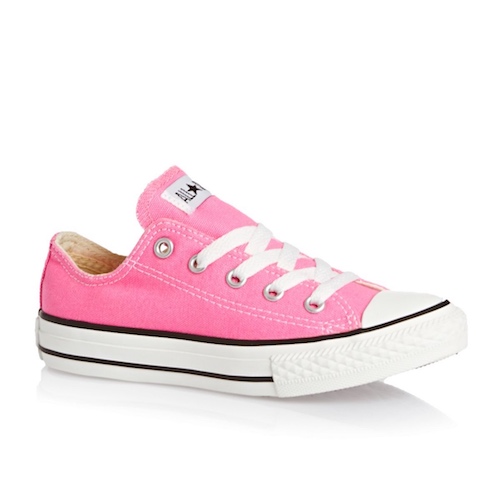 Although you won't see French women wearing running shoes, they are mad for sneakers by Converse, Lanvin, Tony Burch, even Gucci.
This is a younger look, but by matching them with skinny or flared jeans and a cashmere sweater we're pretty sure you can pull it off.
Too often it's hard to find interesting sneakers locally, but if you shop online, like at the Sneaker Shop, you're able to find a pretty large selection of styles and colors.
Cashmere Sweaters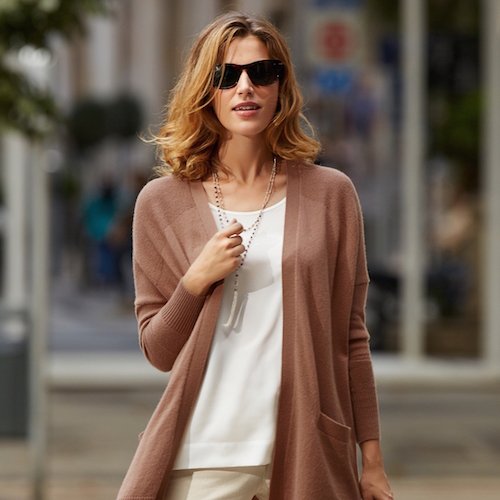 A cashmere sweater in a neutral color is another essential for springtime in Paris. Come to think of it, a cashmere sweater is essential anywhere in any season.
Choose from cropped or a longer cardigan, paired with a scarf and a pair of ballerina flats and you have instant…je ne sais quoi.
Good quality cashmere is the perfect fabric for spring weather, when it can be cool one moment and warm the next. Cashmere is very light yet provides just the right amount of warmth when you need it. If the weather warms up, drape the sweater over your shoulder.

Jeans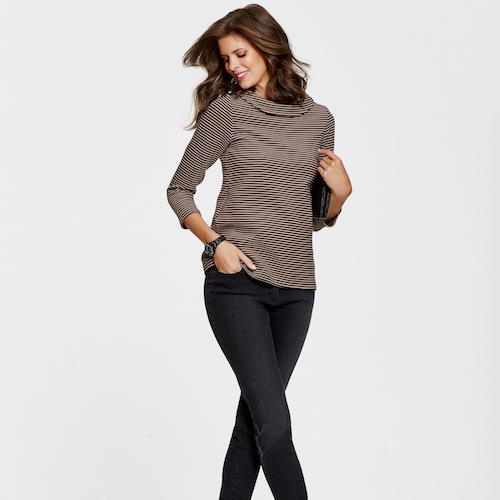 Skinny jeans are pretty much as essential as a baguette to any Parisienne. While most stylish jeans are in a dark-coloured denim, in Spring you'll also see them in bright colours.
Skinny jeans aren't only for the young, there are styles that can be worn by women of "a certain age". But, if you're over 40, you might consider choosing a pair with a mid-rise and a slight flare.
Outerwear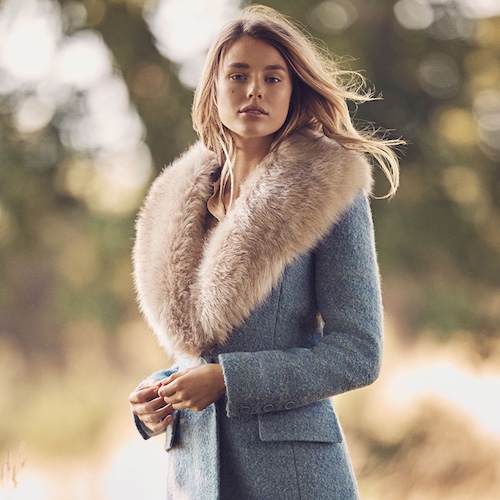 In Paris, fashionable outerwear is also an essential. After all, that's what people will see you wearing (unless they have x-ray vision). Styles change from season to season — recently we've seen a lot of faux fur as well as nouveau-style leather.
A mid-length wool coat is one thing that never goes out of style. Currently, we've also seen a lot of quilted jackets that are surprisingly stylish. (Be careful selecting quilted, though. You don't want to look like you're going mountaineering!)
Scarves, Scarves, Scarves!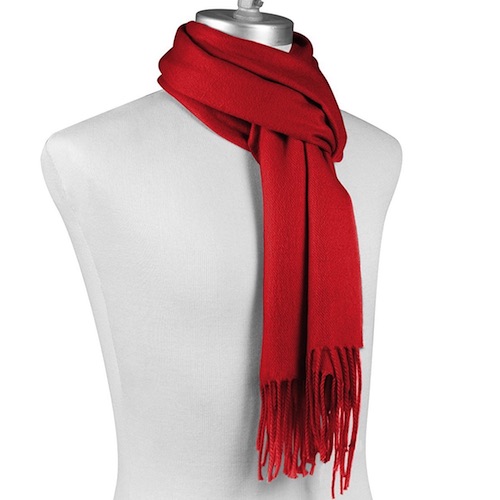 We've said it before, and it's still true. Paris men, women, and children are rarely seen without a classic cashmere, wool, linen, or silk scarf.
In fact, it's safe to say that you'll land at CDG wishing you had brought more scarves with you. French women seem to be born with the natural ability to combine practicality with fashion, it's in their genes! Scarves protect you from the elements and finish the look of an outfit in any season.