The Best Paris River Cruises – Sail Along The Seine
Paris river cruises reveal the best of the city. You're constantly amazed by just how many of the world-famous landmarks are spread out along the banks of the river Seine, known as the Spine of Paris. From the Eiffel Tower to the Louvre to the city's historic islands, you take in a lot during a cruise. Here we present the top Paris river cruises that sail by day. This selection adds lunch, champagne, and even a tour of the Paris canals.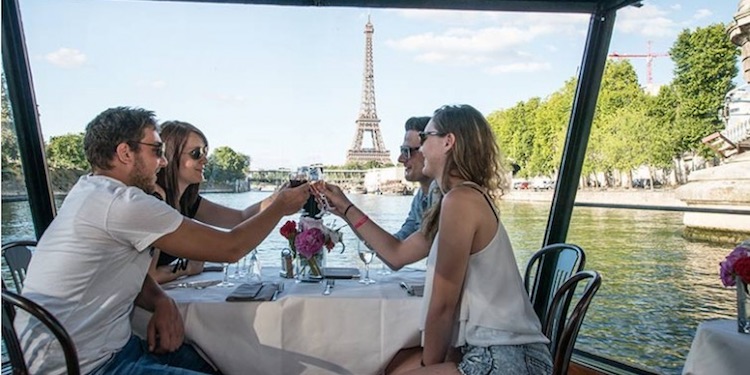 On a bateaux specially designed for serving elegant meals (and for allowing great views), dine on white tablecloths as you cruise past the landmarks of Paris. The boat, Bateaux Parisiens, departs at 12:30 from very near the Eiffel Tower. Soon after the boat sails you'll be lunching on noix de saint jacques, saumon fumé, foie gras de canard, pavé de bœuf and other French specialties. This cruise has become very popular, so book as early as you can.
A Paris Insiders Guide Favourite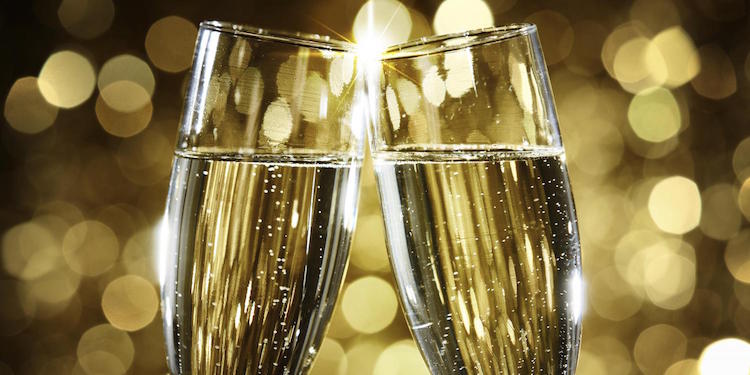 Knowing us, is it any surprise that this one if our favorite? Sip champagne as you cruise down the river Seine past the most remarkable monuments of Paris — the Eiffel Tower, the Louvre Museum, Musée d'Orsay the Grand Palais, and many others. A trained French sommelier conducts a tasting of a flight of three champagnes — Brut, Demi-Sec and Rosé. Chin-chin!
What we may like the most, though, is that this feels like a real VIP experience. You get priority access and are guided to a VIP tasting lounge in the front of the boat with a small private deck. The views are magnificent, the champagne is delicious, and the VIP treatment is memorable.
Seine River Cruise & Paris Canals Tour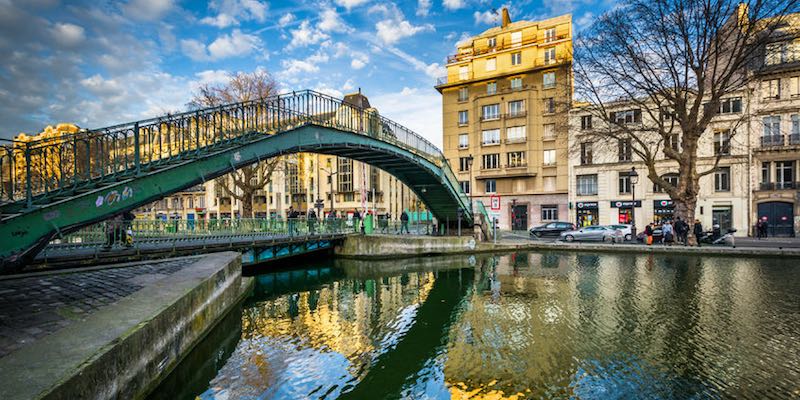 When we did this cruise we found it fun, informative, and most definitely relaxing. You sail a full 2½ hours along historic Canal Saint Martin, pass through an amazing underground tunnel, and then cruise down the Seine.
It's a fascinating experience, somehow calming, passing through lock after lock on the canal as your boat rises (or lowers) to the next level. The canal runs through Paris neighborhoods, so you watch the life of the city along the banks as you pass. You also sail through the Bassin de la Villette, a modernistic pond in the middle of the 19th Arrondissement.