Creating a Special Evening in Paris – A River Cruise Plus…
Paris comes alive at night. Not that we don't love it in the daytime, mind you, but nighttime is something special, when all the city lights are aglow and people are out on the streets, at restaurants, and at other activities unique to Paris.
We want you, too, to have the most fun, the most rewarding, the most memorable evenings in Paris possible. So we've selected these nighttime activities for you that combine so many of the things that make Paris so interesting and fascinating. With that in mind, we selected only activities that include an evening Seine River cruise.

Eiffel Tower Dinner + River Cruise + Moulin Rouge
A Paris Insiders Guide Favourite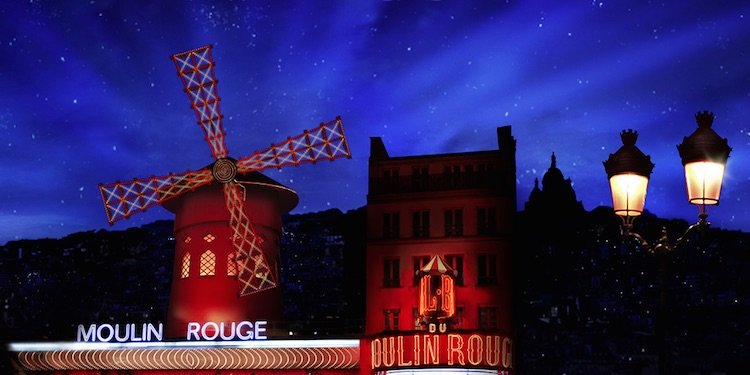 Combining three iconic Paris activities into one evening makes this package very popular with our readers. One reason it's so popular is that it includes hotel transportation, so your evening begins with your driver meeting you at your Paris address and taking you directly to the Eiffel Tower where a table has been reserved for you at Eiffel 58. There, you choose your menu and enjoy the view as you sip champagne and sample French wine with your 3-course dinner.
It's a short walk to the banks of the Seine where you board a bateaux mouche for an evening illuminations tour of Paris — riverside. Still not ready to go home? That's good because your driver whisks you to the foot of Montmartre where you revel in Feerie, the popular cabaret show at the Moulin Rouge.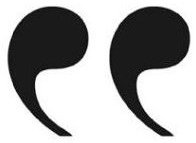 My wife and I had a wonderful trip to Paris. The highlight of the trip was the Eiffel tower, Seine River cruise, and the Moulin Rouge show. We had low expectation of the dinner at the Eiffel tower thinking we are going for the view not the food. Wrong, the food and service was excellent. Seine cruise: Paris is so beautiful at night, it's a must see. Finished the night at Moulin Rouge Cabaret. The show, Feerie, a must see. Most important, we had a great driver, bypassed the lines, and it was all so easy."
– 5-Star Review
Dinner Cruise + Eiffel Tower Tour + Moulin Rouge
If you'd rather dine on the river while cruising by night, this is the option for you.
Aboard the specially-equipped restaurant bateau La Marina, you watch the most famous landmarks of Paris drift by, lighted for nighttime viewing, while dining on a 3-course meal and a glass of wine.
Then, at the Eiffel Tower, your guide leads you past the ticket lines for the magnificent view of Paris from the second level. Now besotted with the views, you next arrive at the Moulin Rouge to enjoy the cabaret while drinking champagne.
Dinner Cruise & Moulin Rouges Without the Tower

City Illuminations Tour + River Cruise + Eiffel Tower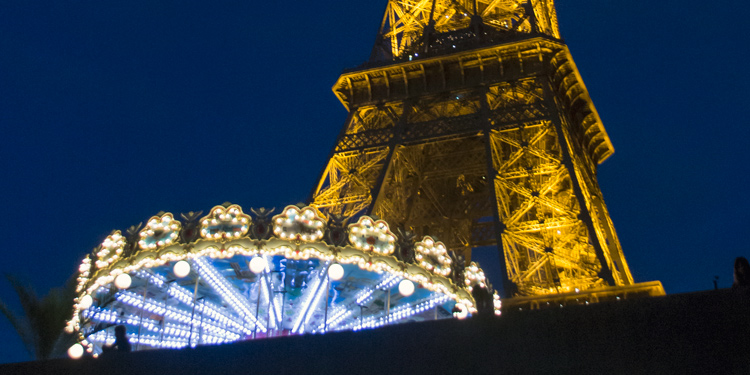 This activity is all about the Paris lights at night as you view them all around you, below you, and even above you from a Seine River boat.
During the 4-hour tour you'll come to understand why Paris is called the City of Light. This is a good tour for first-time visitors and for those who want to see a lot but don't want to (or cannot) do too much walking. You even get Priority Access at the Eiffel Tower to zip right up to the second level and see Paris all aglow 400 feet beneath you.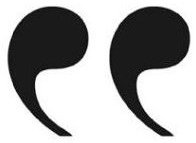 Arrived into Paris earlier on in the day. Doing this tour was a really great start to my Paris holiday. The evening tour started with Seine cruise which was awesome, then a bus tour through the main city attractions then finished up with the Eiffel Tower later that night which was super cool to see all the lights on. Highly recommend it for a first tour to start."
– 5-Star Review