Common French Phrases For Travelers – Parlez-vous Anglais?
Nowadays, English is heard in Paris more often than even before, especially in the areas and types of businesses that cater to visitors. But if you want to explore a little more, knowing a few common French phrases will make you feel more assured, more comfortable, and more polite. When we make the effort to speak a little French in Paris we swear we're rewarded with friendlier service. (Or is it just our imagination?)
Whatever the result, it's very empowering to know how to greet people, ask for things, order in a restaurant and find out how much things cost. As a courtesy, before you launch into English, it's always a good idea to first ask if the person speaks a little English. Bonjour. Parlez-vous anglais? Un peu? Chances are that before you even finish the question, the Parisian will know that you're not a local and will try to help you in English. With a handful of common French phrases in your arsenal, you can feel more confident in Paris. If you want to learn more that we present here, we'll also give you a list of our top three or four phrase books. Let's start with the most basic question, do you speak English?

Do You Speak English?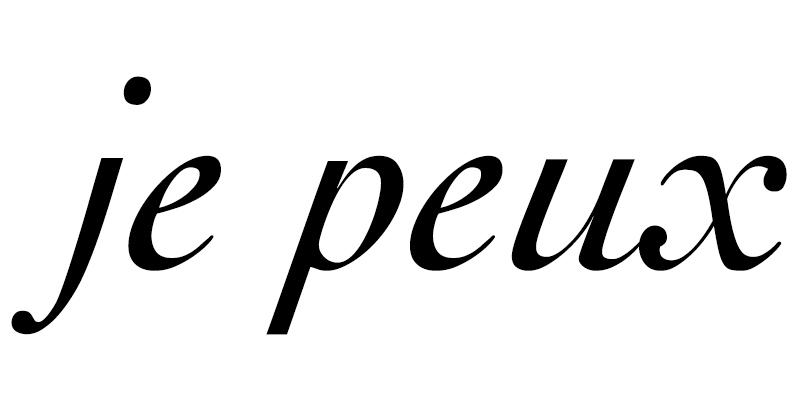 Parlez-vous Anglais? — Do you speak English?
Parle lentment, s'il vous plait — Speak slowly please.
Je ne pas parle Francais — I don't speak French.
Repetez, s'il vous plait — Repeat, please.

Je comprends — I understand.
Je ne comprends pas — I don't understand.
Je sais — I know.
Je ne sais pas — I don't know.
Je peux – I can.
Je ne peux pas — I can't.
Common French Phrases – Etiquette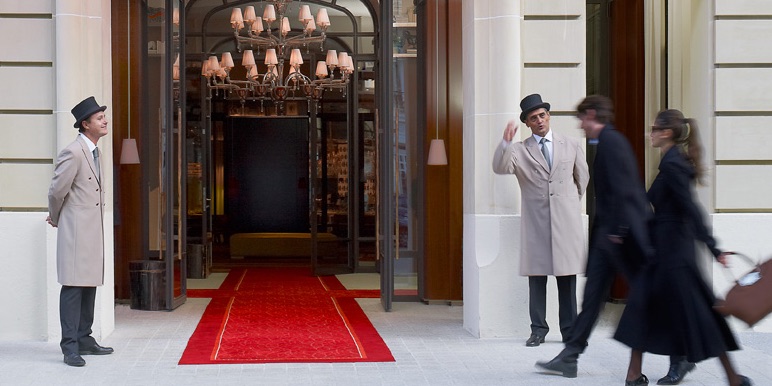 Mind your manners! The French, despite an unwarranted reputation for being aloof, are very polite when it comes to service. The French use merci and s'il vous plaitoften and it's best to learn when and how to use these phrases.
S'il vous plait — Please.
Always say s'il vous plait after any command or request. When you order in a restaurant or ask for anything in a store, end the sentence with s'il vous plait.
Merci — Thank you.
The second most important word in French is thank you. Always use please and thank you in restaurants, boulangeries, hotels and when shopping.
En anglais, s'il vous plait — In English, please.
Encore une fois, s'il vous plait — One more time, please.
De rien — You're welcome.
Je suis desolé — I'm sorry.
Pourriez-vous m'aider? — Could you help me?

Common French Phrases – "I Would Like"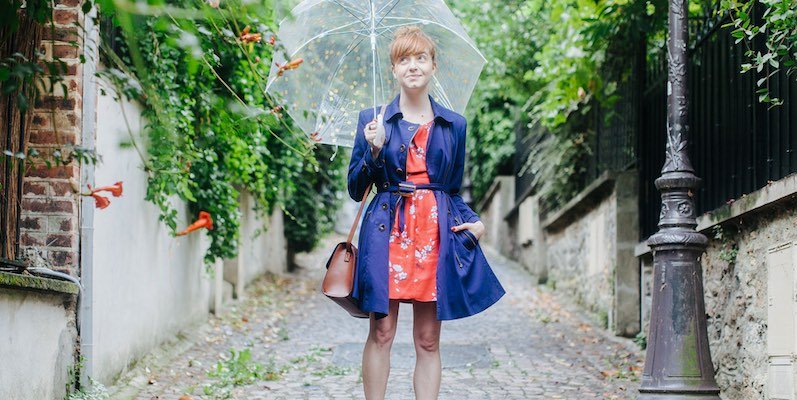 Je voudrais — I would like.
This is an essential French phrase to keep handy. It's a polite phrase for any request, instead of using —
Je veux — I want. (This is a bit more forceful.)
Je voudrais une tasse du thé — I'd like a cup of tea.
Je voudrais le menu — I'd like the menu.
Je voudrais le carte des vins — I'd like the wine menu.
Je voudrais une chambre — I'd like a room.
Je voudrais un peu de chocolate — I'd like a little chocolate.
Other Common French Phrases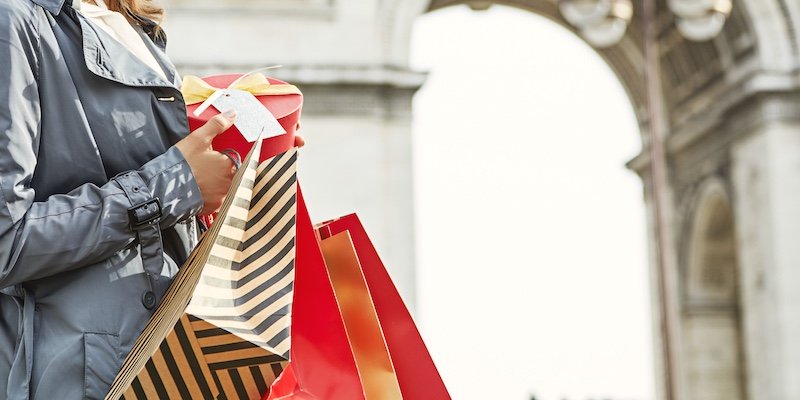 Combien coute? — How much does it cost?
Among the most useful of common French phrases, is this one, asking how much something costs. This is needed in markets and stores.
Pardon, mademoiselle, combien ca coute? — Excuse me, miss, How much is this?
Pas encore — Not yet.
Although encore also means "again", in this use it means "not yet". So when the server arrives to your table to take your order, and you're still fumbling around, try this magic phrase, "pahz on-core". This will give you the additional minutes you need to figure out the menu!
Je prends — I'll have.
Used when ordering. this literally means, "I'll take", but translates as "I'll have". A superstar among common French phrases, have it handy whenever you want something in a restaurant, in the patisserie or the boulangerie. As in —
Je prends deux croissants — I'll have two croissants.
Je prends une omelette et puis une salade. Apres, je prends la creme brulée — I'll have the omelette, then the salad, and after I'll have the creme brulée.