Inquiry Form – VIP Private Day Tours To Champagne
Put our Paris Concierge to work for you, planning the perfect, private visit to the Magical Kingdom of Champagne. You can choose from a number of tour offerings — full-day or half-day; from Paris or from Reims.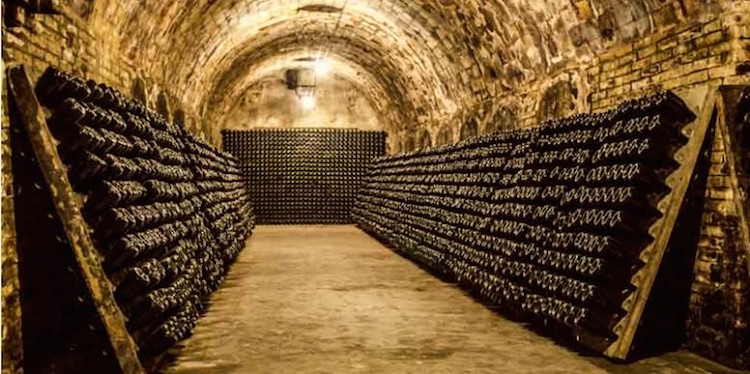 You can't usually book private tours and activities at the last minute. Make sure to book at least two or three weeks in advance.
Your private driver will meet you at your Paris address. Depending on the number of people (two minimum) you'll travel in a luxurious sedan or an equally comfortable Eurovan. This is one of our favorite day trips from Paris and one of the most popular, so be sure to book early! If you have a special request, make sure to let our Paris Concierge know!
If you don't want to book a private day trip to Champagne (and want to save money) we recommend this —