6 Summertime Day Trips From Paris Into France Profonde
The long days of summer are the perfect times to sign up for a day trip from Paris that takes you into France Profonde, the heart of the country. You'll see a lot of the French countryside on the way to your destination and then have plenty of time to explore Mont Saint-Michel, the Somme battlefields, or the lovely port city of Honfleur. Heck, you could even choose a day trip to London or to Bruges. Here are six top selections.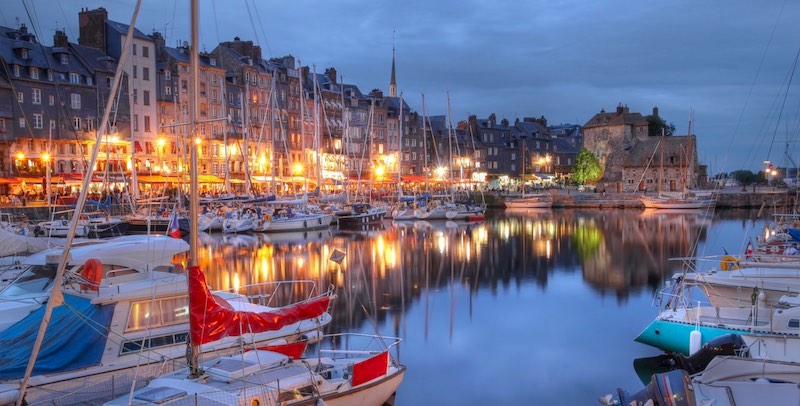 For us, a mention of Honfleur brings to mind Claude Monet and the Impressionist masterpieces he painted at this port where the Seine River glows into the English Channel. But, Honfleur is a lot more than that. In fact, it's one of the prettiest waterfront towns you are even going to see.
This small-groups tour starts right at your hotel and takes you through the Normandy countryside to the charming harbor of Honfleur. You also will visit quaint villages like Pont l'Evêque and Beaumont-en-Auge as you ride through through the beautiful Pays d'Auge. There's even a tasting of the famous local cheeses!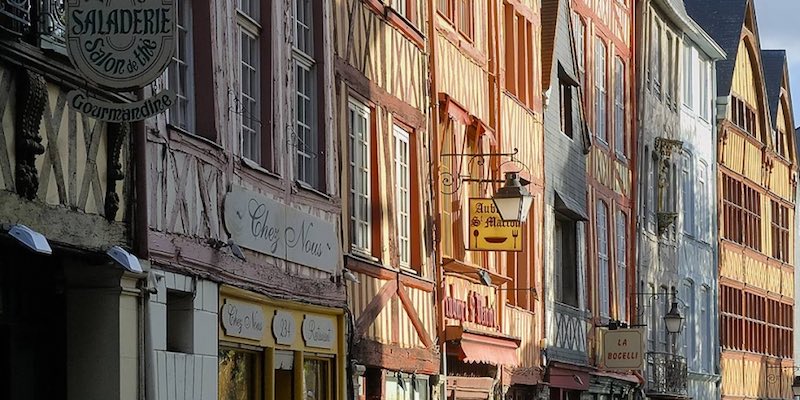 Another lovely medieval city in Normandy is Rouen, whose historic streets and cathedral Monet also painted. You'll discover why Rouen is considered the most beautiful city in the region as you visit the cathedral and the Tour Jeanne d'Arc. You also won't want to miss the city's famed Museum of Fine Arts.
The day trip includes pick-up and return to your Paris hotel as well as a nice lunch.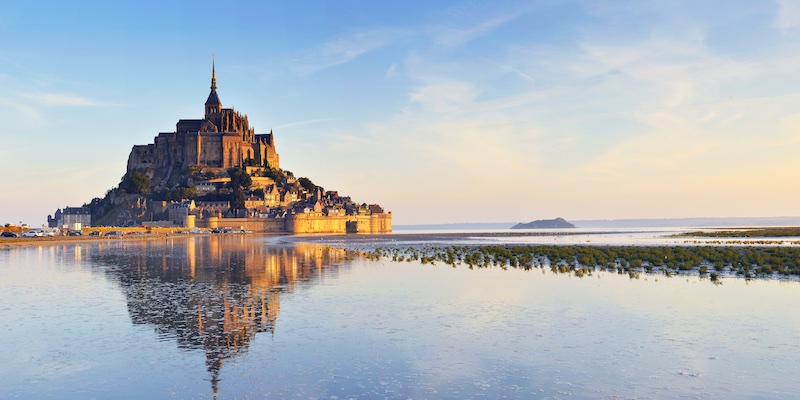 We talk about this elsewhere, but we mention it here again because Mont Saint-Michel is a perfect destination during the long hours of sunlight. This day trip from Paris takes you to the fairytale island just off the Normandy coast. It gives you the chance to explore the Benedictine abbey that becomes separated from the mainland during high tide. It's truly a magical place.
This activity also includes lunch and pick-up from your Paris hotel.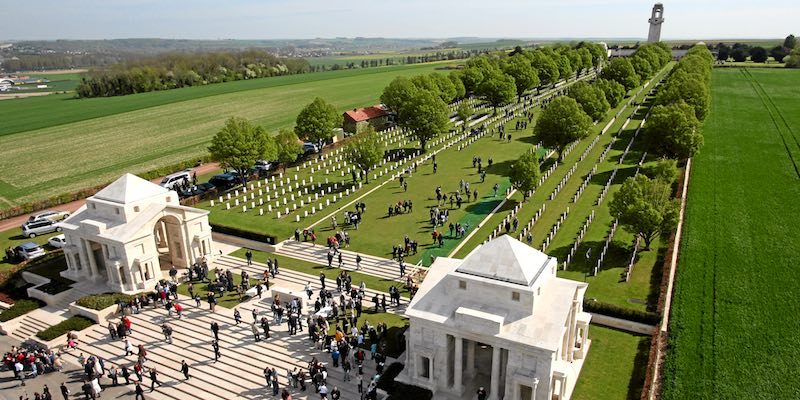 The scars of World War I are still visible at the battlefields of the Somme — trenches, mine craters, obliterated vegetation, and villages razed to the ground. This terrible battle of 1916 is commemorated by a museum and the remains of war. It makes for an incredible day trip to northwestern France.
You also visit the Somme villages where Australian, British and Canadian troops earned renown, including Villers-Bretonneux, where the first tank-against-tank combat in history took place in 1918. On this activity your driver meets you at your Paris address; a 3-course lunch is included.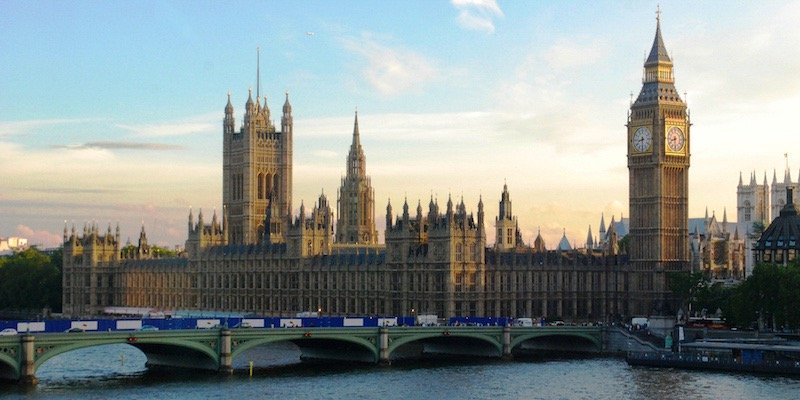 Thanks to high-speed trains and the tour guide hosts who meet you at each end of the journey, it's now possible to visit London on a day trip from Paris. It seems incredible, but you have time for an open-top bus tour that takes you past Piccadilly Circus, Buckingham Palace, Trafalgar Square, Parliament Houses, Westminster Abbey, Big Ben, the Tower of London.
Next you get on board for a Thames River Cruise, followed by the Beatles London Walking Tour. It's all arranged for you, all you need to do is have fun!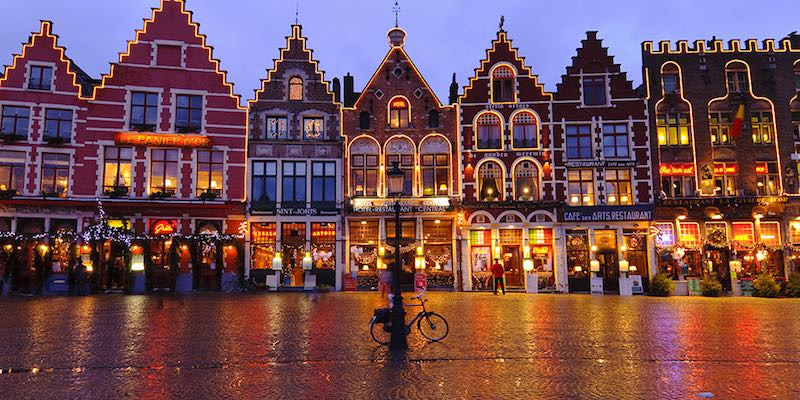 France and its neighbors seem to be filled with beautiful towns you can visit on a day trip from Paris. This activity takes you to the charming town of Bruges, in Belgium's Flemish region. In one of the most beautifully preserved medieval towns in Europe, you cruise along Bruges' famous canals and discover why the city is known as the "Venice of the North".
Like the other summertime day trips above, you can choose to be picked up at your Paris hotel.