Insiders Private Tours Of The Paris Food Scene
Food activities are some of the best ways to get into the culinary culture of Paris and feel like an insider. If you've read any of our travel guides you'll know that we love French cooking, food and wine — truly important aspects of Parisian culture.
If you want to feel like you've really experienced that culture, we recommend that you book a private food tour, where you and your group (two to eight people) get a hands-on private introduction to gourmet goodness. Market tours, cooking classes, wine tastings and chocolate walks are just a few of the ways to get behind the scenes of Paris food culture. We've spent years exploring and getting involved in Paris food and, in this article we present the top Paris food and wine tours and activities.

Latin Quarter Private Gourmet Market Tour
Join a food expert on a quintessential gourmet food market tour in the most picturesque part of Paris — the Latin Quarter. Visit a veritable who's who in the Paris food scene — the top boulanger, foie gras purveyor, chocolatier, and others. The quality of the markets and the artisans is outstanding.
Our Paris Concierge will arrange a three-hour tour for you. Use the Inquiry Form and select Latin Quarter Gourmet Market Tour. Tuesdays through Fridays, two person minimum.
Hands-On Market Tour + Cooking Class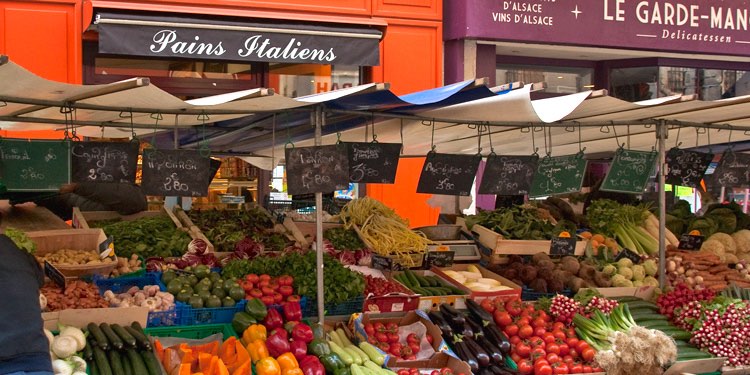 All the wonderful food of France make an appearance at the many street markets of Paris. We've learned so much at the markets — the regions of France each food comes from; how fish is caught, labelled and displayed; what the signs at the produce stalls mean. And we've been introduced to foods that have enriched our lives.
Our Paris Concierge has created this private market tours to give you the same experiences, but with a twist — after the market visit you head back to the cooking stood with your chef/guide to learn how to turn your purchases into a typical, and delicious, Parisian lunch.

Chocolate & Pastry Private Tour
To our way of thinking, Paris and chocolate go together. Parisians must feel the same since there are hundreds of chocolatiers in the city. And some of them are among the best in the world. On this tour you visit a few of those and learn how chocolate is made and how to select it.
Did we mention all the samples? Tuesday, Wednesday, Thursday, Friday, two person minimum.

Taste the Grands Crus of Burgundy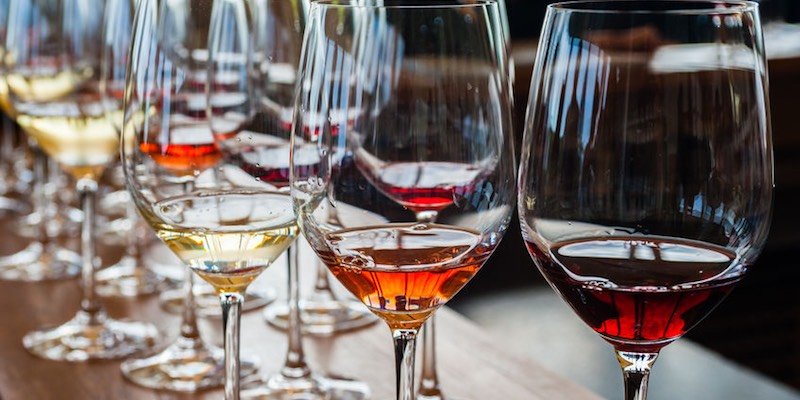 The wines produced in the region of France known as Bourgogne, and which we call Burgundy, are among the most sought-after — and expensive — wines in the world.
For those of us who can't afford to uncork half a dozen pricey bottles, our Paris Concierge has arranged a tasting of these justly-famous wines, but at an affordable cost. The tasting session takes place most weekdays in a wine cellar with explanation provided by an English-speaking wine expert.