Treat Yourself To A Private Food Activity – Here In The City Of Food
As you've heard us say before, food activities are among the best ways to get into the culinary culture of Paris — they make you feel like a real Insider. By now you probably also know that we absolutely love French cooking, food, and wine, all three of which are truly important aspects of Parisian culture.
So, if you want to feel like you've really experienced that culture, we recommend that you book a private food tour, where you and your group (two to eight people) get a hands-on private introduction to gourmet goodness. Market tours, cooking classes, wine and chocolate tastings are just a few of the ways to get behind the scenes of the Paris food scene. We've spent years exploring and getting involved in Paris food, but these tours are a way to shortcut your way into the culinary culture.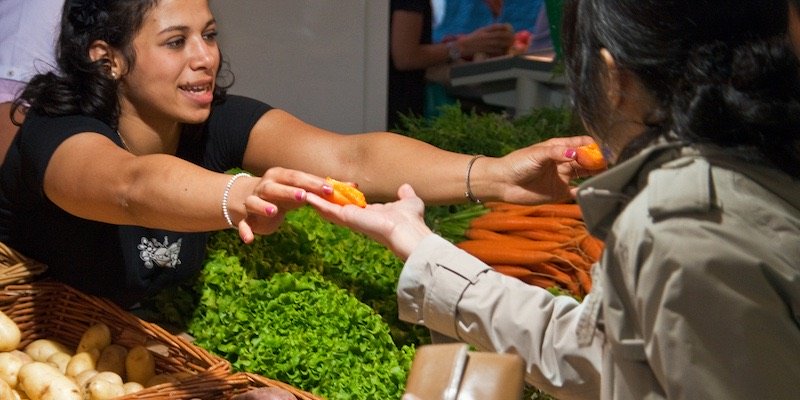 In a district in the 12th Arrondissement renowned for its food you visit the top vendors at the food market, discover small food shops, and walk to a boulangerie and an oyster bar to taste ten iconic foods of France. As you follow your guide from tasting to tasting you learn about the foods of the country and where they come from.
This popular food activity also gets you inside a wine bar, eating a Paris Brest, and sampling macarons with some of the best coffee in the city. It's a private tour, so you can pretty much choose your date from Tuesday to Saturday.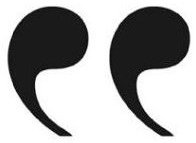 What an amazing experience! Our guide was OUTSTANDING. This was better than we ever expected. We highly recommend it. It's fun and you really get a flair for Paris from a true local."
– 5-Star Review
Chocolate is a major food group in France (at least that's how we see it), and there are hundreds of amazingly high-quality chocolatiers in Paris. This activity, though, focuses in on le roi de chocolat (the King of Chocolate) — dark chocolate. You learn how to recognize good chocolate, what makes dark chocolate the gourmet choice, the history of chocolate, and you taste samples, learning to tell them apart. This private chocolate activity is led by a professional art historian and chocolate expert.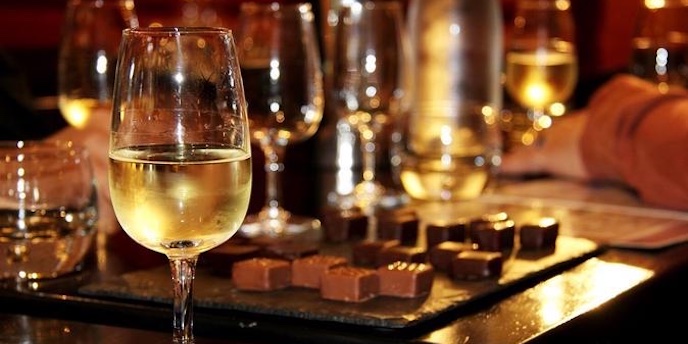 This is the next step — learning how to savor wine and chocolate. The private tasting session informs about the histories of wine and chocolate, including the types of grapes and chocolate beans used. We love the idea of learning how to pair chocolates with wine. That's certainly an advanced level of gourmetness. (Is that a word?) Since this is a private activity, it's available any day that suits you.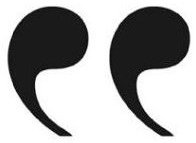 Our experience… was amazing! The wine was superb, the chocolate samples decadent, and our guide's knowledge and expertise was exceptional. I would definitely recommend this to any wine and chocolate lover. Our encounter was made all the more special since it was just my daughter and myself who booked this small group."
– 5-Star Review
We like this gourmet activity because it's something you can't arrange on your own. In a 3-hour private walking tour you get the chance to eat the food of three top Paris chefs at their 1-star Michelin restaurants. Along the way you get to see a host of iconic Paris attractions and neighborhoods.
The Michelin-starred restaurant you visit are Alain Ducasse's gourmet bistro, Benoit; Les Fables de la Fontaine, where Chef Julia Sedefjian has reigned as the youngest Michelin-starred chef in the world; and Christian Constant's classic Le Violon d'Ingres. It's an amazing day and an amazing selection of restaurants.