Paris Events In September 2020 – Festivals, Art, Music, Parades & More
September events in Paris really gather steam after the long summer holidays. Although, due to the year's unusual circumstances, like lockdown, some events have been postponed and some have been reconfigured, there are still a number of outdoor events going forward, like Le Festival d'Automne. We'll keep this list updated as more schedules are confirmed.
What To Do & See In Paris When You're Here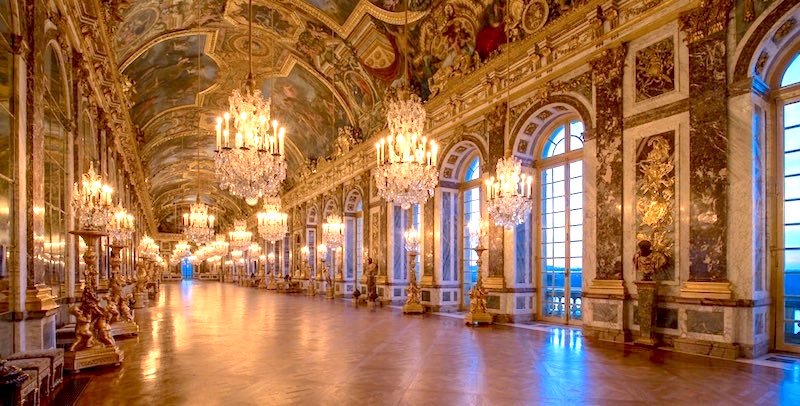 Covid health & sanitary measures are in place for this activity
One of the best things about summer in Paris is just outside of Paris — the chateau and gardens of Versailles. Once again available for booking, this health and safety conscious tour is conducted by our trusted partners at Paris City Vision.

Le Grande Classique – Paris to Versailles Run & Walk
In normal years, 25,000 runners race the 16.2 kilometres between the two most iconic monument in Paris — from the Eiffel Tower out to Versailles. Louis XVI never would have imagined that one day thousands of citizens would dream of running from Paris to Versailles for fun and not for a revolution.
The run starts at Quai Branly, next to the Eiffel Tower, and follows Grenelle towards Parc André Citroën and towards the route Royale in the Meudon forest towards the finish line at the Chateau de Versailles.
Unfortunately, the 2020 edition the race has been cancelled, to pick up again next September. Even sadder, the historic president of the Paris to Versailles association died ion May 2020, a victim of Covid-19. ("Ce fichu coronavirus Covid-19," the website calls its: that damned Covid-19.)

Le Festival d'Automne à Paris
Founded in 1972, the Paris Autumn Festival celebrates contemporary arts and embraces all forms — visual arts, dance, theatre, music, and cinema. Throughout autumn and early winter, the festival features more than fifty events at venues throughout Paris.
Organizers have announced that the festival will to ahead for the autumn of 2020, with sanitary measures in place. This edition of Le Festival d'Automn will run into February.

European Heritage Days in Paris
These are two very special days in Paris and a very popular event among Parisians. It's the one time in the year when the public is invited to explore inside historic buildings normally restricted or reserved for government offices. Here's your chance to go inside the Senate or the Elyée Palace where the French president resides. The latest information is that the event will go ahead in 2020 with, with assume, appropriate sanitary measures in place.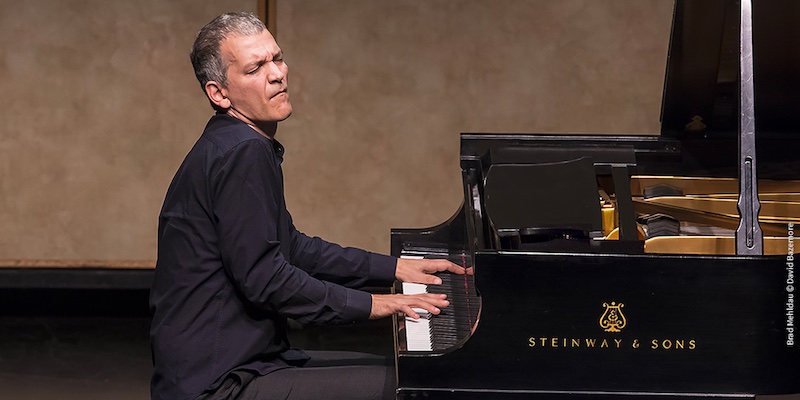 Jazz à la Villette
A festival of soul, funk & jazz and the coolest event in September! Since 2002 Jazz à la Villette has presented a brilliant musical festival with a celebration of Jazz's many nuances. It all takes place in the expansive Parc de la Villette.

Maison & Objet
In the country that practically invented home decoration (you'll see what we mean at Chateau de Versailles) comes a home show that covers decoration, design, furniture, accessories, textiles, fragrances, and tableware.
As well as trade show, the Designer of the Year is chosen to represent an outstanding achievement in industrial and interior design. This year, Ramy Fischler has been voted the Designer of the Year. At the fall show, Ramy Fischler will showcase his studio's activities and projects, giving visitors a chance to explore his visionary approach.
For September 2020, there apparently will be digital version, but we're not sure if that will complexity replace the on-site show.

Paris Design Week
Discover the best in world design. This event overlaps the Paris Maison & Objet show by attracting the international design community, in a program of talks, cocktails, and exhibitions.
There are usually eight themed itineraries — in the past they've included Art & Design, Fashion, Food, Recycling, Japonisme (which explores the essence of Japanese culture and design), Projets, Savoir-Faire, and Iconic Design. For 2020, two hundred participating venues have been announced — from design showrooms, galleries, and studios, to hotels and museums in the most vibrant design districts in Paris — but we're unsure how the events will be structured for safety & sanitary measures.


P.I.A.F.F. – Paris International Animation Film Festival
A free, international animation film festival. Normally held in September, for 2020 it has been delayed until November, with dates and venue to be announced.

Prêt-A-Porté Fashion Show
Join the beautiful people for the release of the new ready-to-wear women's collections. It's normally the fashion event of the season. Although dates have been announced, more details are to follow.

London To Paris Bike Ride
Cycle through English villages and rural France to the final destination, the Eiffel Tower. The 2020 event has been cancelled but we look forward to the next ride in 2021.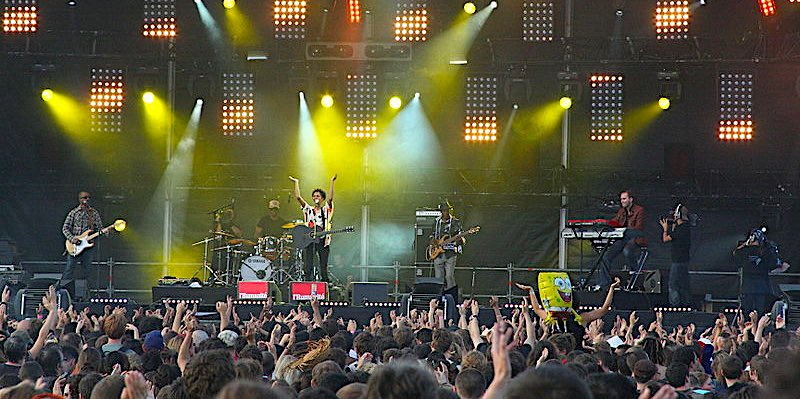 Fête de l'Humanité
The Festival of Humanity has been celebrated in Paris since 1930. The fête, created by the newspaper L'Humanité, now attracts 600,000 people, making it one of the biggest and most popular festivals in France. It's a celebration of music, culture, politics, sport and… humanity where solidarity, fraternity, freedom, equality, social justice, and peace have a place to shine.
There usually are about fifty concerts on several stages with names like the Jazz Space and the Humacumba. For 2020 it looks like the event will be largely digital and broadcast on a dedicated channel available to subscribers.