Paris Events In August 2021 – Art, Music, Beaches & La Liberation
August is the height of summer in Paris, and although tout le monde goes en vacances, the city is still filled with vibrant festivals and events. This August, the Paris Gay games, Rock en Seine, the anniversary of the Liberation of Paris, and several film festivals will keep you busy and entertained.
What To Do & See In Paris When You're Here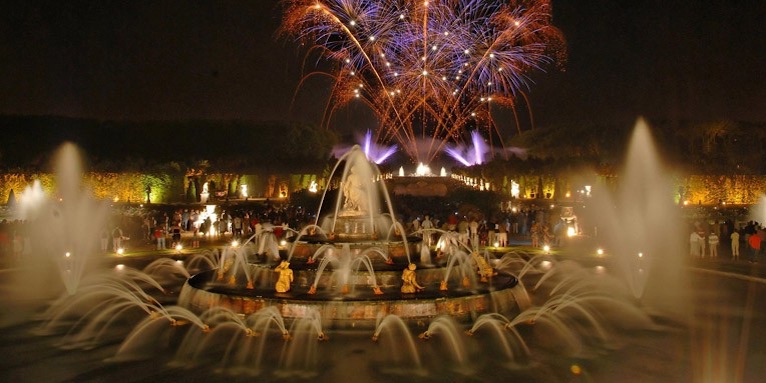 It happens only in the summer and only on Saturdays. That's when the magnificent fountains of Versailles are turned on to the sound of classical music from the period of the Sun King. Take this excursion from Paris and you'll experience it all, including the spectacular fireworks finale in the gardens of Versailles. Held on Saturdays starting in June and ending in September.


Liberation of Paris Festivities
This August, Paris celebrates the 74th anniversary of liberation from Nazi occupation in World War II. It was in fact, on August 25, 1944 that the city was finally liberated from the tyranny of Nazi oppression.
In Charles de Gaulle's victory speech, he famously said, "Paris liberated! Liberated by itself, liberated by its people with the support of the armies of France, with the help and support of the whole of France, of the France that fights, of the only France, of the true France, of the eternal France!"
Although this is not an official French holiday, there will be several events around the city with a major celebration on the front plaza of the Hotel de Ville.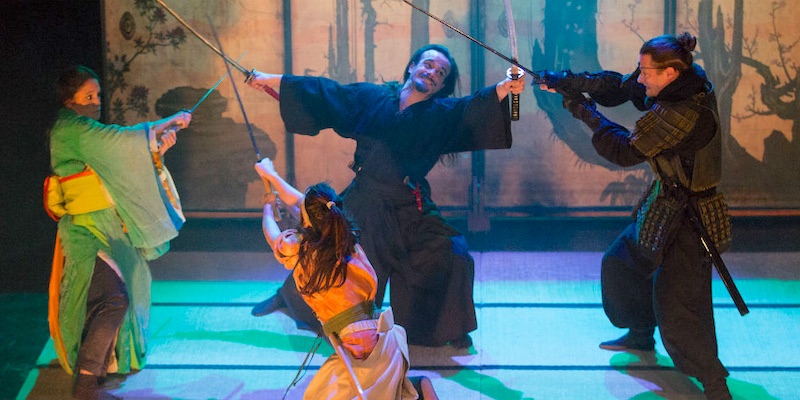 Tréteaux Nomades
Under the starry skies of Montmartre in late summer is this special festival. The fun event brings together commedia dell'arte, burlesque, musicals, poetry, and all things theatrical. You can expect thirty troupes on stage in six different locations with the goal of making theatre accessible to everyone.
Arènes de Montmartre
August 27 to September 9

Rock en Seine
Join the hard-core Parisians who have stayed in the city during August — and rock out! The three-day event takes place at Parc de Saint-Cloud just outside Paris. Started in 2003, there are now five Stages, with 65 bands representing rock, power pop, electric, and folk music — and of course 120,000 music lovers. You can even set up your campsite and sleep overnight. You must book your campsite online, in advance and have a valid pass.
The official address of the event is Avenue de la Grille d'Honneur. It's important to note that only those holding a three-day ticket will be allowed to leave and re-enter the festival. The good news is that you can get there by Metro on line 10.
Pont de Saint-Cloud
Last weekend in August 2021


Silhouette Festival — Free
Created in 2002, the Silhouette Association's aim is to promote short format films to a wide and diverse audience. It is now one of the biggest outdoor short film festivals in France. Over 100 films are shown over nine nights with three juries to select the best films in various categories. Opening night starts with a fun outdoor concert. It's about a 30-minute ride on Metro Line 11 from Chatelet in central Paris to get to to the venue.
Parc de la Butte du Chapeau Rouge, 19th Arrondissement
August 24 to September 1, 2021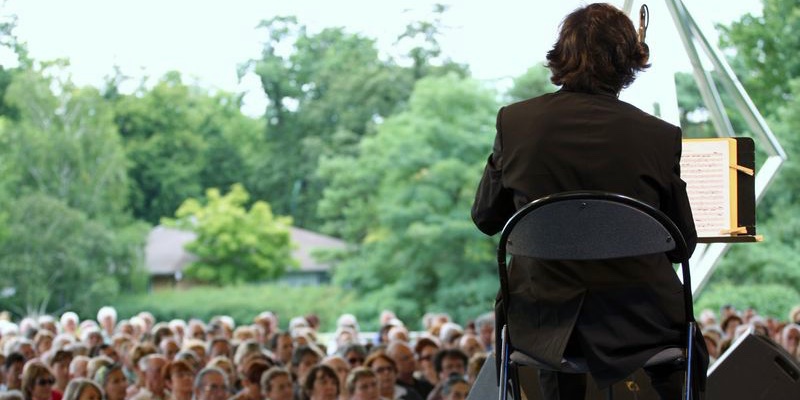 Classique au Vert
We're not really sure if this festival of classical music concerts at Parc Floral in the Bois de Vincennes is going to be staged this year. Stay tuned and we'll keep you updated.

Assomption – Assumption Day
Don't be caught off caught by this unassuming Paris holiday. Virtually everything will be closed including department stores, shops, and many restaurants.
Wednesday, August 15, 2021
French National Holiday

Other Summer Events Continuing into August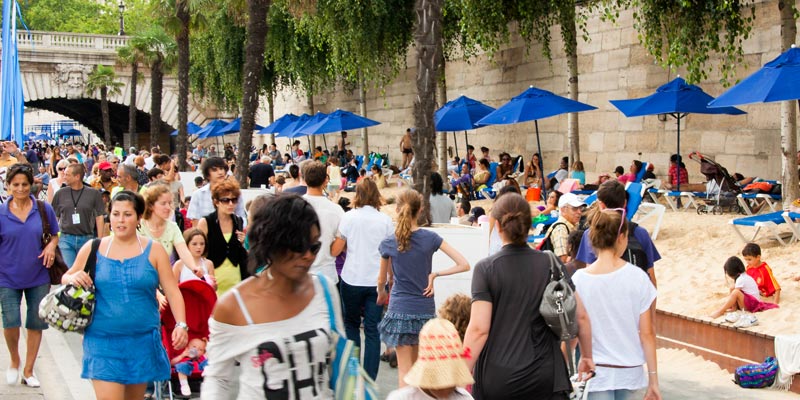 Paris Plages
Since 2002 this has become one of the highlights of summer in Paris. It was originally created to bring the beach to those who couldn't make it out of town during August. Just head to the Seine River and enjoy the steamy summer days and nights with tons of sand, umbrellas, and everyone who is still in town.
On the banks of the Seine
Ends late August

Cinéma En Plein Air 2021
Since 1990 Parc de la Villette has been the home to the biggest open-air cinema in Paris. There are 25 evenings of open sky screenings with a stellar lineup. Here are a few film highlights in August —
Jules et Jim by François Truffaut, August 1
Mars Attacks by Tim Burton, August 5
Frances Ha by Noah Baumbach, August 9
Les Parapluies de Cherbourg by Jacques Demy, August 19
Parc de la Villette
July 18 to August 19, 2021

Été du Canal
Celebrate summer on the canal with music, dance, concerts and boat cruises on Canal de L'Ourcq, an up-and-coming quartier on the Paris canal network. (Northeast Paris region.)
Canal de L'Ourcq
July 7 to August 26, 2021


Festival Paris l'Été
This annual arts festival features dance, music and theatre events in neighborhood venues across Paris. Since 1990 the Paris Summer Festival has been organizing artistic and cultural events throughout the city.
July 16 to August 4, 2021

Chopin Festival
A summer filled with dazzling music by Chopin.
Parc de Bagatelle, 16th Arrondissement
June 23 to August 14, 2021

Fête des Tuileries
Summer-long Fun Fair.
Jardins des Tuileries, along Rue de Rivoli
June 23 to August 25, 2021

La Nuit aux Invalides
Cour d'Honneur, Hotel des Invalides, 7th Arrondissement
June 27 to September 1, Wednesdays to Saturdays