Disneyland Paris Reviews & Recommendations
For families with children, a day spent in the magical kingdom can make dreams come true — and also give children a reason for coming to Paris with you! So, here we present our Disneyland Paris reviews & recommendations. There are quite a number of ways to buy tickets for Disneyland Paris and just as many ways to get to the park. So in this article we've collected our favorite ways to do both.
Our favorite tours are the combination packages that provide transportation to and from Disneyland Paris as well as the tickets you'll need once you get there. If you know us, you'll know that we like to go the easy route — one where someone else does all the planning work, leaving us to simply enjoy the day.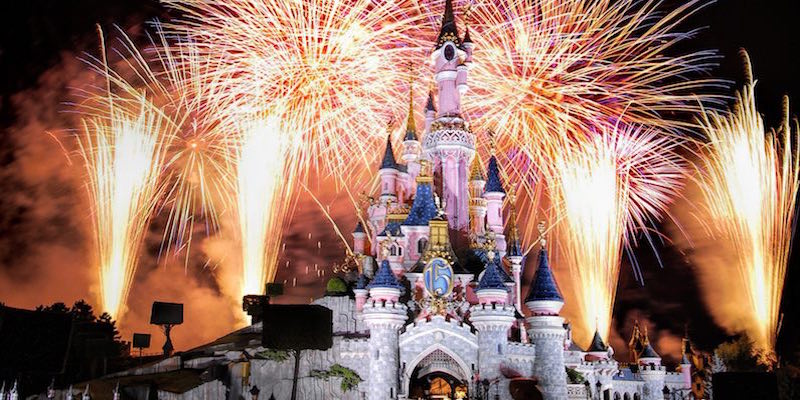 There's a plentitude of ways to visit Disneyland from Paris so you'll be able to pick the activity that suits your needs. You can visit one park or both parks. (Disneyland Park & Walt Disney Studios.) You can catch a dedicated shuttle bus, or you can opt for a private driver. You can grab a one-day ticket or, if you're an enthusiast, you might choose a 2- 3- or even a 4-day ticket. The choice is yours in the Big List!
This may make your choice easier. The dedicated shuttle bus gets you from Paris to the park and include your entrance ticket. It's the most popular choice and it makes planning and getting to Disneyland Paris a dream.
The Ultimate Disney Paris Experience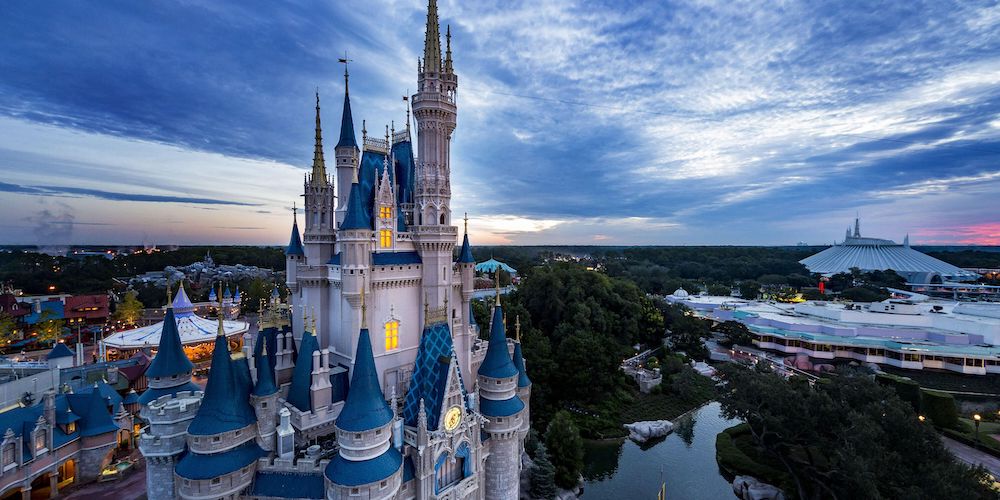 It's ultimate in our eyes, at least! You need to book two things, but they're both extremely easy.
1. Buy your tickets in advance
You choose if you want access to one park or to both parks for a full day of Disney experiences. Explore Disneyland Park with its fairy-tale magic and immersive lands. Marvel at the Walt Disney Studios where the worlds of Disney and Pixar bring the magic of movies to life. You'll be able to hop between Disneyland and Walt Disney Studios as often as you'd like with the 2-parks option.
2. Arrange a private driver
It's not as crazy as it sounds, we do it all the time. It's affordable, way cheaper than a taxi, and actually is hardly any more costly than the RER trains. Why not travel in style, with pickup at your hotel?