What to Wear in Paris – The Fall Fashion Guide
Just because the temperature has dropped doesn't mean Paris fashion gets cold — in fact, it seems to heat up with les francaises taking to the streets in plenty of layers. No matter what the season, the French are fans of neutral colours — khaki, black, indigo and camel are perennial favorites. But even with all those neutrals, they never appear drab. Their secret weapon is the unexpected element — a pop of colour in the scarf, belt, hat or boots.
Parisiennes also adore patterns, texture and a playful attitude when matching classics with something fun for the season. when planning what to wear in Paris in the fall, think about layering neutrals – like a sweater, cardigan and jacket – with a bright red belt or burgundy scarf to add an unexpected element. Flats aren't usually the best choice for Fall as days can be cool and rainy. Instead, choose a pair of stylish boots that will go well with a skirt or with jeans.

Stay Warm But Look Good
What to Wear in Paris in Fall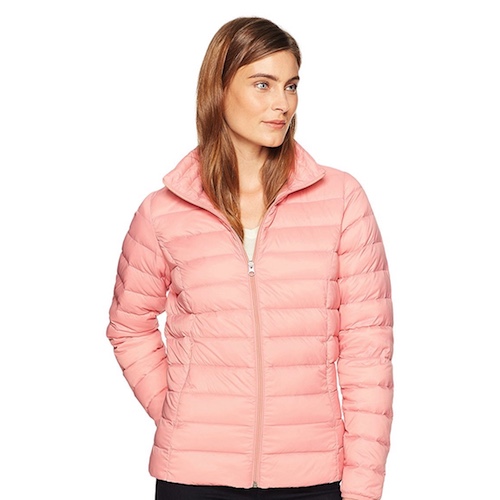 Although Paris can be warm and sunny in September and into October, you need to prepare for cool days as well. You want to be warm but you don't want to sacrifice style. Make sure your jacket or coat has shape and flatters your body.
Be prepared for some rain so make sure your jacket can withstand some moisture. A camel coat with a (detachable) fur collar can take you from museum to restaurant in elegance.
Pack a pair of boots that can withstand the rigours of the Metro, keep you warm yet have a stylish element to them. A lightweight travel umbrella is essential.
Cashmere Sweaters & Jackets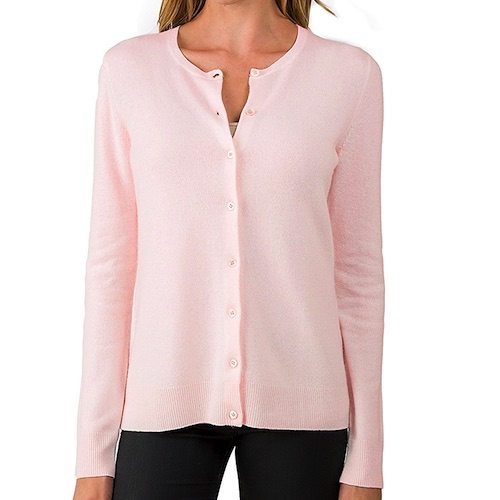 A simple dress, a sweater set or cardigan is the perfect way to start layering. Look for cashmere or cashmere blends and, again, look for the right length for your body.
Cardigans that fall below the hip line can shorten the leg line. A V-neck cashmere sweater is the most flattering shape for any woman; it elongates the neck, creates a strong shoulder and narrow waist and looks great with jeans, skirts or dressier pants.
Packing a wool jersey or cashmere dress is also another Paris essential. They pack well and can coordinate with other pieces to give you versatility. An A-line shape is universally flattering on virtually any body type.

Scarves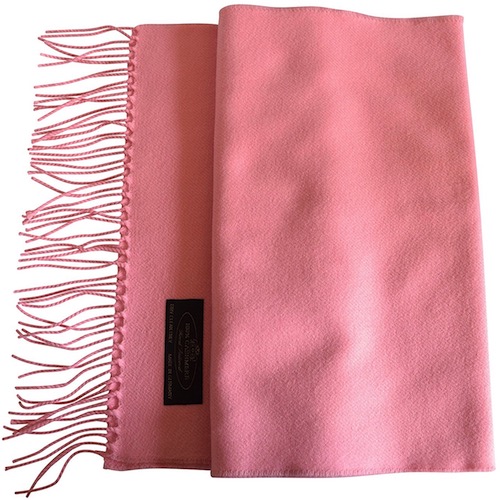 Simply put, a scarf is a must. Scarves are a game-changer that complete each and every outfit.
Start with a great classic coat and then change the look with different scarves. Camel is a classic color for coats and looks great on everyone. Dress the camel coat with a bolt of cranberry red, a faux fur snood or a sea green scarf.
You may discover that you wish you would have packed more scarves. But, don't worry, Paris is the scarf shopping capital of the world. (Well, we didn't check the statistics or anything.)
Mix and Match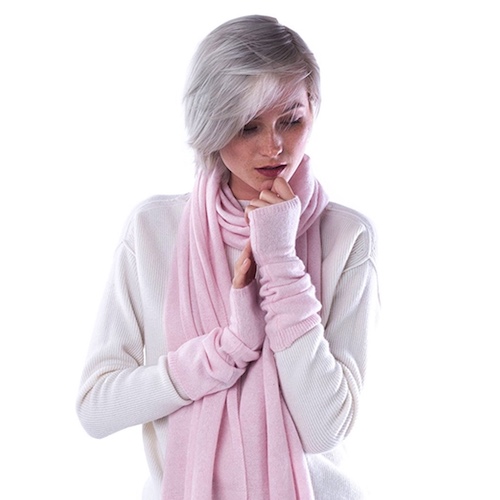 Choosing neutrals doesn't mean boring. French women seem always to add an unexpected accessory to brighten their look.
If your scarf is fire engine red, don't think you have to match your gloves, instead try burgundy, royal blue or even leopard print.
What you won't see Parisiennes wear in the fall is fleece, track suits, or puffy down-filled coats. However, you will see stylish down-filled jackets.