Disneyland Paris – Deals At The Magical Kingdom
Instead of worrying about how the heck to get to La Royaume Magique (the Magic Kingdom) — figuring out the trains or catching a bus, finding out the best way to purchase tickets, which of the two parks to visit — instead of all that, we prefer these Disneyland Paris deal packages that include everything you need.
First of all, we recommend deals that include transportation from Paris and back again. That makes your day so much easier, and when your day is easier, you simply have more fun. Of course, the Disneyland Paris deal packages all include entry tickets as well. You decide whether you want to just do Disneyland or if you also want to include tickets to the Walt Disney Studio Park located right next door. One park or two parks, it's up to you.

Disneyland Premier Package
This package deal meets our top requirement — transportation from a central Paris location, where you're returned the same night. So, you're able to relax as you ride home to Paris in comfort — which you'll particularly appreciate at the end of a long day at the Happiest Place in Europe.
When you book online you'll be asked to choose tickets for one park (either Disneyland or Walt Disney Studio Park) or, for a few Euros more, both parks. It all depends on how much fun you want to fit into one day.
The package deal includes transportation by air-conditioned bus, access to the famous areas of Disneyland — Main Street USA, Adventure Land, Frontier Land, Discovery Land — and dazzling shows at Walt Disney Studios Park (if you choose).
Disneyland Tickets & Transportation With 4 Paris Stops
The is another package deal that gives you transportation and tickets. You also get to choose from one or both theme parks.
The difference with this one is that the luxury coach makes four stops in Paris, so you can catch the bus at and be returned to the location that's closet to your Paris hotel. The bus stops at —
Gare du Nord, 10th Arrondissement
Place de l'Opéra, 9th Arrondissement
Place de la Madeleine, 8th Arrondissement
Place du Châtelet, 1st Arrondissement
Staying At Disneyland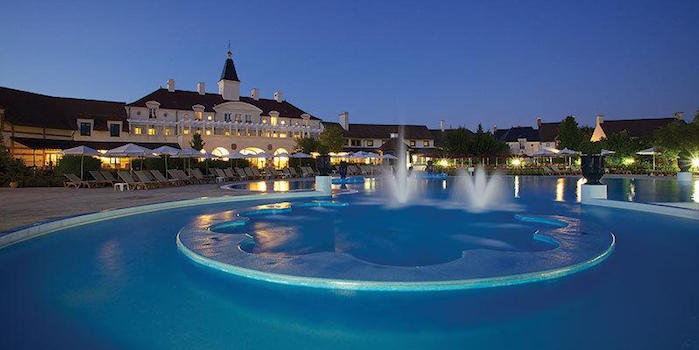 Perhaps an even better idea for visiting Disneyland Paris is spend a couple of days and stay in a hotel at or near the park. It certainly makes for less travel in a single day.
Disney itself has seven hotels at the park, but there are many other hotels located nearby that offer free shuttle service to the parks (a requirement to us). Other hotels have packages that include entry tickets to the park. There are a lot to choose from,but we'll share our top picks in Disneyland hotels.
Disneyland Paris Reviews & Recommendations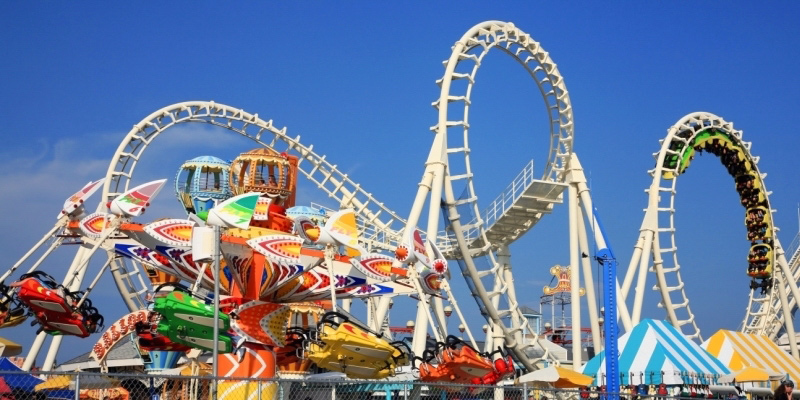 Disneyland may well be l'ville la plus heureuse sur terre, and there are a number of options when planning your visit.
So, we took some time to seek out and review the best ways to visit the magical park when you're in Paris — from how to buy tickets to the best ways to get to and from the park.